Exhibition
2021 China International Disaster Relief Equipment Technology Exhibition
The exhibition will be based on the systematic research of emergency equipment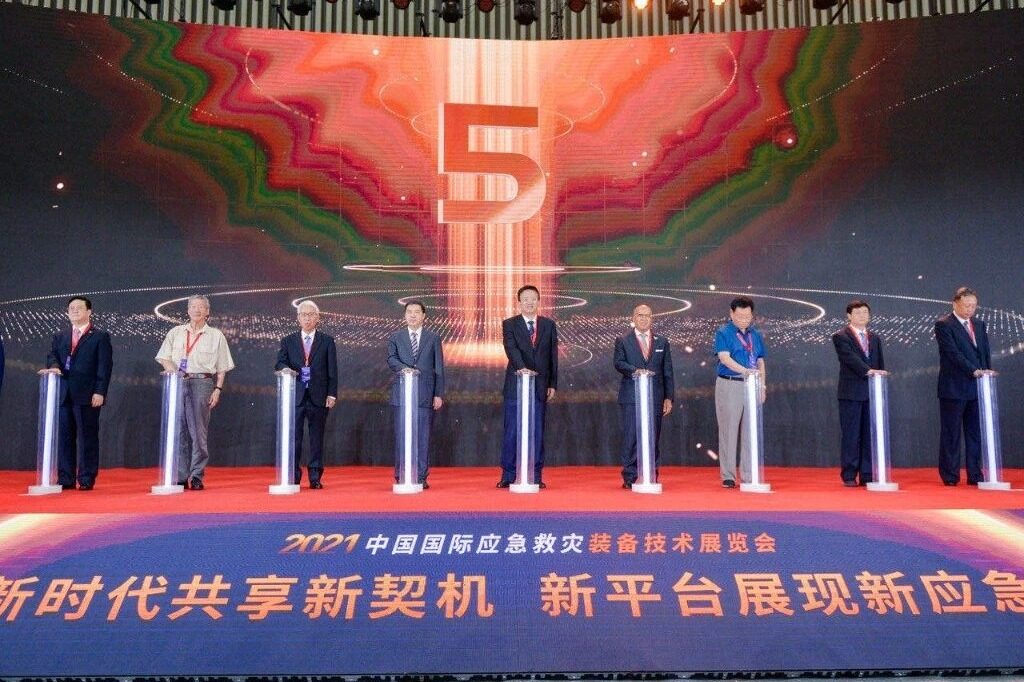 On July 28, 2021, under the guidance of China North Industries Group Co., Ltd., Shanxi Provincial People's Government, and jointly sponsored by China North Industries Corporation and Shanxi Provincial Emergency Management Department, the "2021 China International Disaster Relief Equipment Technology Exhibition" was held in Taiyuan, Shanxi Province Jinyang Lake International Convention and Exhibition Center opened. He Tiancai, deputy governor of the Shanxi Provincial People's Government, Zou Wenchao, member of the party group and deputy general manager of the group company, relevant leaders and experts from the National Disaster Reduction Commission, the Ministry of Industry and Information Technology, and more than 20 national diplomatic groups in China, Shanxi Provincial Party Committee and Provincial Committee The government and other relevant departments, heads of emergency management departments (bureaus) of more than 10 provinces and cities including Shanghai, Hunan, Inner Mongolia, Anhui, etc., and representatives of relevant industry associations attended the opening ceremony.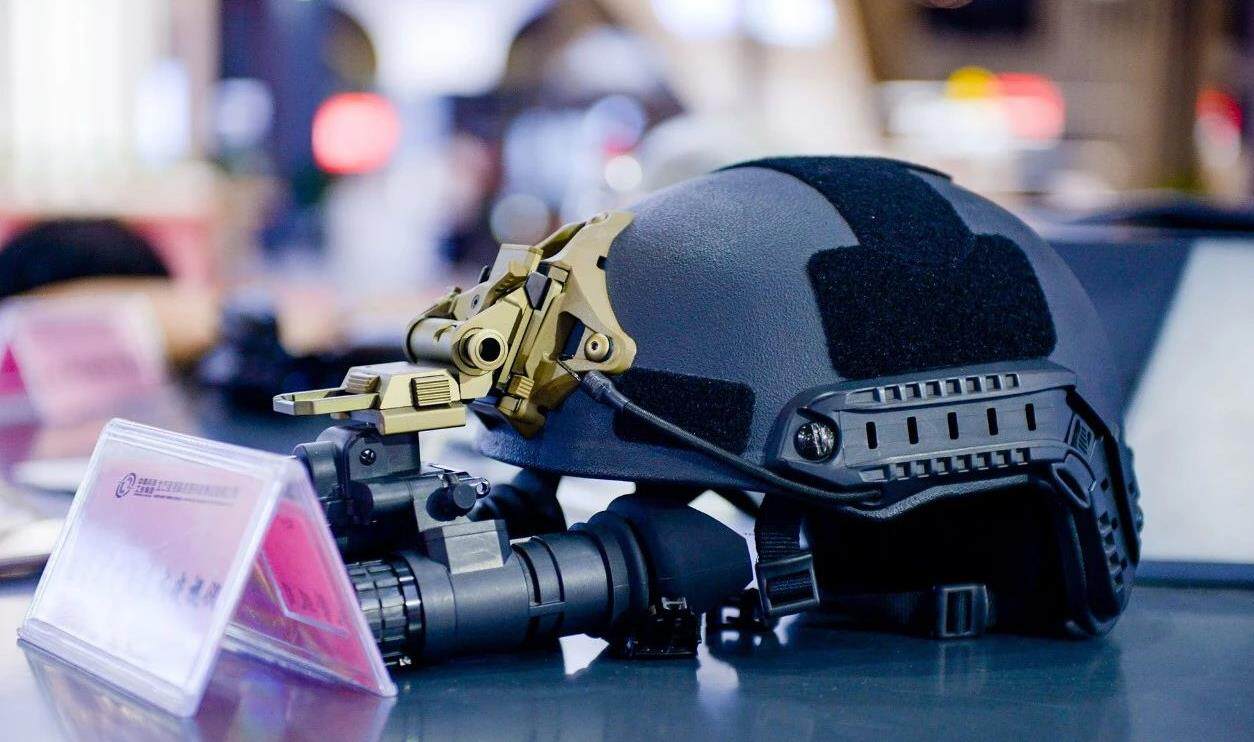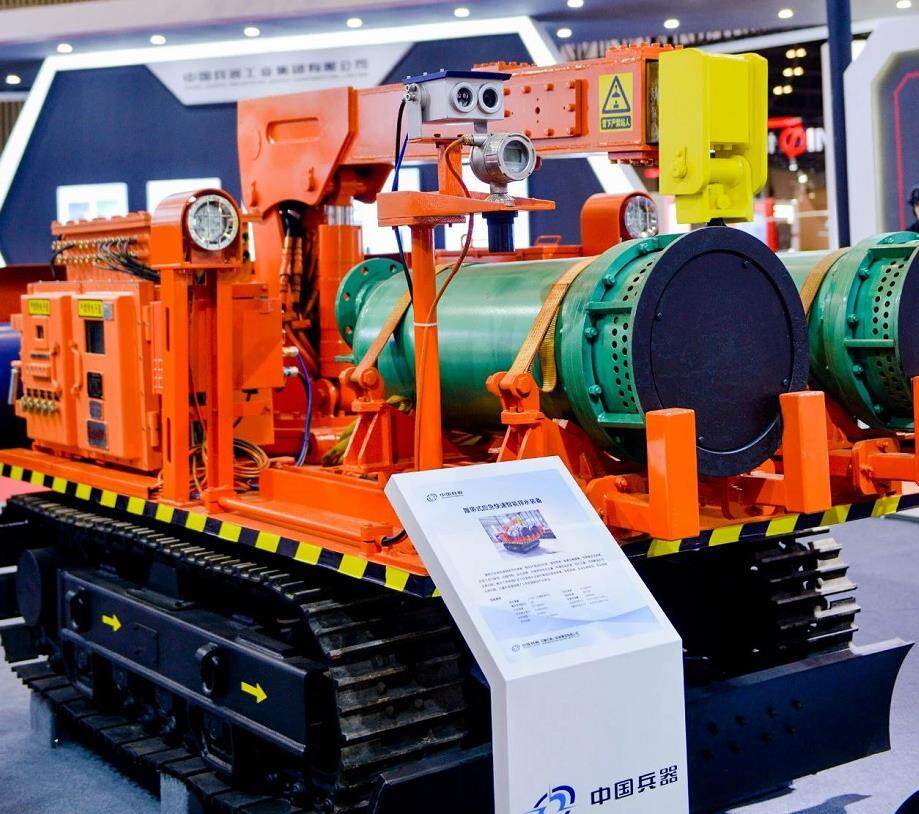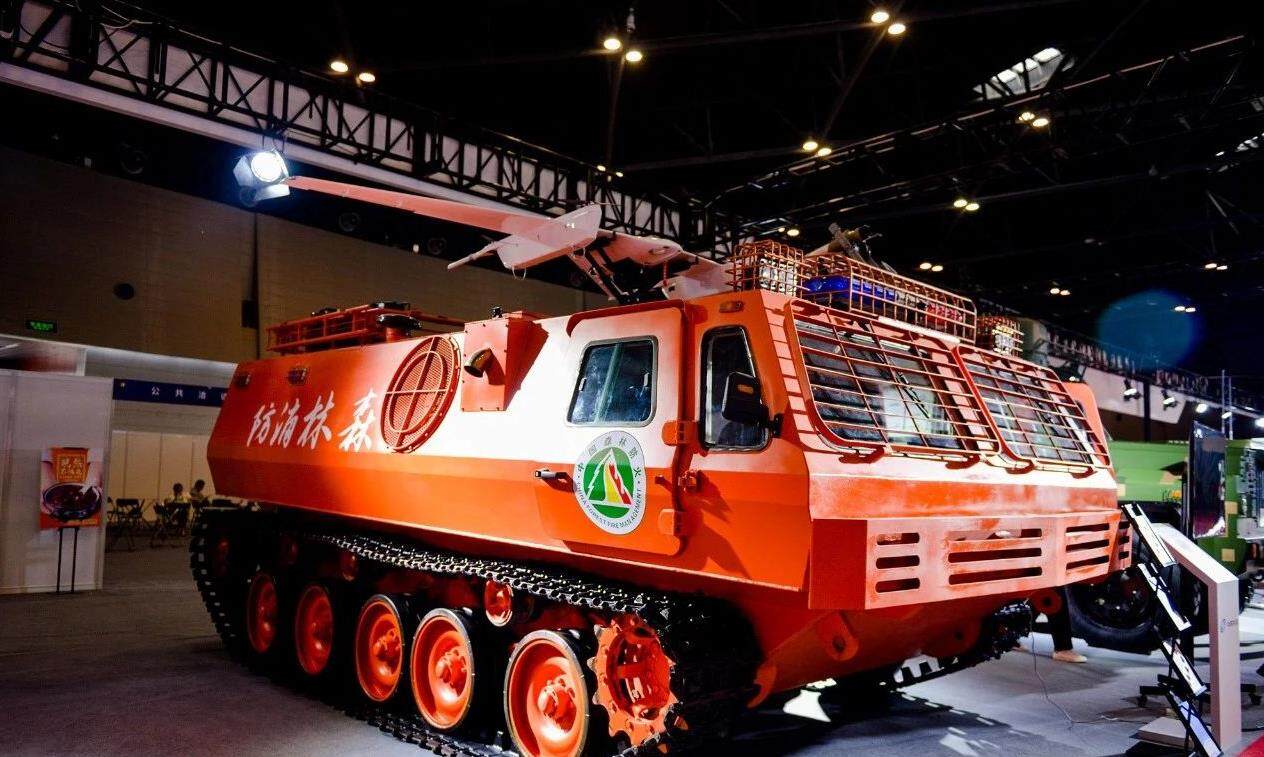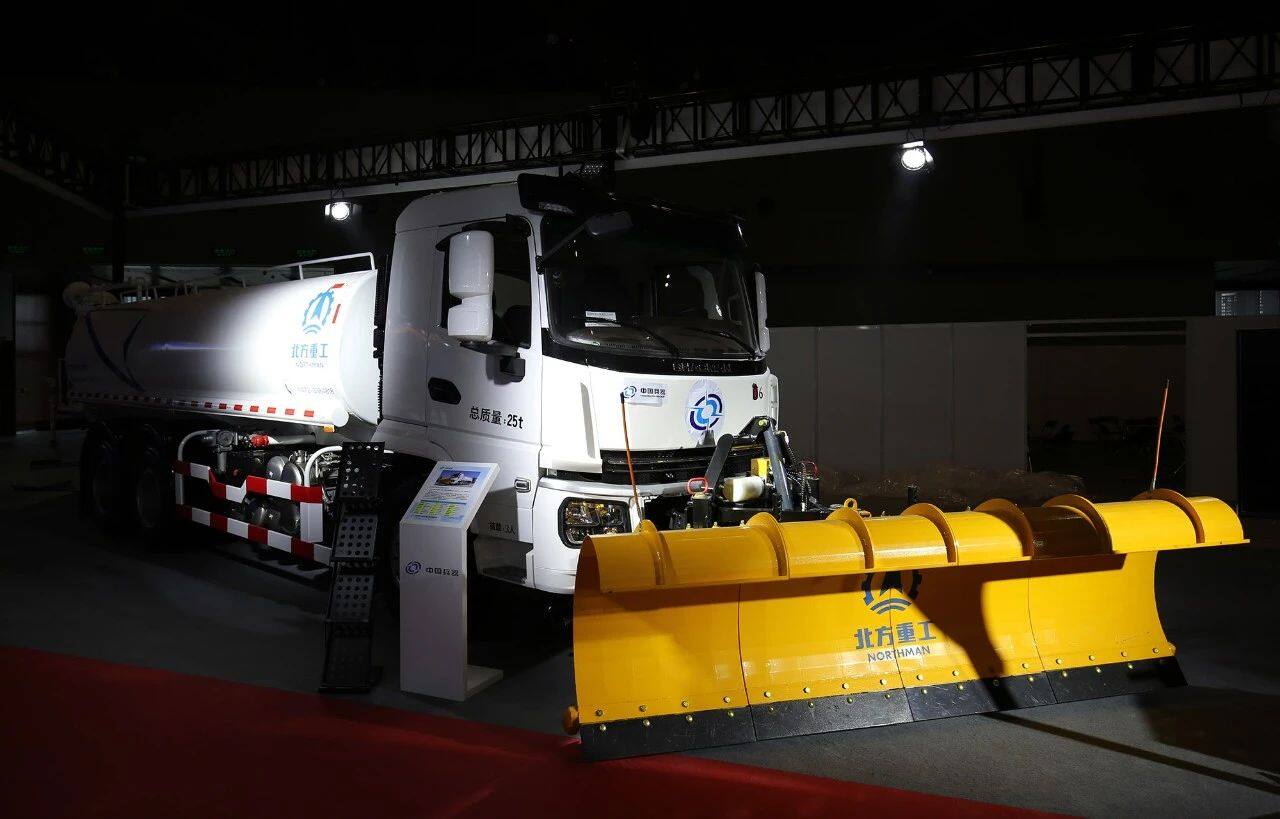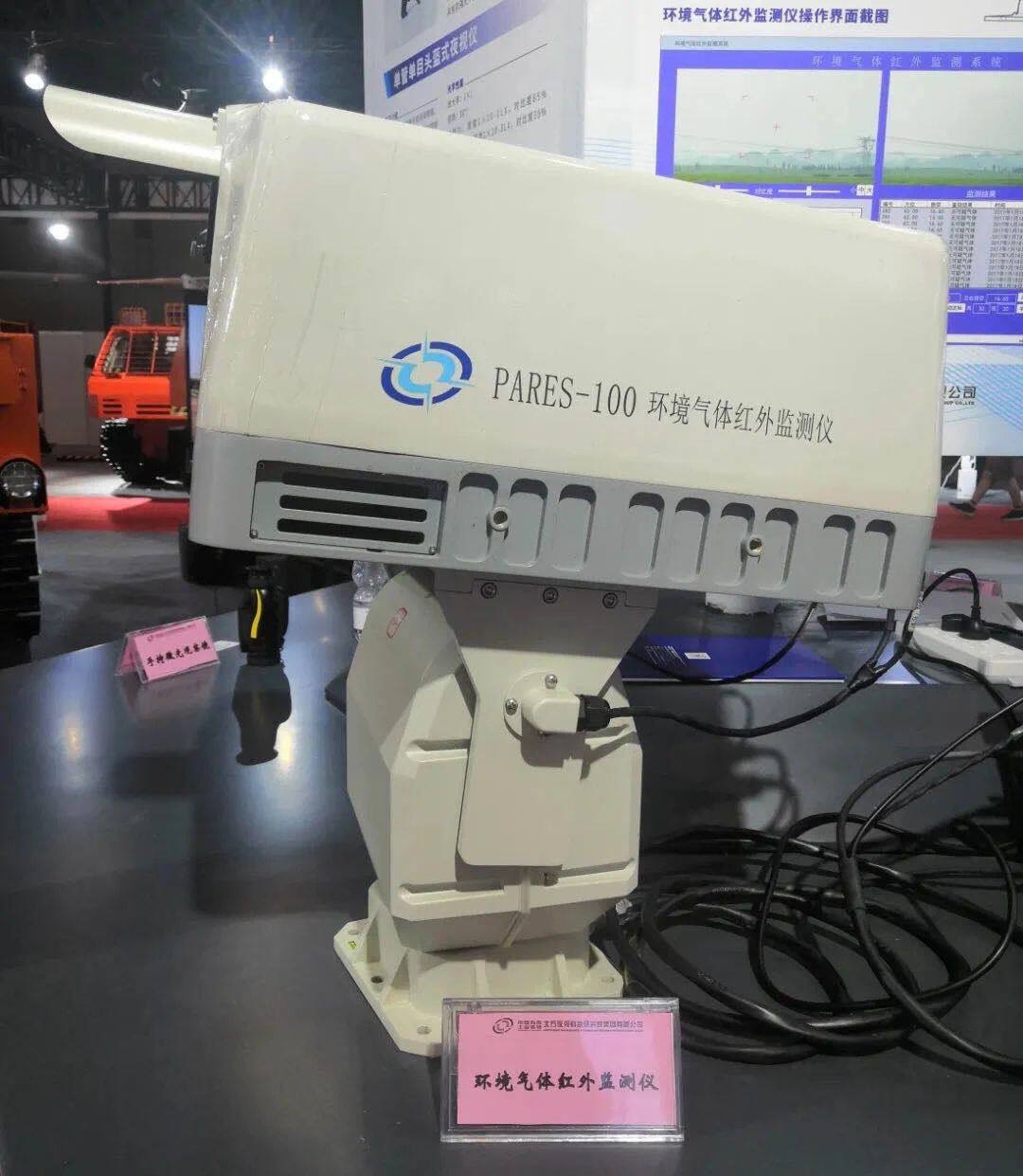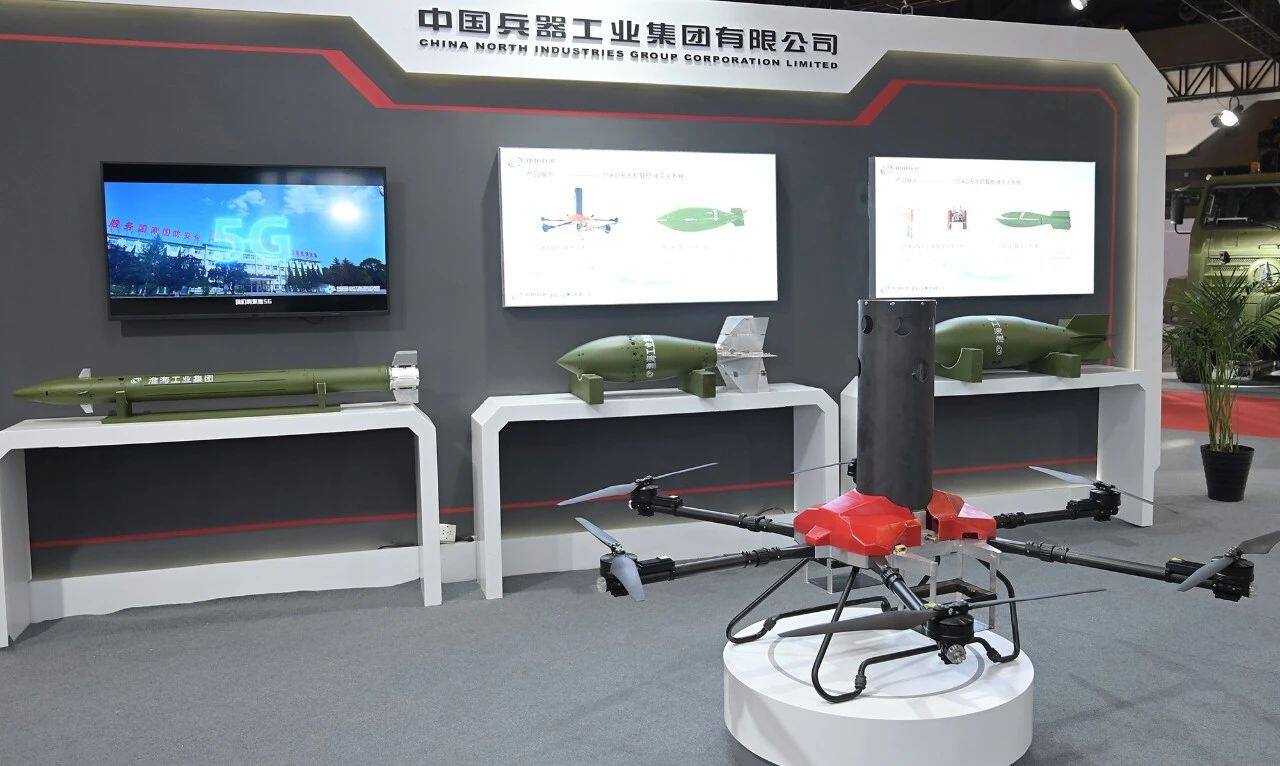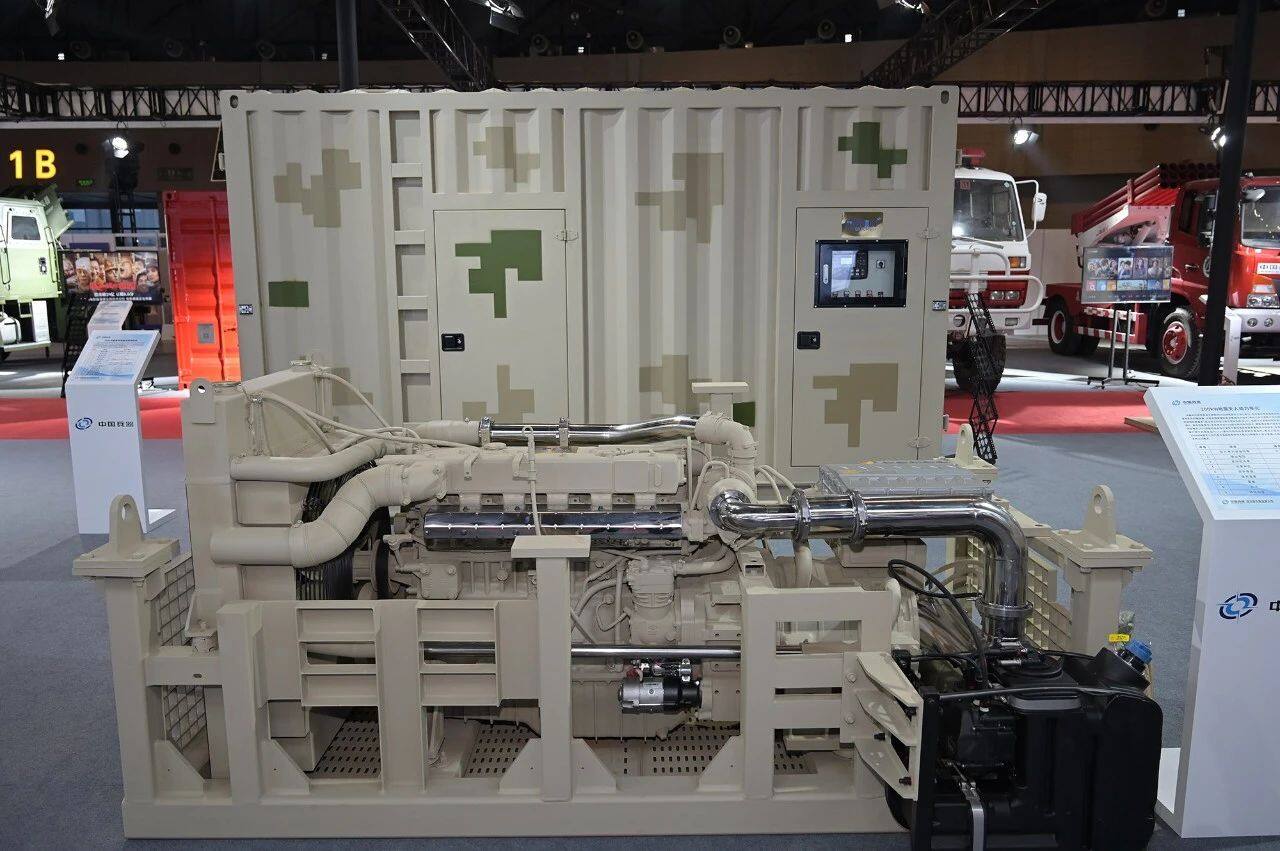 This exhibition closely focuses on the national emergency work thinking of "big emergency, big safety, and big disaster reduction", and uses the concept of "share new opportunities in the new era, and new platforms show new emergency" concepts to gather resources from the entire emergency response industry and improve emergency management service capabilities. Government departments, industry organizations and emergency equipment manufacturers provide a national-level emergency industry docking and communication platform to show the achievements of my country's emergency equipment system construction in an all-round, three-dimensional, and high-level manner.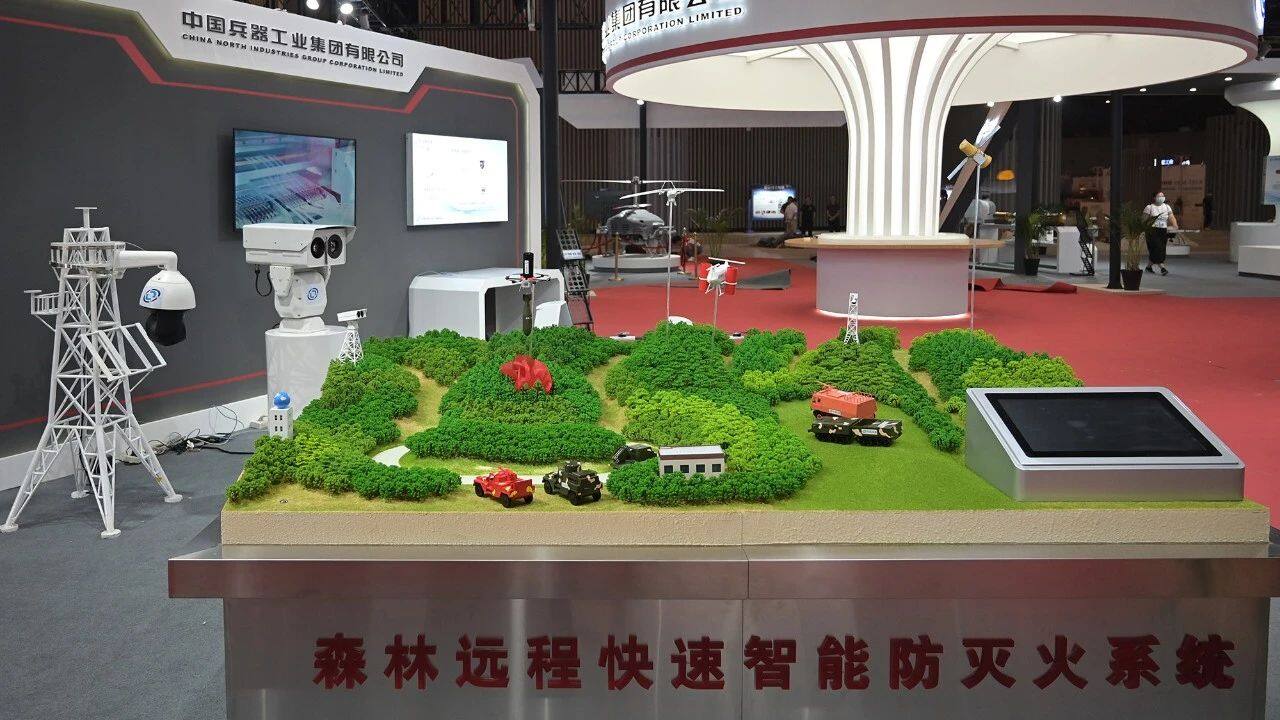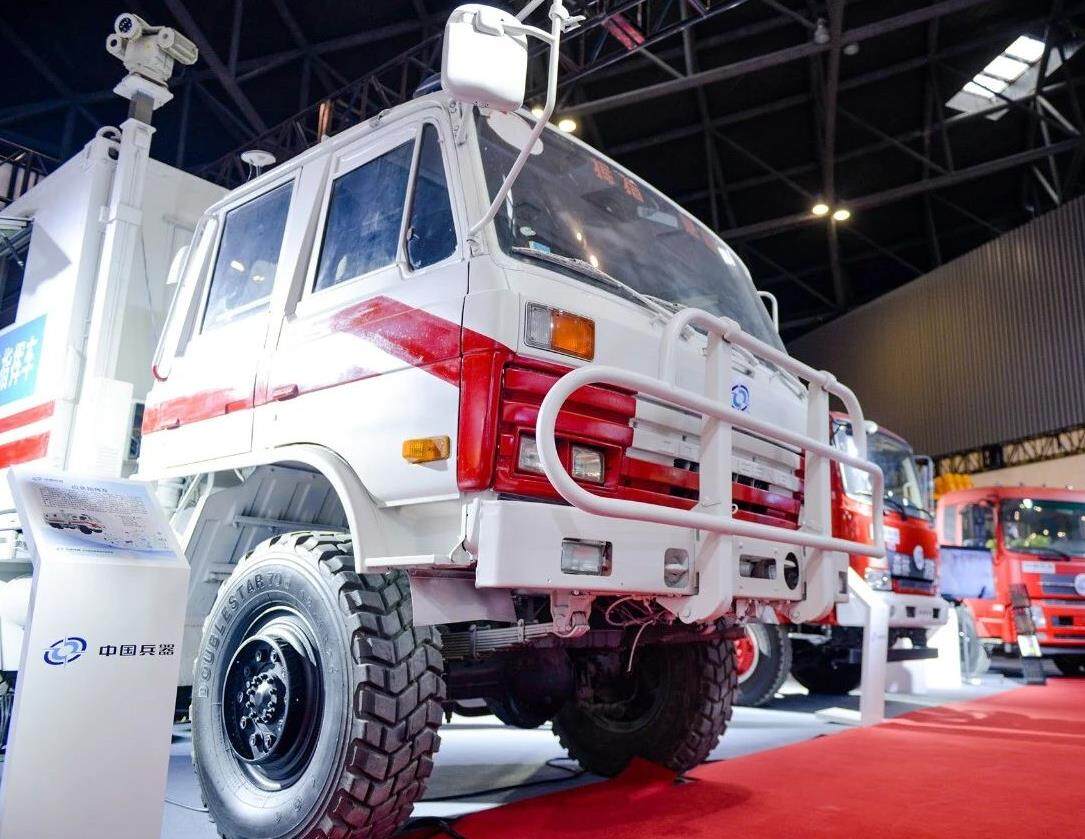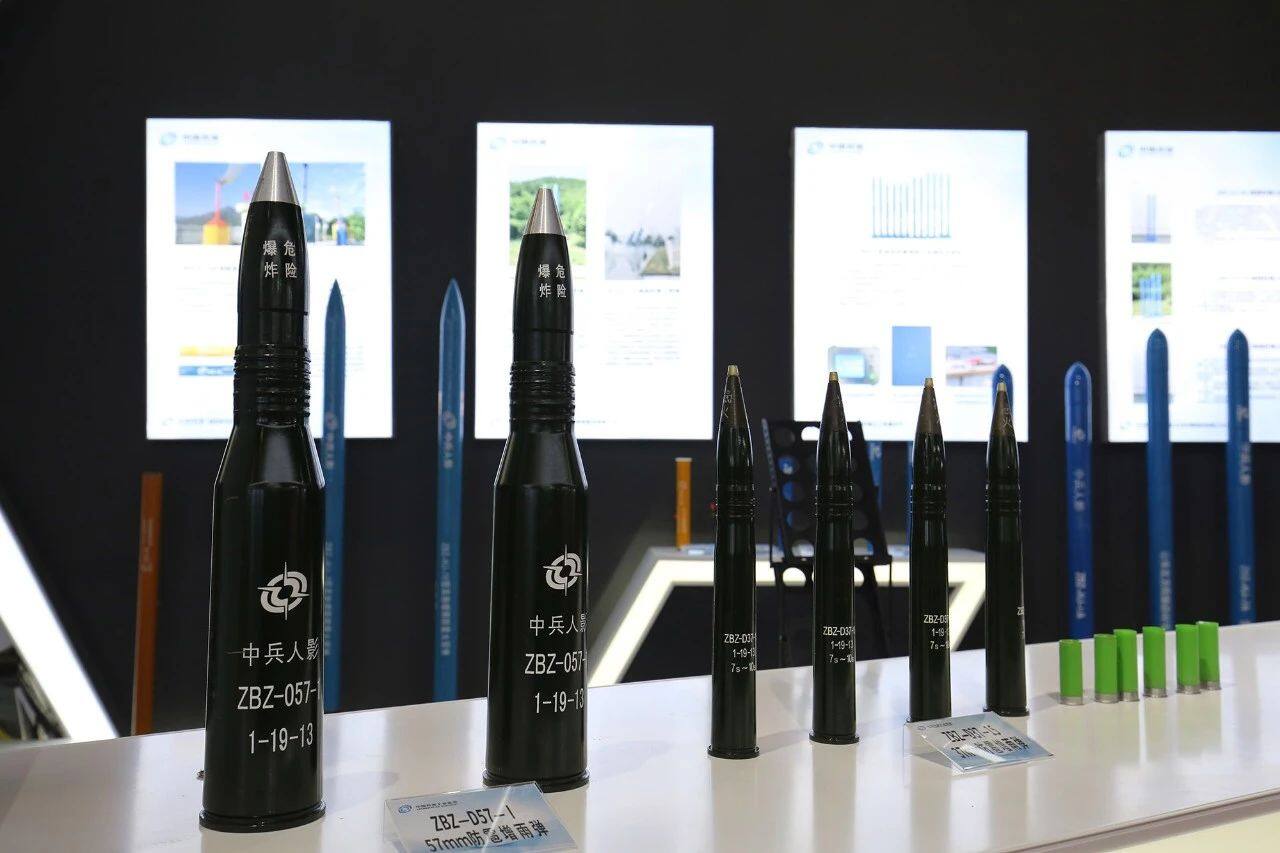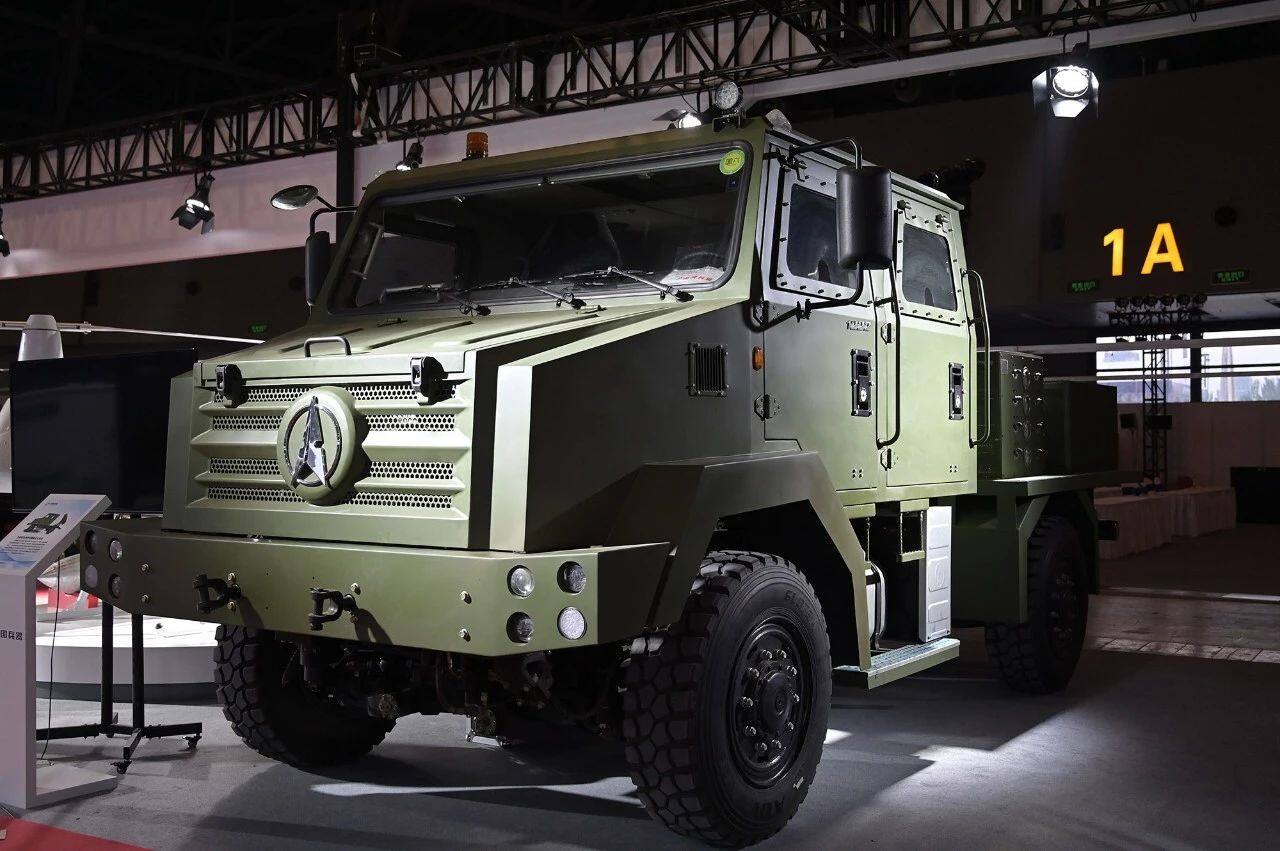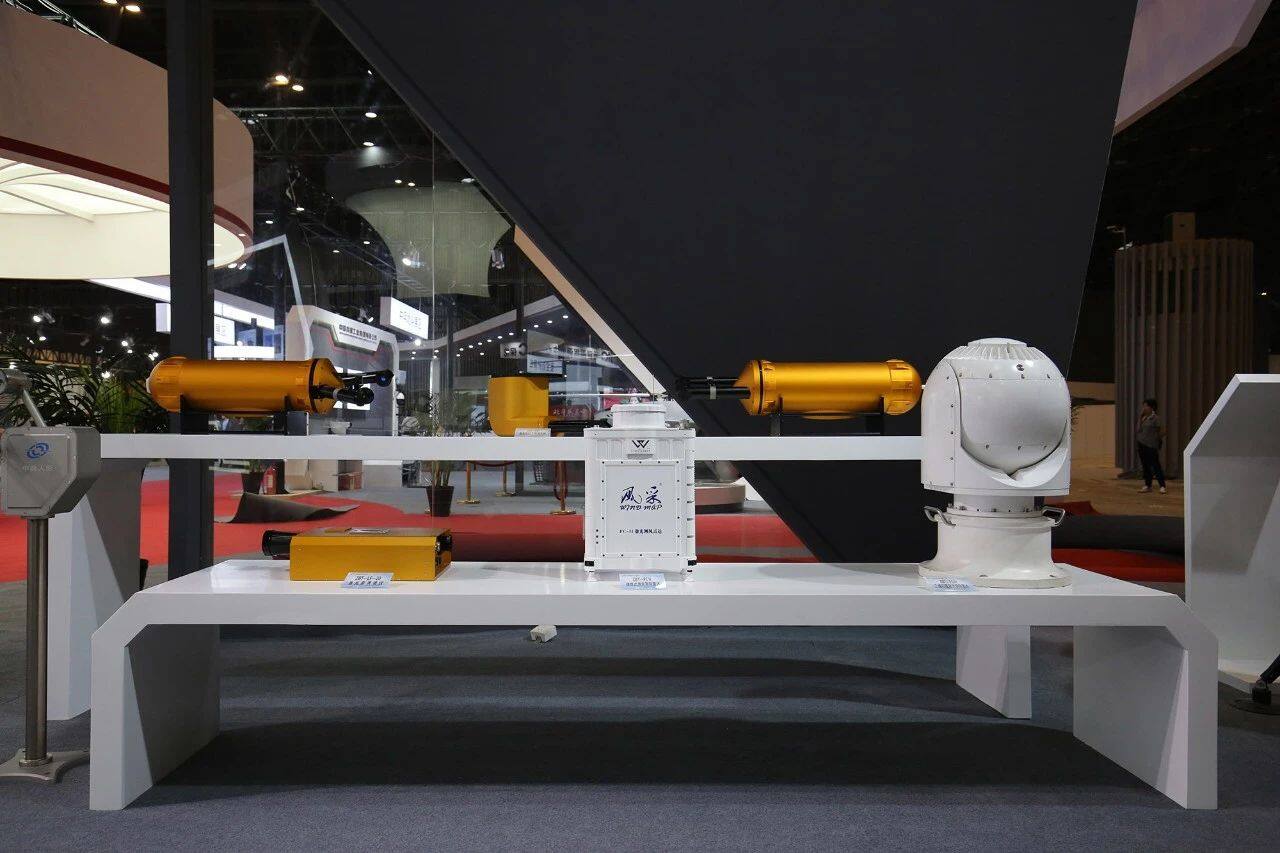 The scale of this exhibition reached 36,000 square meters, with more than 260 exhibitors. The exhibits covered equipment products such as systematic research results of emergency rescue equipment and scene-based applications in the field of emergency response disasters, mainly including the Ordnance Industry Group exhibition area, monitoring and early warning Exhibition area, disposal and rescue exhibition area, rescue comprehensive protection exhibition area, emergency service product exhibition area, and risk prevention and control and safety production exhibition areas specially set up in accordance with the regional characteristics of Shanxi and the central and western provinces. Among them, the 23 affiliated units of the Ordnance Industry Group first systematically demonstrated solutions in the field of emergency: In terms of emergency monitoring and early warning, Huaihai Group and Xi'an Electronic Engineering Research Institute displayed thermal imaging spherical cameras, reconnaissance and positioning drones and other fire early warning and command systems , Forest fire automatic early warning system, geological disaster monitoring radar and other products; in terms of comprehensive rescue support, Yiji Group, Power Research Institute, Beizhong Group, Northern Institute of Automatic Control Technology displayed medium-sized crawler forest fire trucks and multifunctional unmanned power supplies Products such as vehicles, mobile rapid sterilization emergency shelter vehicles and emergency command vehicles. In the field of preventive protection, disposal and rescue, and other emergency situations, many equipment and technologies such as personal protective equipment, artificial weather influencing-related products and technologies, and intelligent inspection robots have also appeared.
Keywords: state-owned enterprise news, engineering news
The exhibition lasted for 3 days and held more than 20 professional activities in 6 categories, including emergency summit forums and 5 professional sub-forums, focusing on intelligent coal mine construction and safety production, artificial weather modification technology and emergency scientific development, earthquake and geological disaster emergency rescue, Discussions were held on industry hot topics such as the development of fire prevention and the industrial Internet + production safety. In order to further meet and serve the needs of the public, the exhibition also planned and organized lively and rich supporting activities such as emergency disaster response science popularization and safety publicity, emergency equipment construction and actual combat effectiveness drills.Editor/Xing Wentao
0
Collect