Hydroproject
Canada wins $1.6 billion Churchill hydropower project
The agreement aims to provide a financial basis for these projects, which will become a source of clean energy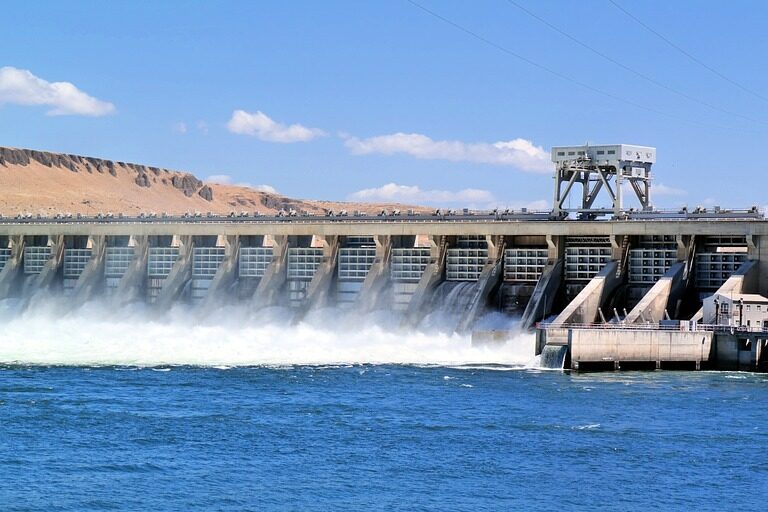 Canadian Prime Minister Justin Trudeau and Newfoundland and Labrador Prime Minister Andrew Fury signed an agreement to restructure the Lower Churchill project, a group of hydroelectric power and transmission projects. These projects include the Muskrat Falls Power Station on the Churchill River in Labrador, the Labrador-Island Link to Newfoundland, and the Labrador transmission assets.
In principle, the agreement provides a sustainable financial basis for these projects, including federal financing of S$2 billion ($1.6 billion). Of this, 1 billion Canadian dollars ($800 million) will be invested in the Labrador-Island link of the province, and 1 billion Canadian dollars ($800 million) will be provided for transmission assets in Muskrat Falls and Labrador. ) Federal loan guarantees. Trudeau said: When we work with Newfoundland and Labrador to support these key projects, we are investing in the future of the people of the province.
Today's announcement is an important part of our joint efforts to build a better and more prosperous future for Newfoundlanders, Labradorians and all Canadians. Fu Lei said: For Newfoundland and Labrador, this is a historic moment. It emphasizes the important work that can be accomplished when the federal and provincial governments collaborate on common priorities.
These projects aim to provide long-term clean energy for the people of the Atlantic region. They are also expected to support regional electrification and decarbonization efforts, as well as the country's plans to address climate change, from Newfoundland and Labrador to Nova Scotia and other regions.
Canada's Deputy Prime Minister and Minister of Finance Christia Freeland said: The Lower Churchill project announced today will ensure that Newfoundlanders and Labradorians benefit from these new annual transfers and the province can advance it to the other side of the Canadian Atlantic. The community's plan to provide clean energy.
Keywords: new energy, overseas engineering, international engineering construction, foreign engineering construction news
These projects are good for Newfoundland and Labrador as well as Canada, because we are building a greener, more innovative and more prosperous economy. Editor/XuNing
0
Collect