International
North Macedonia will invest in 700 MW solar power plants with Serbia and Albania
The Prime Minister of Northern Macedonia Albania and the leaders of Serbia stated that they would invest in 700 MW of photovoltaics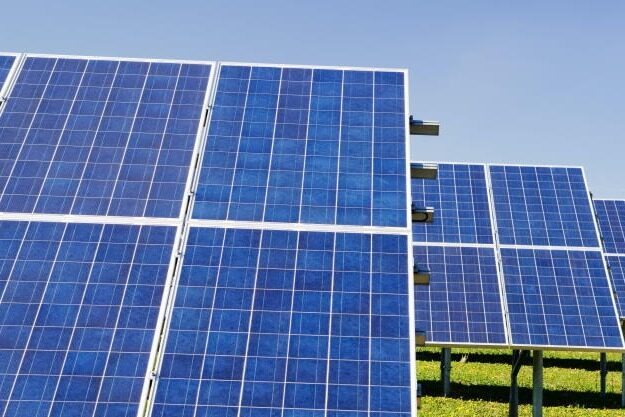 The Prime Minister of North Macedonia Zoran Zayev, the President of Serbia Alexander Vucic and the Prime Minister of Albania Edilama pledged at the Skopje summit to strengthen economic ties and rename the Trilateral Mini Economic Zone Initiative to Open the Balkans. It is based on the EU's four free principles on the free movement of goods, people, services and capital. The three leaders called on the remaining three Western Balkan countries to join the organization.
Photovoltaic plan
"We will jointly invest in the largest photovoltaic power plant of approximately 700 megawatts," Zaev said in an interview with Tanjug from Serbia after the meeting, but he did not provide any details. North Macedonia stated in its investment plan to 2027 that public expenditure, private capital expenditure and grants in the energy sector are expected to reach 3.1 billion euros. The state-owned power company Elektrani na Severna Makedonija or ESM is already developing solar power plant projects to replace coal-fired power plants. North Macedonia intends to stop the use of hazardous fossil fuels by 2027. The most recent task of ESM is to build a photovoltaic system of up to 350MW near Štip.
In Albania, Voltalia from France was selected in the recent auction to install the 100MW Spitalle project and the 140MW Karavasta solar power plant. Private companies are developing three 50-megawatt photovoltaic systems at Fier. They will not be eligible for any form of subsidy.
The Serbian government has just started negotiations with Chicago-based UGT Renewables on the construction of about ten solar power plants with a total capacity of 1 GW. It is not clear whether the company will install photovoltaic installations for the state-owned electricity producer Elektroprivreda Srbije (EPS), or whether the project will be implemented in other forms.
EPS has its own solar power projects underway in coal power plant ash piles-one with a capacity of 97.2 MW and three with a capacity of close to 10 MW. UGT Renewables said it would choose land with low economic value. It is worth noting that the municipality has recently been authorized to lease low-grade state-owned agricultural land for renewable energy power plants.
Keywords: new energy, overseas engineering, international engineering construction, foreign engineering construction news
According to other estimates, the solar power system installed in Serbia is only 11 MW, or slightly more than 20 MW, but the acclaimed Renewable Energy Use Law was passed in April 2021, which may open up for rapid development. the way. Expansion of the field. The production capacity levels of the other two countries are similar. As for the private sector, Fintel Energija and MK Group announced their 660MW Agrosolar Kula project last month, which will make it the largest project in Europe. Editor/XuNing