Hydroproject
Turkey's first water and light hybrid power plant goes into operation in Kalikoy
Turkey's first hydro-electric hybrid power plant put into operation is also the world's second largest hybrid power plant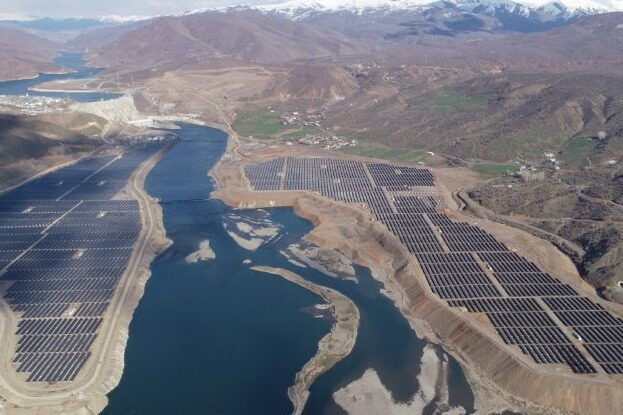 Cengiz Holding added an 80MW solar power plant to its 510MW Lower Kalekoy Hydropower Plant in eastern Turkey and integrated them into a hybrid power plant. The photovoltaic modules are the largest complete facility of its kind in the country because of government-supported The 1 GW project is still under construction.
The world's second largest hybrid power plant
200,000 solar panels are laid on the banks of the Murat River in Bingol Province, just below the 88-meter-high Lower Kalekoy Dam. Cengiz Holding successfully installed an 80MW photovoltaic installation and connected it to the hydropower station in just six months.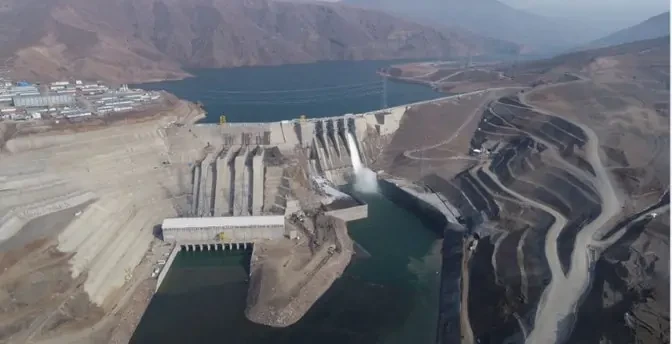 Before the addition of solar facilities, Lower Kaleköy or Aşağı Kaleköy was the sixth largest private system of its kind. Cengiz Holding Energy Group President Ahmet Cengiz said that this is Turkey's first and the world's second largest hybrid power plant. The new modules cover 110 hectares and are the largest complete solar power plant in Turkey. The 1 million kilowatt project Karapinar is still under construction as government support.
The project in eastern Turkey was implemented in cooperation with Özaltın Holding. "As a whole, we will focus on renewable energy for some time to come. We hope to increase the number of hybrid power plants in the short term," Ahmet Cengiz said. He pointed out that the solar power plant has more than one million meters of cables. The executive pointed out that the hydropower project was launched in 2016, with a total capacity equivalent to the consumption of 400,000 households.
Kalekoy has 510 MW of mechanical power and 500 MW of power generation capacity. The dam is 945 meters long and 10 meters wide. The power plant has three 155.5MW turbines each and one 33.5MW unit.
Keywords: new energy, overseas engineering, international engineering construction, foreign engineering construction news
The dam was completed in December 2019, the first unit was put into operation in May 2020, and the hydropower station was operating at full capacity in February. Editor/XuNing
0
Collect