Environment
EU's new forest strategy plans to plant 3 billion trees by 2030
The new EU forest strategy includes a road map for planting 3 billion trees by 2030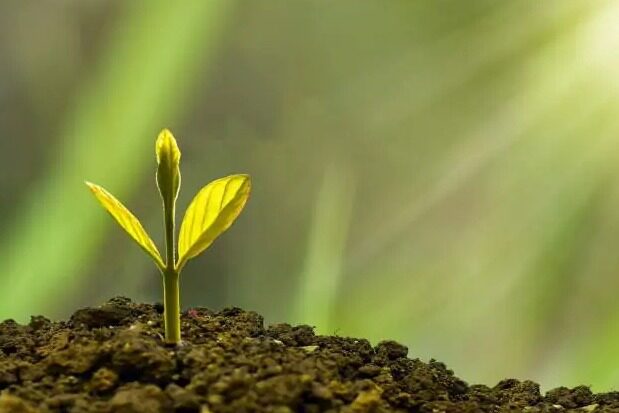 The new EU forest strategy for 2030 is part of a 55-person package proposed by the European Commission a week ago. It is one of the main initiatives of the European Green Agreement and is based on the EU's 2030 Biodiversity Strategy. The committee stated that the strategy will help achieve the EU's goal of reducing greenhouse gas emissions by at least 55% by 2030 and achieving climate neutrality by 2050, adding that forests are the solution to climate change and biodiversity loss. The key part.
The committee also proposed a roadmap for action to implement the commitment to plant another 3 billion trees in the EU by 2030, which stipulates clear standards for tree planting, counting and monitoring. The roadmap is supplemented by a website, a timeline on how to develop other elements, including a tree counter, a guide to biodiversity-friendly afforestation and reforestation, and a platform for best practice exchanges.
New Forest Strategy
The roadmap envisages the development of an online tree monitoring platform and an EU tree counter by the first quarter of 2022, which will provide an estimated number of additional trees planted between May and August 2020. Once the promised guidelines and visual identity are released in the first quarter of 2022, the committee will also determine a list of stakeholders and organize a meeting or conference for all stakeholders. Countries around the world are already implementing similar actions. Pakistan has an ecosystem restoration project-the Ten Billion Tree Tsunami Project-launched in 2019, and Saudi Arabia has also launched a project to plant up to 50 billion trees.
Since the success of the EU's 3 billion pledge depends to a large extent on grassroots initiatives, the Commission calls on individuals, landowners, associations, companies, and public institutions such as cities and regions to participate in the initiative. In order to fund the labor costs of seedlings, planting, ground preparation and post-care, some EU funding mechanisms will be provided. But the committee expects that private sector financing will also play an important role.
Keywords: overseas engineering, international engineering construction, foreign engineering construction news
It will be possible for Europeans to track progress and track tree planting through websites and online interactive maps. The main types of actions envisaged by the new forest strategy are: protecting the remaining EU virgin forests and virgin forests, setting legally binding natural restoration targets for forests, payment plans for forest owners and managers to provide ecosystem services, and planting 3 billion trees will be added by 2030. Editor/XuNing
0
Collect