Environment
Hill plays a role in Bucharest's $400 million sewage treatment plan
The government will invest 400 million US dollars to expand the second and third lines of sewage sludge lines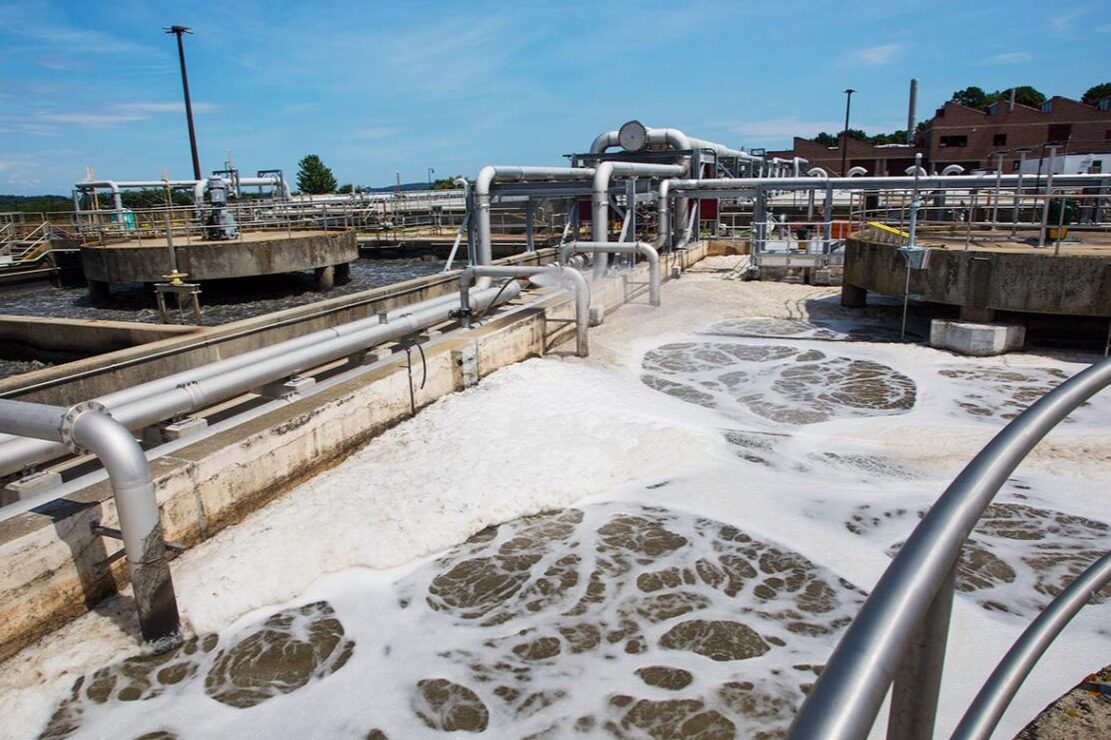 Hill International has been selected by the Bucharest City Government to provide technical assistance for the second phase of the Glina sewage treatment plant project, which is one of the largest environmental projects in Romania. Hill said that getting the old infrastructure up to international standards will be a challenge. The project is worth more than 400 million U.S. dollars and includes the expansion of the country's largest sewage treatment plant, including secondary, tertiary and sewage sludge lines.
Other components of the project include construction of sludge incinerators and works to reduce groundwater infiltration in the Bucharest sewer system. The goal is to provide sanitation facilities for 2.5 million people in the Bucharest metropolitan area. As part of an international consortium, Hill will provide technical assistance for all engineering supervision services, serve as an engineer and maintain compliance with the International Federation of Consulting Engineers (FIDIC), European Union (EU) and national regulations.
Hill will support the project during the pre-construction, construction and post-construction phases. The project is expected to continue until 2028. The EU is funding the project through its Cohesion Fund. "The completion of the sewage treatment plant and the sewage treatment plant in Greina represents a major challenge for Bucharest," said Panayotis Methenitis, Hill's vice president and managing director of the Balkans. "This is due to the complexity of repairing old infrastructure to meet international standards without significantly affecting daily life."
Keywords: sewage treatment, international engineering news
Hill CEO Raouf Ghali said: "Romania alone is expected to receive a total investment of approximately US$95 billion in the next few years. Our team is experienced in helping local governments in the region provide transformative infrastructure, with minimal disruption and the most attention. Safe and comply with FIDIC and EU regulations."Editor/Baohongying
0
Collect