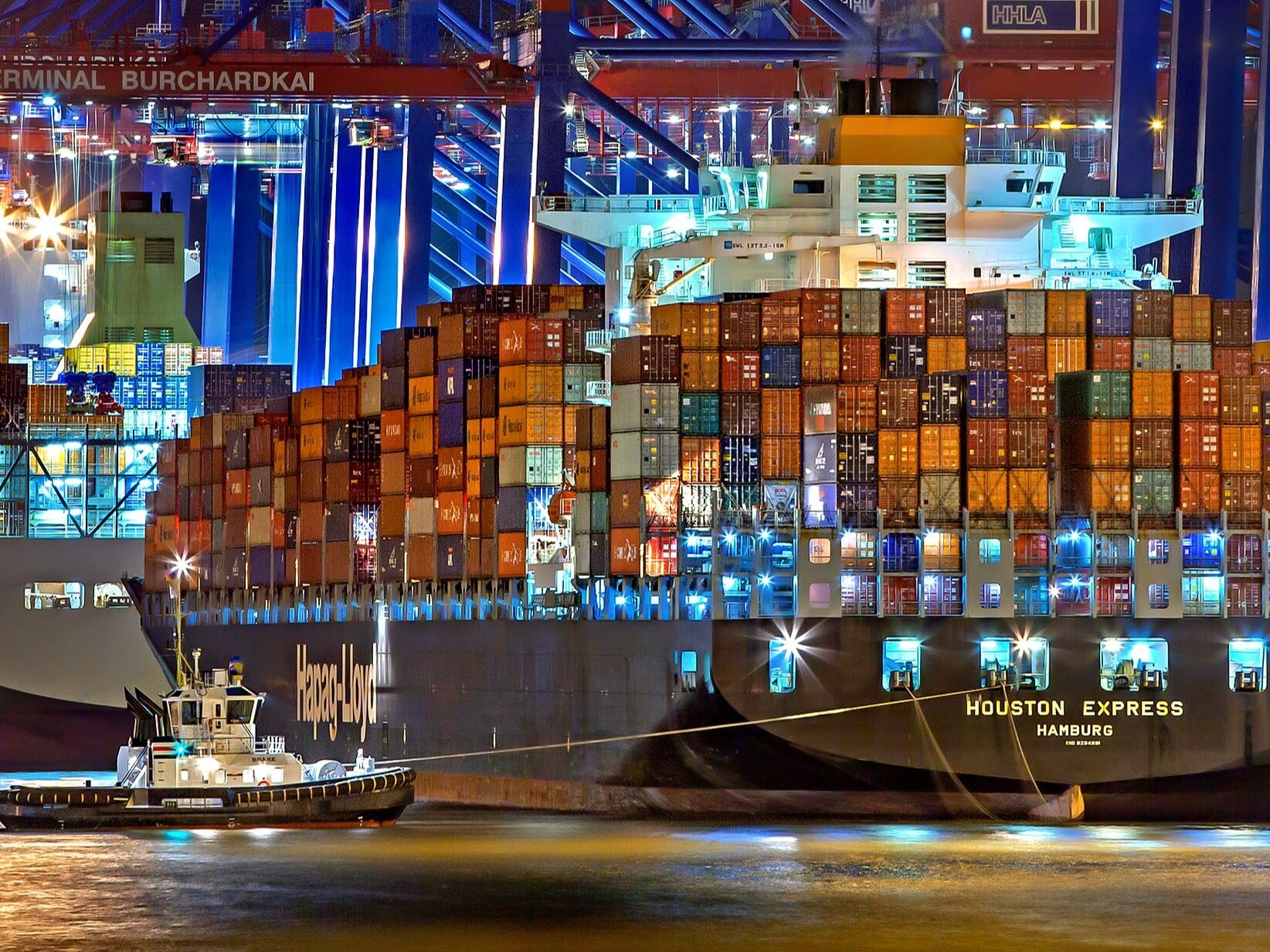 Logistics
Dubai DP World invests US$1.2 billion to build a new port in East Java
DP World and Canadian investors have signed an agreement to jointly build an international container port and logistics park
Dubai-based port giant DP World and Canadian investor Caisse de dépôt et place du Québec (CDPQ) have signed an agreement with the Indonesian conglomerate Maspion Group to build a US$1.2 billion international company in Gresik, an Indonesian town near the east. The container port and logistics park is the Java port city of Surabaya.
Construction is expected to begin in the third quarter of 2021, and commercial operations are scheduled to begin in 2023. The joint venture "DP World Maspion East Java" will be the sole operator of the port, with a design capacity of up to 3 million 20-foot equivalent units (TEU). The two parties will also develop an industrial and logistics park next to the terminal, with an initial land area of 110 hectares, with room for expansion in the future.
The project was advertised as a plan to help Indonesian President Joko Widodo (Joko Widodo) make Indonesia the fifth largest economy in the world. DP World stated that the joint venture is the first such joint venture in the transportation sector in Indonesia, involving foreign direct investors and Indonesian private companies.
The signing ceremony was held in Jakarta and was attended by Mr. Luhut Binsar Pandjaitan, Minister of Maritime Affairs and Investment Coordination of Indonesia, and HE Suhail Al Mazrouei, Minister of Energy and Infrastructure of the UAE. "Indonesia is rapidly developing into one of the most important economies in the world," said Sultan Ahmed Bin Sulayem, chairman and CEO of DP World Group.
"The project will create a modern and efficient infrastructure, as well as an industrial zone that provides high-quality logistics. DP World's business model and vision are consistent with President Joko's vision, namely, through trade infrastructure development, more investment opportunities and job creation To stimulate faster economic growth." Dr. Alim Markus, Chairman and CEO of Maspion Group, said: "Surabaya is an important gateway to Indonesia. The existence of this container port will further promote Indonesia's economic development and investment opportunities." Executive Deputy of CDPQ Emmanuel Jaclot, president and head of infrastructure, said Indonesia is a strong growth market with "favorable structural trends."
Keywords: overseas engineering, international engineering construction, foreign engineering construction news
He added: "This is also an important milestone for our joint platform with DP World, adding the first greenfield port to our high-quality asset portfolio. Despite major changes in the global supply chain, these assets have been Still showing resilience. Landscape." DP World and CDPQ jointly invested in 10 ports and terminals around the world through the US$8.2 billion investment platform launched four years ago.Editor/XuNing
0
Collect