Exhibition
good news! China-Arab Energy Cooperation Summit Forum will be held soon
This time, it will unite Chinese and Arab companies to actively create energy cooperation projects between the two sides.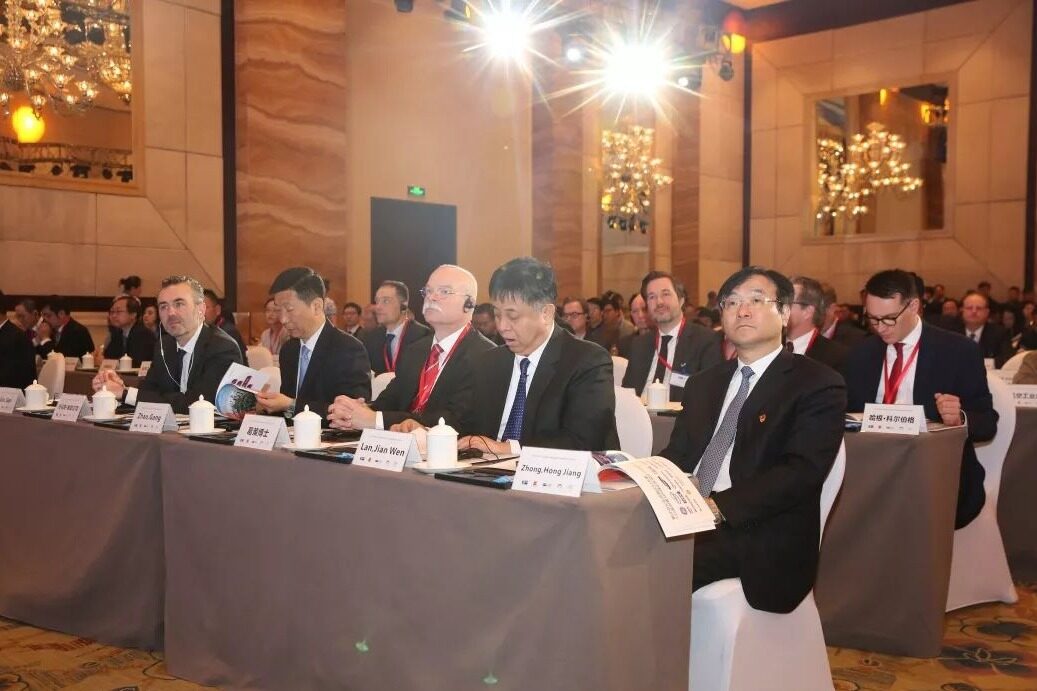 The China-Arab Energy Cooperation Summit Forum will be held in Yinchuan, Ningxia on August 19-20. The forum is co-sponsored by the National Energy Administration and the People's Government of Ningxia Hui Autonomous Region and hosted by the Development and Reform Commission of Ningxia Hui Autonomous Region. A new era of energy cooperation".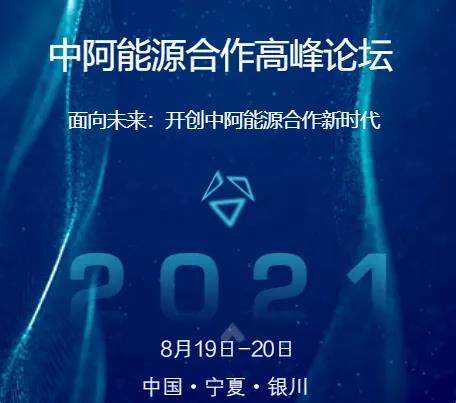 Focusing on the high-standard implementation of General Secretary Jinping's series of instructions on China-Arab energy cooperation, this forum invited more than 400 representatives from the Chinese and Arab governments, enterprises, and institutions to participate in the forum. At that time, the National Energy Administration, the Ministry of Electricity of Iraq, and Abu Dhabi, UAE Important guests such as the Energy Administration and other leaders of China-Arab States energy authorities, the International Renewable Energy Agency, and the leaders of China-Arab energy industry leaders will give speeches and discuss the deepening of China-Arab energy cooperation relations based on the new situation.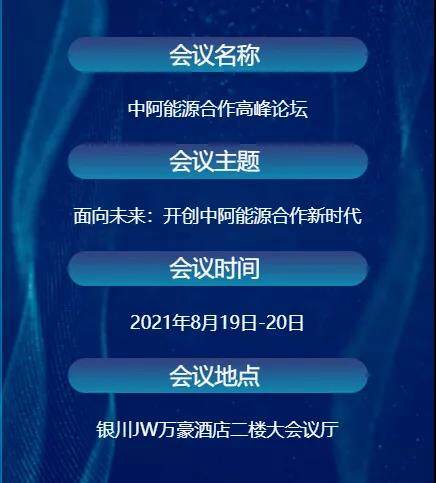 With the theme of "Facing the Future: Opening up a New Era of Sino-Arab Energy Cooperation", the forum actively promotes the "two-wheel" rotation of Sino-Arab oil and gas cooperation and low-carbon energy cooperation based on the advantages of China and Arab markets, technology and resources. The forum advocates conforming to the global energy revolution and the development direction of green and low-carbon industries, promotes the China-Arab "oil and gas +" cooperation model, deepens cooperation in the entire industrial chain of oil and natural gas exploration, extraction, storage and transportation, and refining, and strengthens solar energy, wind energy, hydropower, and Cooperation in the peaceful use of nuclear energy and other fields, strengthen the construction of energy Internet-related fields, jointly promote the commercial application of hydrogen energy and energy storage, and jointly build a new pattern of Sino-Arab energy cooperation featuring oil and gas traction, clean energy acceleration, deepening of power cooperation, and nuclear energy. Future-oriented, mutually beneficial and long-term friendly Sino-Arab energy strategic cooperation relationship.
The forum adopts the approach of "combining online and offline, focusing on online". Based on the current international environment, representatives of Chinese and Arab companies will give keynote speeches around the development of "clean energy" and promote energy cooperation between China and Arab countries; domestic experts in the fields of electric power, renewable energy, nuclear power, hydrogen energy, and finance will share their opinions from different perspectives. Insights on China-Arab energy cooperation. In the topic of energy transition, the guests from China and Arab countries will give their themes on 6 topics including "Global New Energy Development Trends and the Development Status of the Middle East and Northeast Africa, Current Status and Market Analysis of the Photovoltaic Industry in the Arab League, and Discussion on the Development of New Energy Projects in the Arab League" speech.
Keywords: engineering construction information, exhibition news
On nuclear power issues, the Chinese and Arab guests will deliver keynote speeches on three topics including "China's nuclear energy development status and cooperation vision, China's independent three-generation Hualong technology and overseas first reactor construction, and Jordanian nuclear power development plans and development opportunities". On the topic of hydrogen energy, the guests from China and Arab states will comment on "Green electricity + green hydrogen is a beneficial weapon for achieving carbon neutrality, green hydrogen to green ammonia-a new way to achieve the "double carbon" goal of energy transformation, and hydrogen energy storage, transportation and technology. Keynote speeches were delivered on 5 topics including the latest developments of products.Editor/Xing Wentao
0
Collect