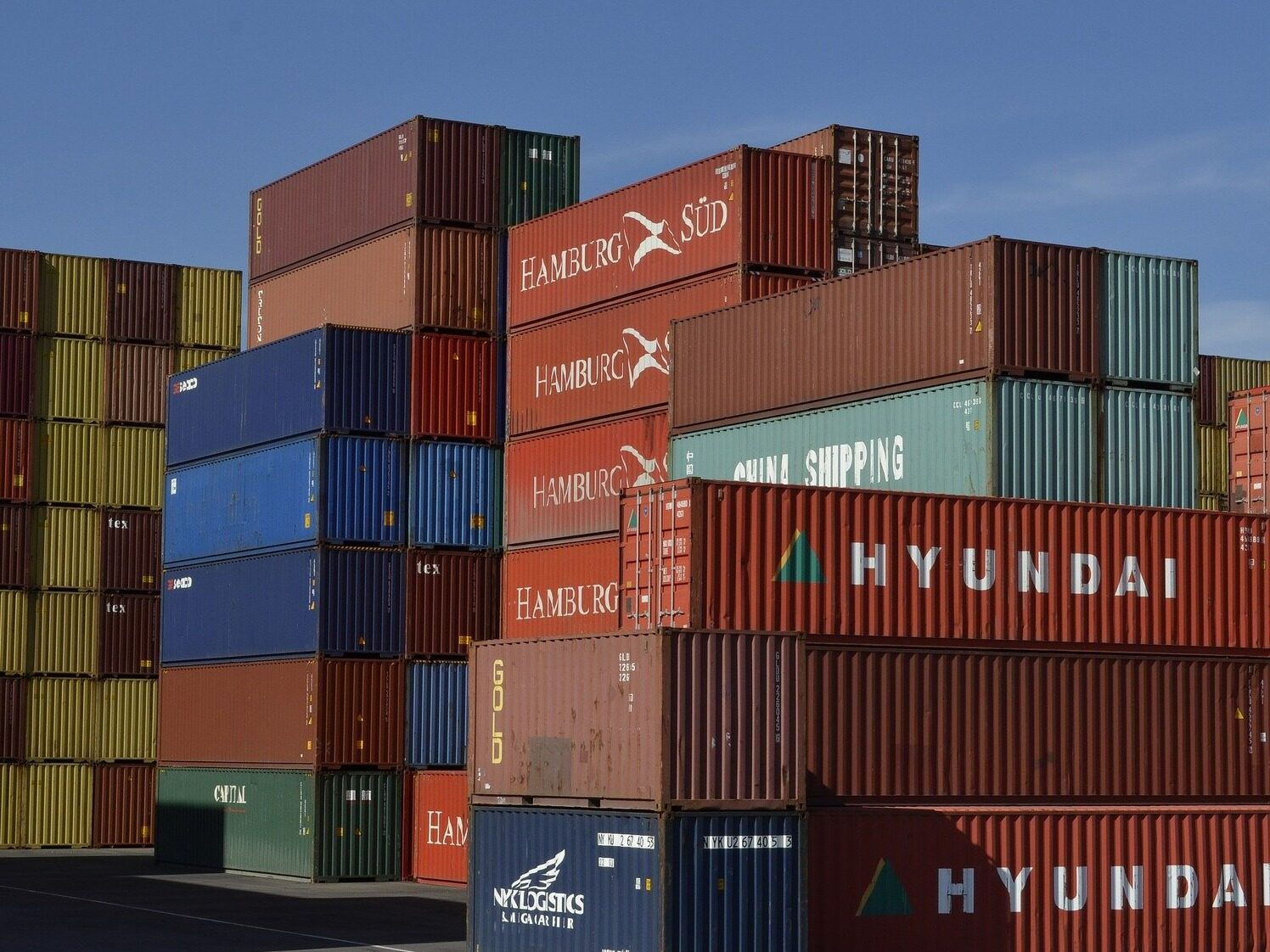 Logistics
Maersk spends 570 million euros to build inland container warehouses in Russia
Maersk builds Russia's first inland container yard at the largest port in the Black Sea. The project will ease the tight supply chain
Recently, Maersk announced the opening of its first Russian Inland Container Depot (ICD) in Novorossiysk, the largest port in the Black Sea. The new storage yard is Maersk's 11th facility in Europe and the 74th facility in the world.
The Maersk ICD is located 10 kilometers away from Novorossiysk Port. It operates two railway services totaling 570 million euros. It is equipped with fertilizer, liquid cargo and general and pallet cargo handling facilities. It covers an area of 30,000 square meters and has a capacity At 1500teu, the annual throughput is expected to reach 25,000 containers.
The new yard will create more than 48 jobs and will increase the required storage and cross-terminal capacity to ease the tight supply chain. The Port of Novorossiysk is one of Russia's largest export hubs and gateways. It is connected to the main industrial and population centers of Russia, Transcaucasus and Central Asia by rail and road. Zsolt Katona, head of Maersk Eastern Europe, believes that this new facility will give customers more time and flexibility in decision-making, because they can now easily make destination route decisions when they arrive at the port of discharge instead of the port of departure.
He said: "Operating inland services at the Port of Novorossiysk enables Maersk to provide customers with differentiated and unique end-to-end integrated solutions, from boxing at the origin to delivery at overseas destinations."
Zsolt Katona emphasized: "Russia is one of the world's largest exporters of bulk commodities. In order to achieve a fast-growing export market, yards are a key component of the customer's supply chain, which can convert bulk cargo into containers and further export to overseas regions."
On August 18, 2021, CMA CGM officially opened its fourth and largest container warehouse in Cakung, East Jakarta, Indonesia. The warehouse covers an area of 35,000 square meters and has an operating capacity of more than 4,000 teu. CMA CGM has previously opened three container warehouses in Cikarang and Surabaya, Marunda (Jakarta). According to the company's statement, with the Marunda container warehouse operating at full capacity, the opening of the new Cakung warehouse is timely to meet Indonesia's growing export demand.
CMA CGM said: "Given that the Cakung warehouse is very close to the neighboring industrial warehouse, the transportation time and distance between the facilities have been greatly shortened." The company also pointed out that shippers now have two CMA CGM warehouses in Jakarta to choose from.
CMA CGM Group stated that its container yard provides container packing, cleaning and maintenance, as well as pre-flight inspection, container pre-cooling and refrigeration monitoring services.
According to CMA CGM's announcement, CMA CGM's yard specially converts standard containers into customized containers, such as hanger containers, to keep clothing in its original state from the factory to the store.
Keywords: overseas engineering, international engineering construction, foreign engineering construction news
"We are dealing with more and more customized goods, such as hanger-type containers and liquid containers, which require special handling by our in-house experts. Therefore, our storage yard fulfills our promise to Indonesian exporters and shippers for CMA CGM The high standards of CMA CGM are very important." CMA CGM John Lim commented.Editor/XuNing
0
Collect