Environment
Climate change gives the green light to the energy transition in the Middle East
The IPCC's assessment of climate change increases the urgency of the Middle East government to accelerate the net zero plan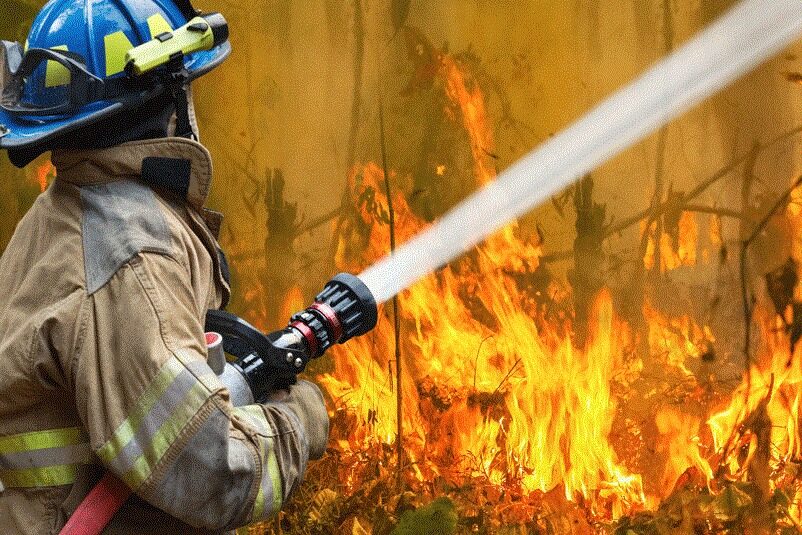 The latest report of the United Nations Intergovernmental Panel on Climate Change (IPCC) has conducted a rigorous assessment of how human activities have led to climate warming faster than at any time in the past 2000 years. It has a major impact on Middle Eastern oil producers.
The IPCC report increases the urgency for governments to accelerate the net zero plan and for developed countries to extend financing to developing countries to mitigate climate change measures. There is no more place than the Middle East. The world has begun a long-term energy transition, which has hit the core of fossil fuel-based industries.
The Gulf countries are the world's largest oil and natural gas producers. Their economy is completely dependent on the export of oil, natural gas and petrochemical products. On a per capita basis, they are also the world's largest emitters of greenhouse gases. The findings of the IPCC report will promote large-scale investments in energy diversification, decarbonization and energy transformation in the region.
Through these investments, the authorities in Abu Dhabi, Dubai, and Saudi Arabia have developed the world's largest and most efficient solar farms, and have worked with Oman and Egypt to explore the development of clean technologies such as green hydrogen. Countries such as the UAE, Saudi Arabia, and Qatar also hope to remain at the core of the global energy story and invest heavily in clean energy at home and abroad to become a leader in the global energy transition.
The UAE has been at the forefront of the energy transition in the region, and both Abu Dhabi and Dubai have set aggressive goals for the decarbonization and diversification of their energy sectors. For example, Dubai exceeded its 2021 carbon reduction target two years ago. Commenting on the IPCC report, Mohamed Jameel al-Ramahi, CEO of Abu Dhabi Future Energy (Masdar), said that accelerating the energy transition must be a priority for all countries. "If we have the opportunity to achieve the Paris Agreement's goal of limiting temperature rise, Then we will surpass Dubai in a few years."
Keywords: new energy, overseas engineering, international engineering construction, foreign engineering construction news
Considering the tangible impact of global warming and the planned response measures, from reducing fossil fuel demand and reducing methane to increasing cooling demand, it will be interesting to see how other Middle East and North African countries respond to this report. As far as the current situation is concerned, ignoring the report's findings could endanger future generations and the region's long-term economic growth plan.Editor/XuNing
0
Collect