Environment
Empower invested US$234 million in 19 district cooling plants in Nakheel
The asset serves more than 18,000 clients in 17 major projects in Dubai, which is in line with Dubai's sustainable development goals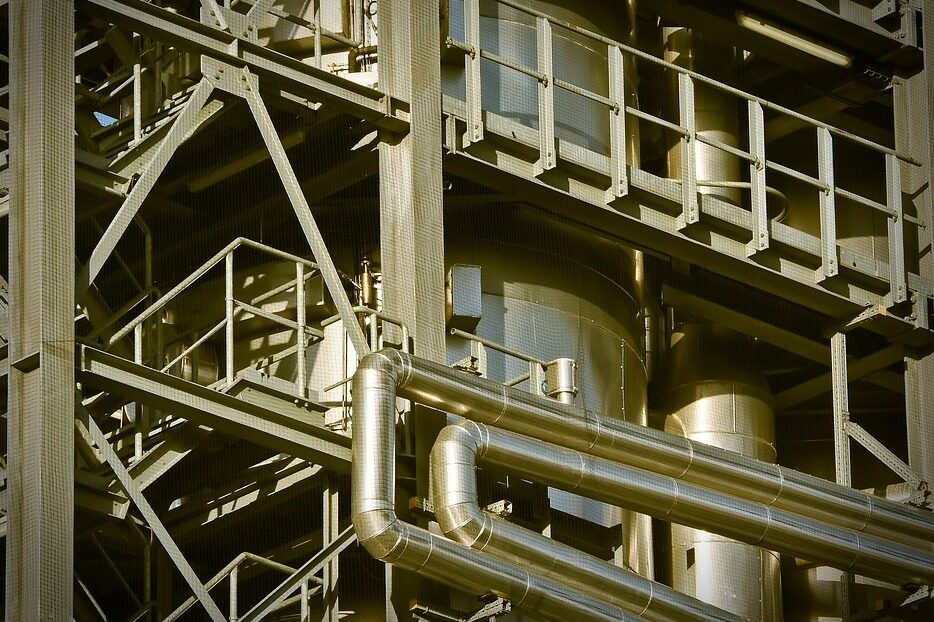 Dubai-based UAE Central Cooling Systems Company (better known as Empower) signed an agreement to acquire the regional cooling assets of real estate developer Nakheel for AED 860 million (US$234 million).
The company said on August 23, 2021 that under the terms of the agreement, Empower will acquire all assets of the Nakheel regional cooling system, which will serve more than 18,000 customers in 17 major urban projects through 19 factories in Dubai.
Empower will also manage and operate the district cooling system. Sheikh Ahmed bin Saeed, Chairman of the Supreme Energy Council of Dubai, said that Empower's acquisition of Nakheel's cooling system reflects the booming business environment in Dubai and the growth in the number and types of acquisitions. District cooling companies deliver chilled water to offices, residences and industrial buildings through insulated pipes.
In the past few months, other developers have reached similar deals. In April 2021, Dubai's largest developer Emaar Properties sold its district cooling business in the center of Dubai to Tabreed in Dubai for AED 2.48 billion. In December 2020, Tabreed also purchased two regional cooling units on Saadiyat Island from Aldar Properties for AED 963 million.
Empower CEO Ahmad bin Shafar (Ahmad bin Shafar) said that Empower will fund the acquisition through company funds and support from local and international banks. He said the transaction will further diversify Empower's investment portfolio, including The Gardens, Nakheel Mall, Dragon Mart, Jumeirah Islands, Souk Al Marfa in Deira Islands, The Circle Shopping Center, Al Khail Avenue Shopping Center, etc.
Mohammed Al stated that Nakheel's sale of its district cooling assets is a "strategic move" that allows developers to focus on their core business and improve their access to investors, residents, business partners, and Dubai's communities and retail destinations. Services provided by customers. Saeed Al Tayer, chairman of Empower's board of directors, said that the acquisition is also in line with Dubai's sustainable development goals.
Keywords: overseas engineering, international engineering construction, foreign engineering construction news
He said that Dubai's industrial sector "has a wealth of investment opportunities, and can definitely develop and expand the scope of investment activities related to the present and future of the important district cooling sector forever". "We are keen that the transaction will promote greater efficiency in the energy sector."Editor/XuNing
0
Collect