Logistics
Taiwan Province plans to upgrade 7 port projects
After the port project is upgraded, it will greatly optimize the port throughput and stimulate the vitality of shipping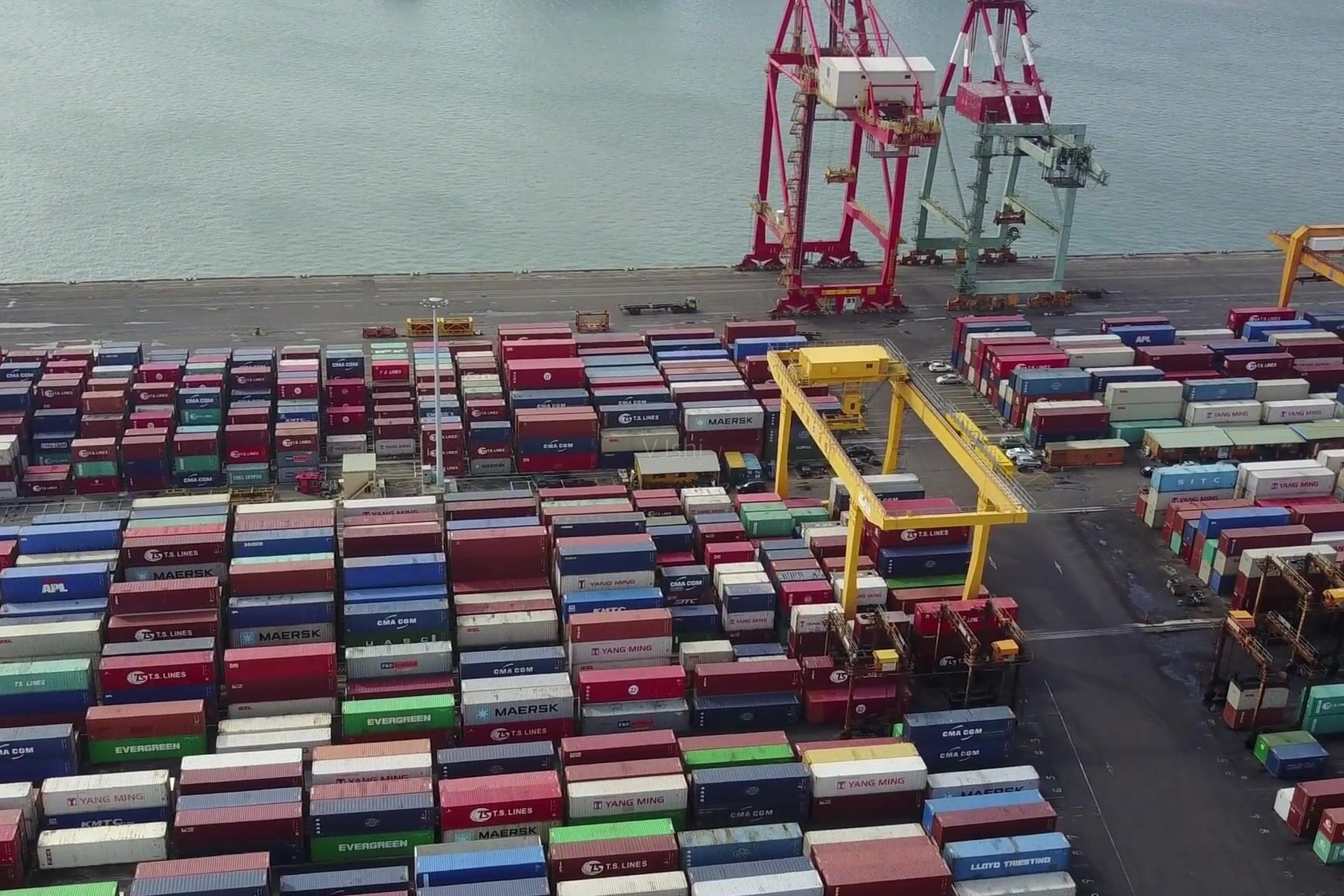 Taiwan Province plans to invest 38.16 billion New Taiwan dollars (8.87 billion yuan) in the next five years, upgrade seven commercial ports, promote the modernization of infrastructure, and revitalize the ports. The plan was proposed by the "Ministry of Transport" of Taiwan Province, with the intention of increasing transport capacity and becoming an environmentally friendly and intelligent international port.
Port upgrade project
From 2022 to 2026, Taiwan's "Ministry of Railways" plans to upgrade 29 ports in Kaohsiung, Keelung, Hualien, Taichung, Taipei and other ports, as well as Anping in Tainan and Suao ports in Yilan County in accordance with the comprehensive commercial port development plan from 2022 to 2026. Item. The plan was approved by the Development Committee on Monday. The goal is to increase Taiwan's container throughput from 14.59 million TEU in 2020 to 18.6 million TEU in 2026, and increase the cargo throughput of seven ports to 1.8 billion metric tons.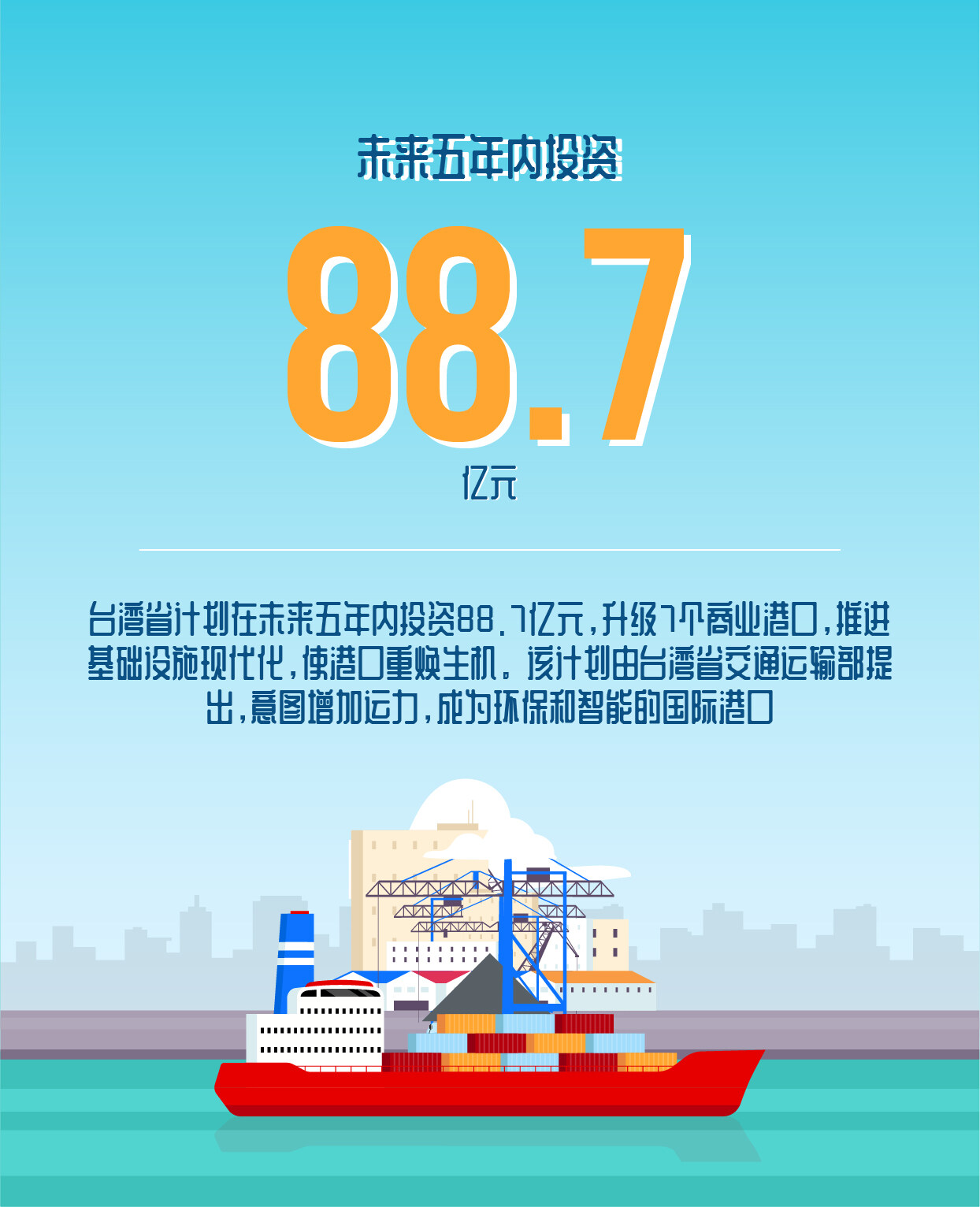 Wang Jinzhong, deputy general manager of Taiwan International Port Corporation, believes that each port has its own characteristics: Kaohsiung is a container port, Taipei is an automobile logistics center, and Taichung is designated as an offshore wind power and liquefied natural gas development base. The (growth) momentum for imports and exports is not that strong, so another aspect of port upgrades aims to attract transshipment. It is hoped that Kaohsiung can attract containers transshipped to Europe and the Americas and maintain its status as a hub. "
Kaohsiung is the busiest container port in Taiwan, with a container throughput of 9.62 million TEU in 2020. It is also the 16th busiest container port in the world last year. It will be expanded into a transshipment hub in the Asia-Pacific region. The goal is to increase the port's container throughput from last year's 9.62 million TEUs to 11.44 million TEUs. These ports will be transformed into "eco-friendly and smart" ports. The Ministry of Transportation predicts that by 2026, the upgraded ports will create 13,000 jobs and attract approximately US$11 billion in investment.
Keywords: engineering news, engineering construction information
Taipei Port plans to become a smart logistics center for automobiles, and Taichung Port will become a base for green energy development. The ports of Suao, Hualien and Anping will develop tourism. In addition, Taiwan's "Harbour Bureau" plans to invest about US$350 million to build 33 projects in Buda, Penghu, Kinmen, Matsu and other ports to improve competitiveness and promote tourism and economic development.Editor/Xing Wentao、Design/Xia Changwang
0
Collect