Environment
India will achieve a green energy transition by compressing biogas
India is evolving with the changes of the times and they plan to meet their energy needs by adopting alternative fuels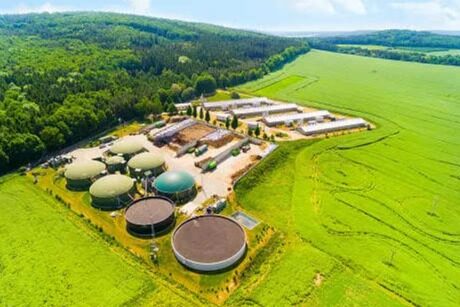 In view of the recovery in demand, international oil prices have been rising. The consequences can be seen from the retail gasoline prices. Retail gasoline prices across India have exceeded 100 rupees, and there are no tax cuts. India is the world's third-largest crude oil importer because it relies heavily on fossil fuels to meet its energy needs. Towering fossil fuel consumption not only harms India's fiscal budget, but it also harms growing responsibility for climate change.
Although oil is more popular than natural gas in terms of energy needs, India is evolving with the changing times and plans to meet its energy needs by adopting alternative fuels and halve its oil import bill by 2030.
The Indian government is determined to adjust its energy structure and increase the composition of natural gas from the current 6.5% to 15% by 2030. Its work in this direction is highlighted by the launch of programs such as Sustainable Alternatives to Affordable Transportation (SATAT).
Keywords: new energy, overseas engineering, international engineering construction, foreign engineering construction news
The plan envisages the establishment of 5,000 compressed biogas (CBG) plants nationwide to produce 15 million tons of CBG by 2023-according to the former Minister of Petroleum, Mr. Dharmendra Pradhan, this may attract investment worth 2 trillion rupees.Editor/XuNing
0
Collect