Humanities
Looking forward to cooperating with Gezhouba International's next project
The selection and management of foreign employees by Chinese companies has become the progress of overseas projects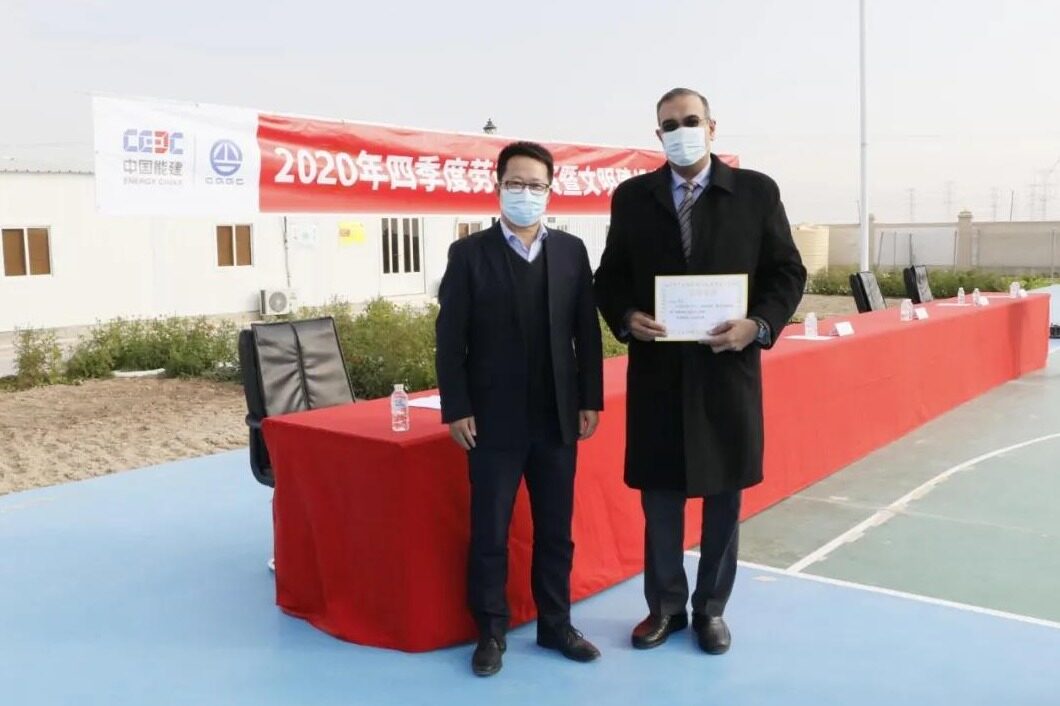 From testing the Nepal market in 1994 to operating in 142 countries and regions around the world, after nearly 30 years of development, under the guidance of an open and inclusive cultural concept, nearly 36,000 Chinese and foreign employees have gathered under the China Energy Construction Gezhouba Group. Among them, there are about foreign employees. 30,000 people. With the increasing complexity and particularity of international projects, the selection and management of market-oriented, professional, and localized foreign employees is directly related to the healthy and sustainable development of the group's overseas business. Among them, high-level foreign employees have language advantages and professional knowledge, and their unique cultural background and local social resources are particularly important.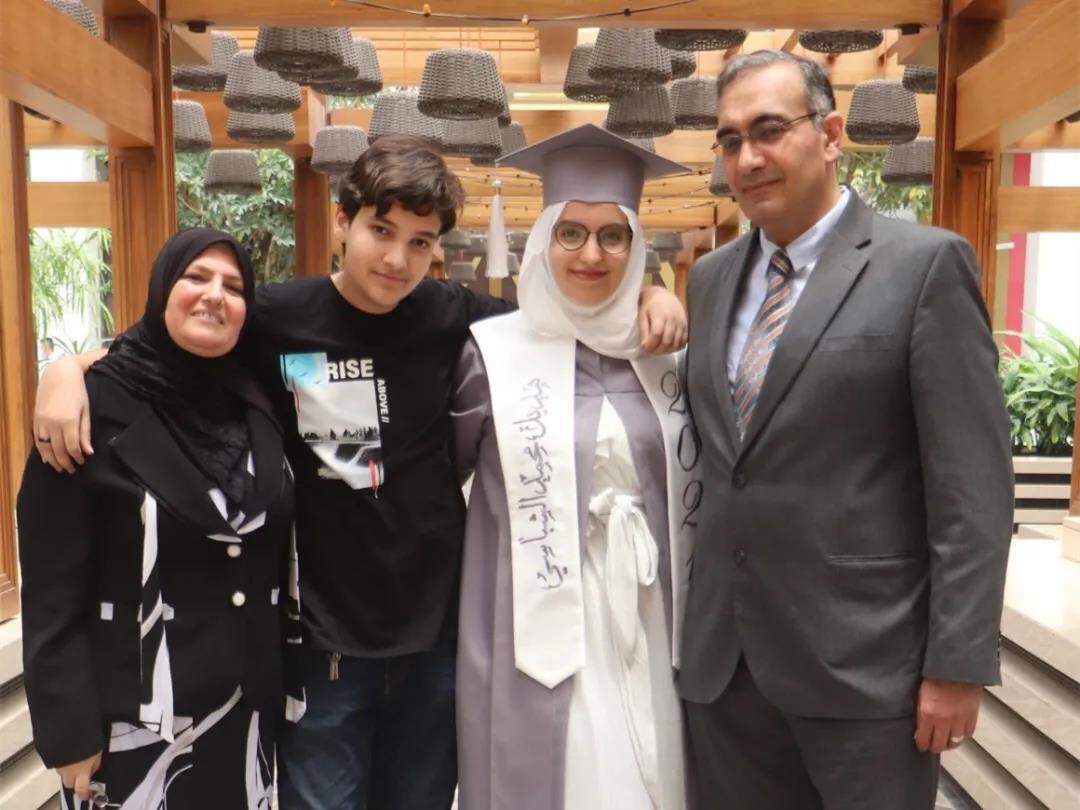 When the Kuwait Mutra project was about to usher in the final stage, we received the contract manager of the project department, the top ten foreign employees of the international company in 2020, and the best civilized employee of the project department in 2020-Mohamed Ai Sha A letter from Brazil tells us what he sees as a Chinese colleague and Chinese management culture.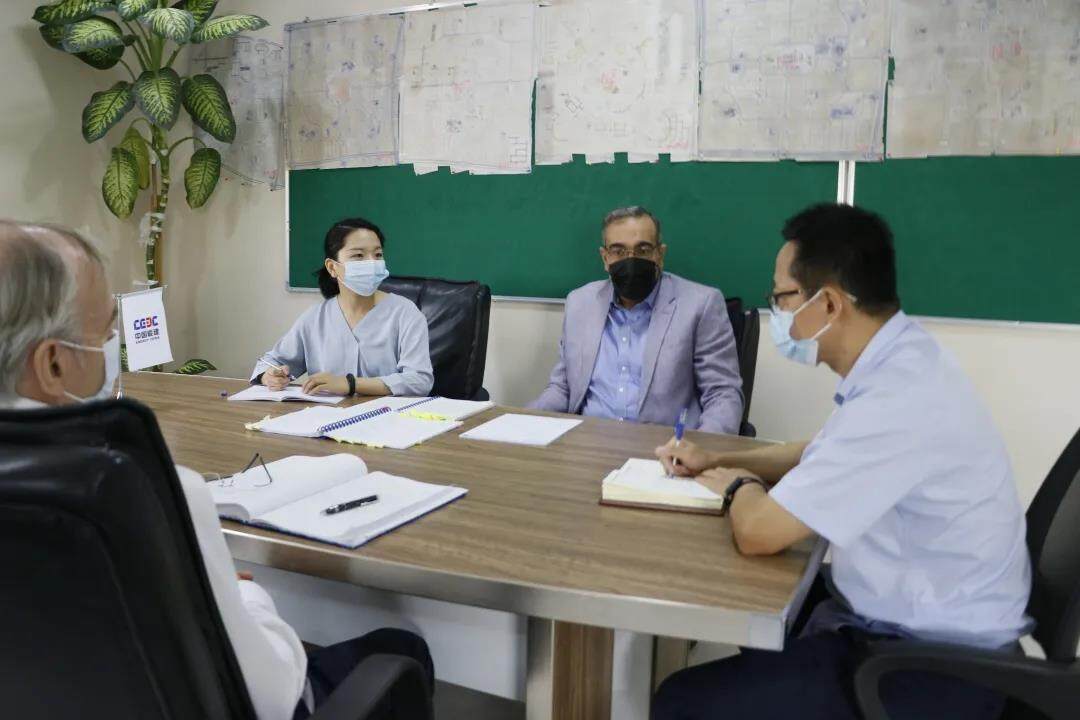 On a warm and warm winter day in Kuwait, I walked into the Mutra project office of Energy China Gezhouba Group for the first time. After meeting with the project manager Dr. He Bosen, I started my job as a "contract manager". I never thought that this was the beginning of a beautiful journey. The unforgettable and beautiful work and life experience in Mutra enriched and nourished my heart and soul. Soon after joining the company, I discovered that Chinese employees and foreign employees have in common, that is, their professional and friendly attitude towards work. All members form a big family full of love and respect. I also joined this big family, contributed my strength to the project, and learned a lot from it. The change claim group I belong to helped me quickly integrate into CGGC. It is the sincere and warm support among the members of the department, encouraging me to persevere and spare no effort until I succeed. Thanks to my previous work experience, I am not only qualified for my job, but also instruct young colleagues in various departments to answer their questions and improve my business level. At the same time, I also actively help other foreign employees understand the company's processes and values.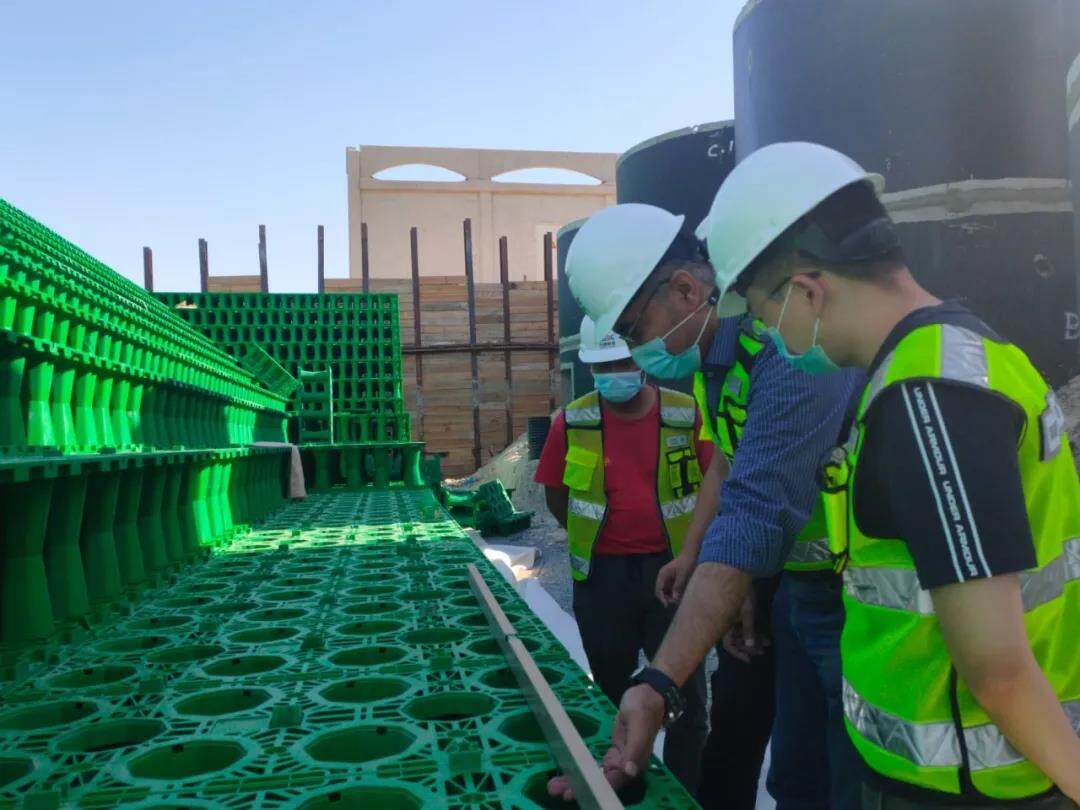 Before joining CGGC, a friend of mine reminded me cautiously that it is not easy to communicate with Chinese people and their style of behavior is more complicated. But soon after joining CGGC, I discovered that my friends' worries were just unfounded stereotypes. The Chinese are excellent communicators and they have a very enlightened management system. I learned from my Chinese colleagues that before making any decisions, you should listen more, analyze more, discuss more, and don't draw conclusions too early. Later, that friend asked me why I like working at CGGC so much? I replied, I like and enjoy going to CGGC to work every day. There are too many reasons. Let me tell you something: I am proud to work at CGGC. CGGC is a collective with noble feelings, committed to bringing a better world; health and Family work environment. CGGC gave me meticulous humanistic care instead of just treating a trade name. In fact, regardless of position and nationality, the company cares about and takes care of all employees; I have received unlimited trust and support from my leaders and colleagues; most importantly, the project manager Dr. He Bosen's intelligent and sincere management style.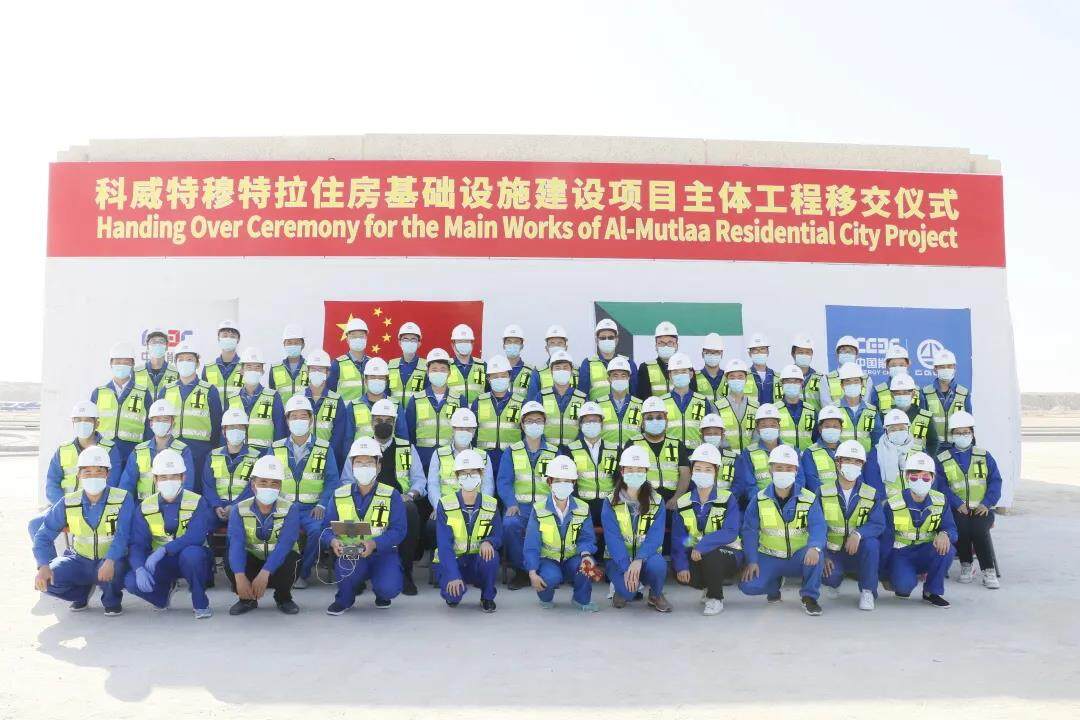 In the past, whether we were celebrating the completion of the main project of the project, or feeling frustrated and painful due to the new crown virus in our work and life, the CGGC family has always been loving, tidy, and persevering. In the face of unprecedented difficulties, I have seen young colleagues bravely accept the challenge, take responsibility, and redouble their efforts to become better managers. I deeply realize that only a great country like China can nurture such a people, and only such a people can make a great China.
Keywords: engineering construction, engineering news, engineering construction information
I am very grateful for every moment spent at CGGC, and I would like to express my gratitude to every leader and colleague. I am very happy and honored to be a member of CGGC. I am ready to work with CGGC on any new project anywhere in the world. I hope that the new crown epidemic will end as soon as possible. I will go to beautiful China to visit the Three Gorges Project and the Gezhouba Dam, which I love very much.Editor/Xing Wentao
0
Collect