Geopolitics
Li Xiaopeng meets with Luxembourg's Minister of Transport
It is hoped that the two countries will strengthen technical exchanges in green transportation and other fields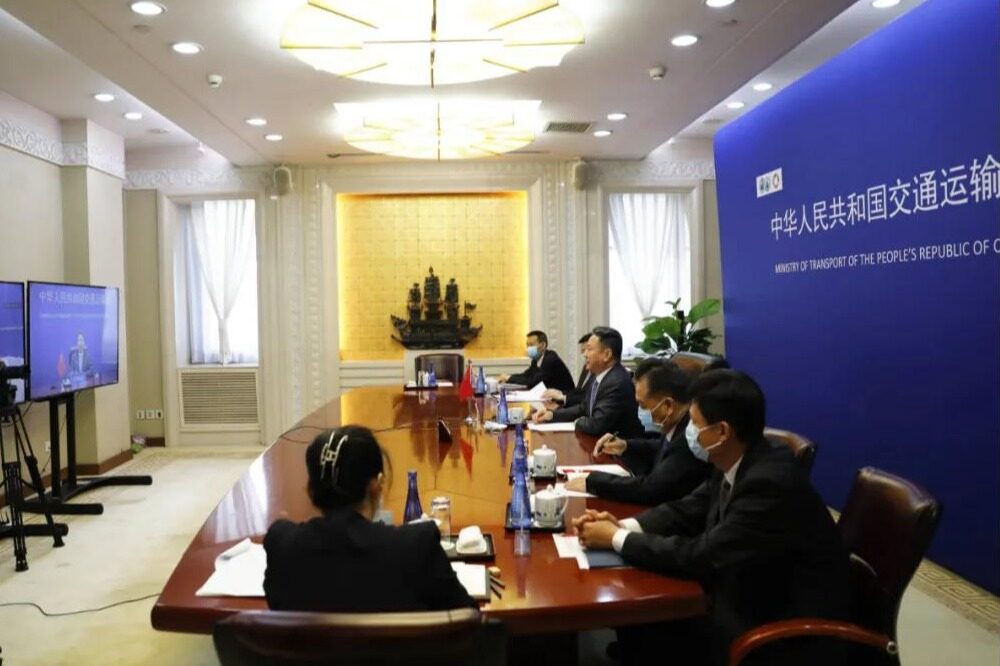 On August 26, Minister of Transport Li Xiaopeng met with Luxembourg Deputy Prime Minister and Minister of Defense, Transport and Public Works François Bauch in Beijing. The two sides exchanged views on issues of common concern.
Li Xiaopeng pointed out that the global epidemic is still evolving and has a huge impact on transportation and international logistics. It requires full cooperation. The epidemic must be blocked and transportation must be connected. Luxembourg is located in the hinterland of Europe and is an important transportation and logistics hub in Europe. The Ministry of Transport of China attaches great importance to cooperation with EU countries including Luxembourg in the field of transportation, and strives to strive for more pragmatic and mutually beneficial win-win results.
François Bausch spoke highly of China's commitment to carbon peaking and carbon neutrality, and hoped that the two countries would strengthen technical exchanges in areas such as green transportation, promote the docking of railway freight platforms between the two sides, and realize the normal operation of China-Europe freight trains.
The two sides agreed that in the context of globalization, strengthening cooperation in the field of transportation is essential to promoting international economic and trade development. In recent years, China and Rwanda have carried out fruitful cooperation in the areas of China-Europe freight trains and air cargo. They should continue to work hand in hand, deepen communication and exchanges, strengthen mutual learning, and jointly respond to global issues such as the new crown pneumonia epidemic and climate change, and promote China Luzhou transportation and logistics cooperation has entered a new stage.
Li Xiaopeng invited Francois Bauch to lead a delegation to attend the second United Nations Global Sustainable Transport Conference online. François Bausz thanked China for its invitation and said that he would actively participate in the conference and participate in various activities of the conference. The two sides agreed to realize mutual visits when conditions permit for epidemic prevention and control. Editor/Xu Shengpeng
0
Collect