Environment
Abu Dhabi plans to invest $160 billion in decarbonization by 2050
Abu Dhabi will issue a clean energy certificate, which can be used as a certificate to deduct environmental and social benefits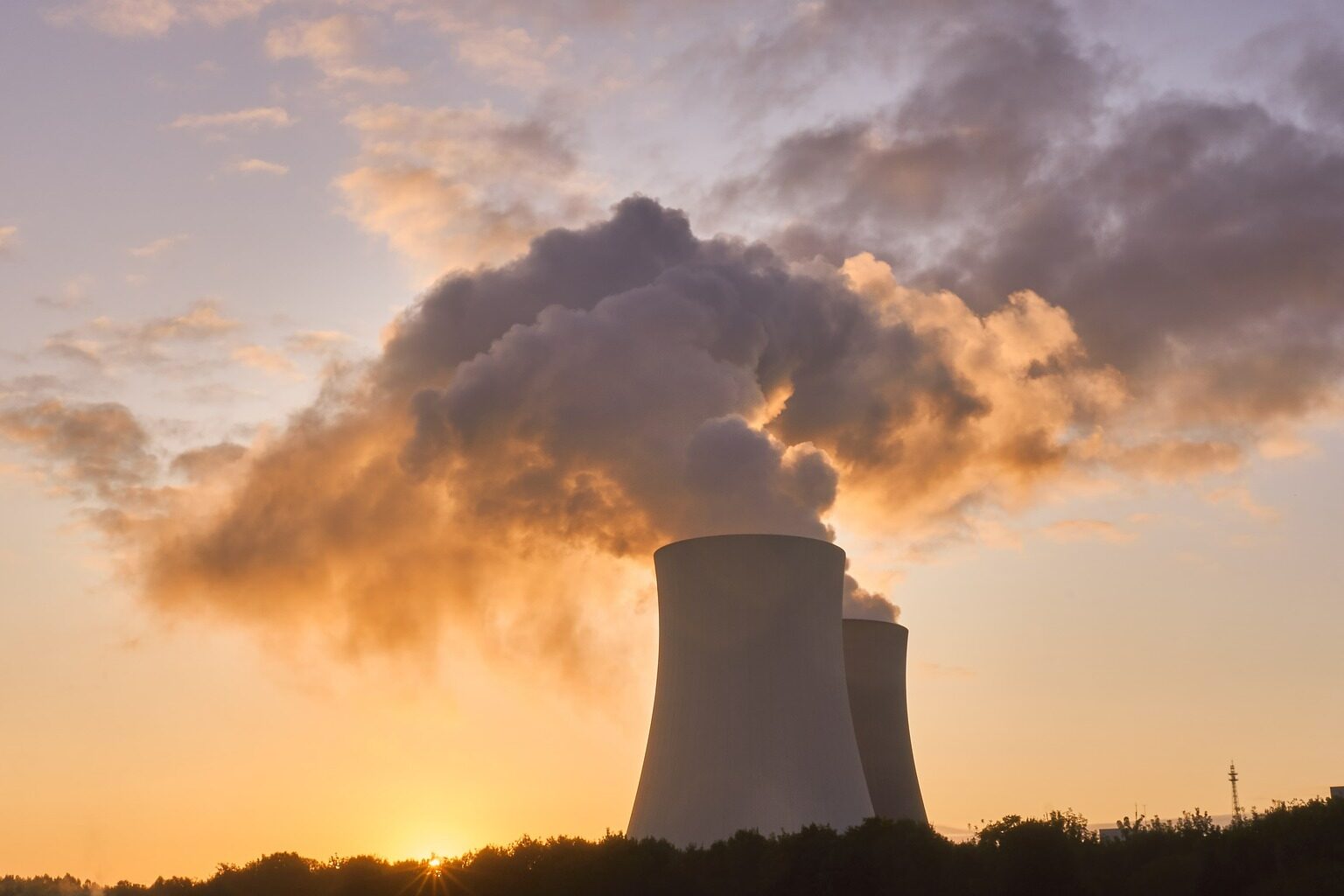 The Abu Dhabi Ministry of Energy will issue a clean energy certificate as part of a new regulatory policy aimed at decarbonizing the energy sector and allowing renewable and nuclear energy properties to be traded. These certificates can be used as proof of renewable energy power generation, indicating that each renewable energy power plant generates and adds 1 MWh of electricity to the grid.
Energy attribute certificates are voluntary and tradable financial instruments that can be used as credit to declare the environmental and social benefits of low-carbon energy consumption. The Ministry of Energy stated that anyone who wishes to obtain a clean energy certificate can become a participant, and then they can buy and sell all or part of the clean energy certificate to end customers. "This allows anyone, from large companies to environmentally conscious small businesses, regardless of their consumption level, to benefit from the system. Anyone can purchase a certificate that guarantees that the electricity they use does not emit carbon dioxide," The department said.
Abu Dhabi accounts for almost all of the UAE's oil production and is updating its policies to accelerate the transition to low-carbon energy consumption. The UAE is OPEC's third-largest oil producer and is seeking to increase its share of clean energy power generation. The country's goal is to increase the share of clean energy to 44% by 2050, and plans to invest Dh600 billion by the middle of this century to increase its renewable energy production capacity.
Abu Dhabi is also developing more renewable energy projects, including the world's largest solar power plant in Al Dhafra, with a total installed capacity of 2 GW, as part of the UAE's efforts to increase clean energy production capacity.
Abu Dhabi Deputy Secretary of State Mohamed Al Falasi stated that the launch of the Clean Energy Certificate Program supports "the overall integrity of the measurement, reporting and certification requirements for the issuance and management of such certificates, while ensuring consistency with international practices and other domestic standards." .
Keywords: new energy, overseas engineering, international engineering construction, foreign engineering construction news
Earlier in August 2021, the department stated that with the adoption of cleaner transportation, it was simplifying tariffs on electric vehicle charging. From August 26, 2021, Abu Dhabi electric vehicle users will add a monthly fee of 9 dirhams (US$25.05) to their bills until a submeter is installed for the charging device.Editor/XuNing
0
Collect