Logistics
The first phase of the Xujiaqiao Comprehensive Logistics Park project started
The project has a total land area of ​​986.11 mu, a total investment of 3.15 billion yuan, and a construction period of 3 years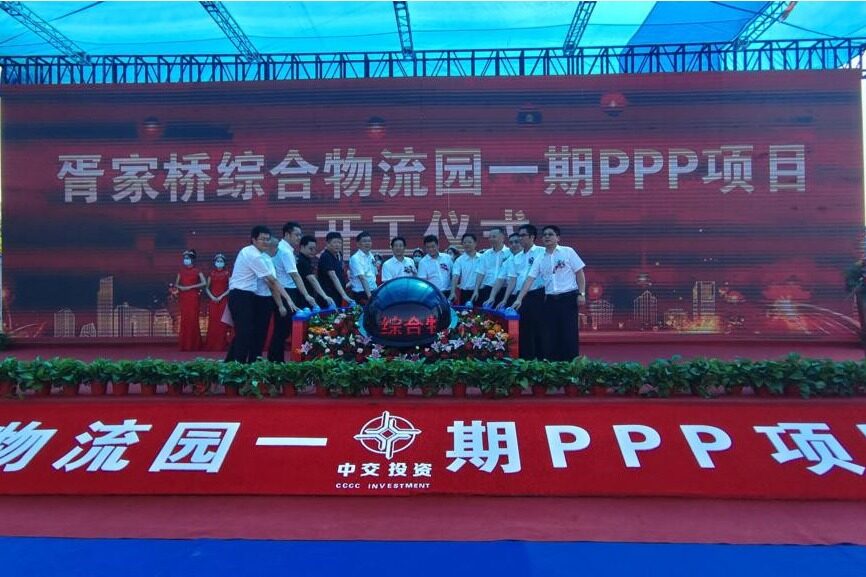 On the morning of August 31, 2021, the groundbreaking ceremony of the first phase of the PPP project of Xujiaqiao Comprehensive Logistics Park in Yueyang City, Hunan Province was officially held.
Xujiaqiao Comprehensive Logistics Park Phase I PPP Project
According to reports, the first phase of the PPP project of Xujiaqiao Integrated Logistics Park is located in Xujiaqiao, Yueyanglou District. It includes two areas B and C of Xujiaqiao Integrated Logistics Park. The construction content includes functional buildings such as logistics warehouses, wholesale markets and supporting buildings, as well as park roads, squares, and greening. , Parking lots, charging piles, 5G base stations, billboards, water supply and drainage, power, communications and other supporting facilities.
The total land area of the project is 986.11 mu, the total investment is estimated to be 3.15 billion yuan, and the static investment is 2.97 billion yuan. The first phase of the logistics park adopts the PPP mode of operation. The cooperation period of the project is 20 years, of which the construction period is 3 years.
Keywords: logistics construction project, infrastructure project, infrastructure information
As a major project of Yueyang City focusing on building a 100 billion logistics industry, the first-phase PPP project of Xujiaqiao Comprehensive Logistics Park will be completed and put into use, which will greatly enhance Yueyang City's logistics agglomeration capacity, distribution capacity and leading ability, and promote the implementation of modern logistics forms. It will also greatly optimize the layout of urban functions, further complement the shortcomings of urban functions, and optimize the industrial structure. Editor/He Yuting
0
Collect