Geopolitics
Russia intends to attract investors to invest in the South Kuril Islands
The South Kuril Islands are rich in natural resources and have extremely important development value for Russia and Japan.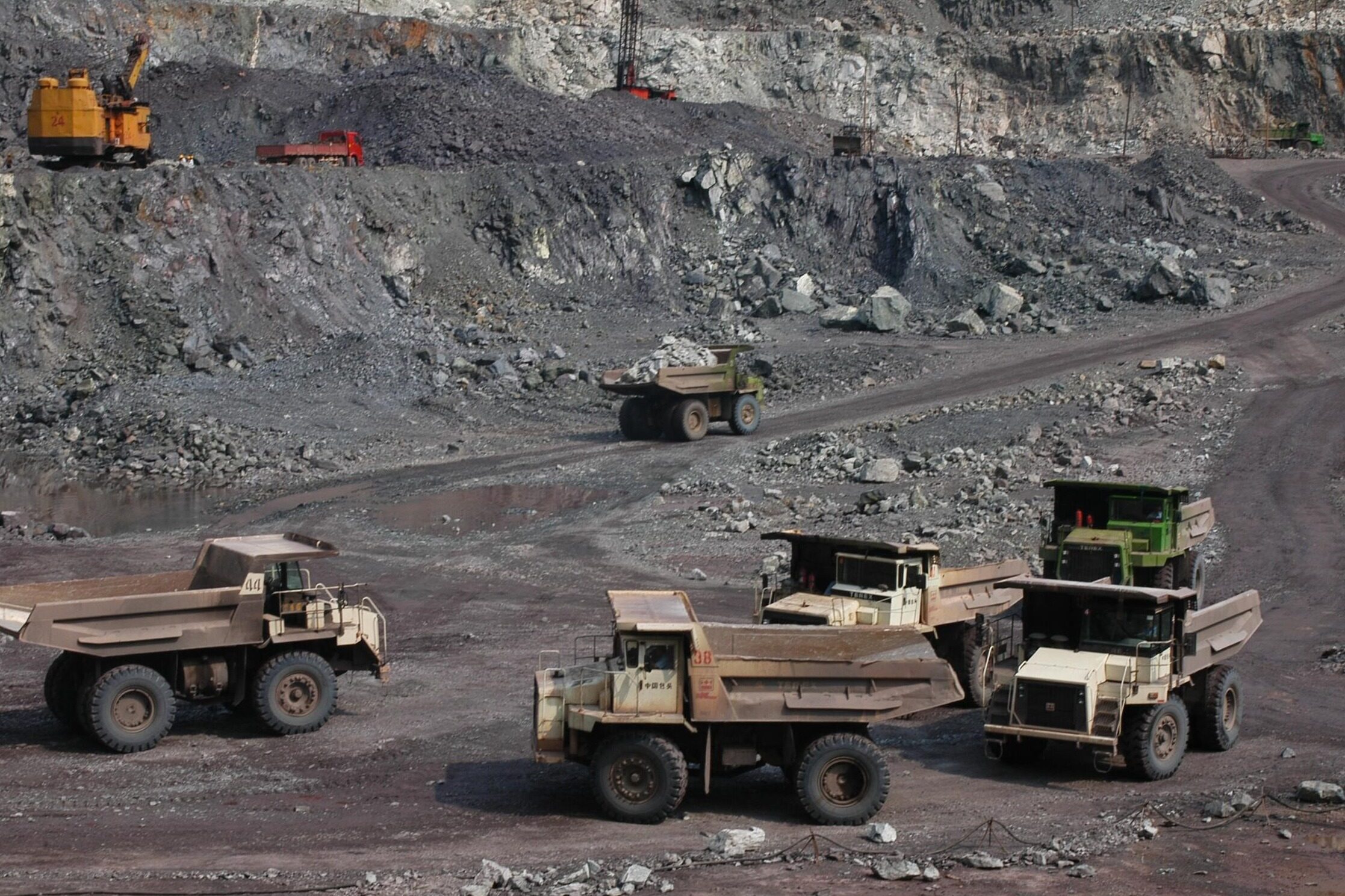 The long-standing issue of the ownership of the South Kuril Islands has made Russia and Japan at war. Recently, Russian Deputy Prime Minister and President's Plenipotentiary Trutnev in the Far Eastern Federal District stated that the Russian government plans to attract investors from China, South Korea, and Japan to invest in South Korea. Thousand Islands.
The South Thousand Islands has proven reserves of natural gas, oil, non-ferrous metals and commercial ores. It is also rich in rhenium. There is the only rhenium mine in the world near Kudriyawe Volcano, with reserves of up to 36 tons. According to exploration, the entire Kuril Islands has approximately 1,867 tons of gold, 9,284 tons of silver, 39.7 million tons of titanium, 270 million tons of iron, and approximately 1.6 billion tons of gas resources. Its geographical location and natural resources are extremely important to Russia,
Trutnev said earlier that the South Kuril Islands will become an area similar to the offshore law zone, and investors and business operators will hardly be taxed or subject to scrutiny in the local area.
Trutnev said: "Our main task is to enable everyone to live well and to develop the economy. I think that we need to adopt all the methods used in global practice for this purpose. Because our establishment in the South Kuril Islands is almost a remote The issue of the Coastal Law District is a very good breakthrough in my opinion." Trutnev pointed out: "We will work hard to attract all kinds of investors to the local area, including investors from Russia, Japan, South Korea, and China. We. It will create conditions for the development of the South Kuril Islands. This beautiful land should benefit Russia, and the local population should be larger than it is now."
Keywords: infrastructure, infrastructure construction, infrastructure engineering news
In order to promote the investment and development of overseas investors in the South Kuril Islands, Russian Prime Minister Mishustin earlier instructed relevant departments to put forward a unified proposal on the establishment of a special tax system in the South Kuril Islands before September 1. The Russian government plans to exempt organizations in the South Kuril Islands from income tax, value-added tax, property tax, land tax, and transportation tax. It also plans to establish a free customs zone in the region, and corporate social security fees will be reduced to 7.5%. Editor/Xu Shengpeng
0
Collect