Forum
Chinese companies going global is an important step in international cooperation
We must recognize the crisis that exists in going global, and have a sense of prevention in advance for various risks,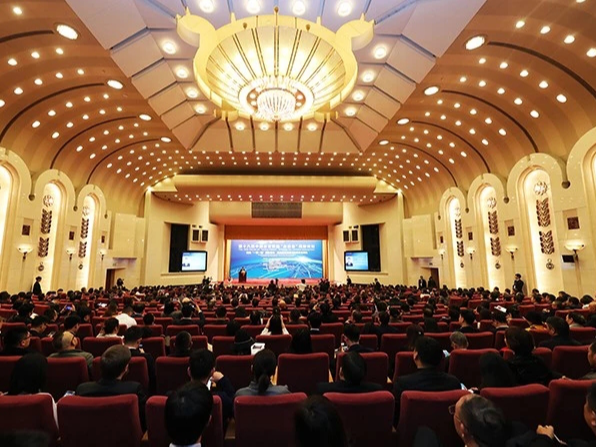 On December 8, 2019, the 18th Chinese Enterprises Implementation Strategy Forum was held. The forum discussed international cooperation under the Belt and Road Initiative and the expansion of opening up. The meeting pointed out the current pattern of China's opening up to the outside world. At present, trade encourages both exports and imports, and the trade surplus has gradually narrowed. While introducing foreign capital, it is also encouraged to invest abroad. At present, the eastern, central and western, inland and coastal regions should be launched simultaneously and open together. The previous form of industrial and commercial openness has also been changed. At present, it is necessary to open up the standards in a comprehensive, wide-ranging, and multi-channel manner. The new pattern emphasizes integration into the world and actively participates in the formulation and change of rules.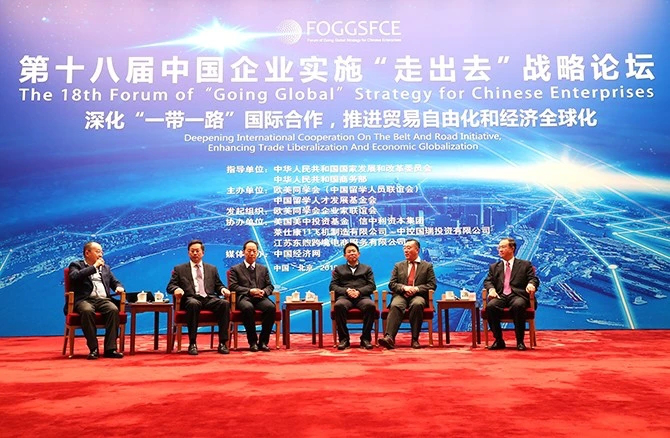 Cao Weizhou, chairman of the China Overseas Talent Development Foundation, said that Chinese enterprises have responded to the call of the Belt and Road Initiative and actively went abroad to discuss and build with the cities along the route. Chinese enterprises must do more to cooperate with local enterprises on an equal footing, mutual benefit, and take the initiative to assume social responsibilities and share business opportunities and development results.
Relevant national companies must also recognize some problems when going abroad. Cheng Hongming, deputy secretary general of the European and American Alumni Association, mentioned that it is necessary to recognize the crisis existing in going abroad, and have a precautionary awareness of various risks, and properly handle cooperation and competition. . The majority of the retained personnel must become a bridge for the outbound enterprises and international partners. Editor / Zhang Xianglong
0
Collect