Mine
China intends to invest in Afghan mining
The former US ambassador to Afghanistan stated that Afghanistan has trillions of dollars in easily exploitable resources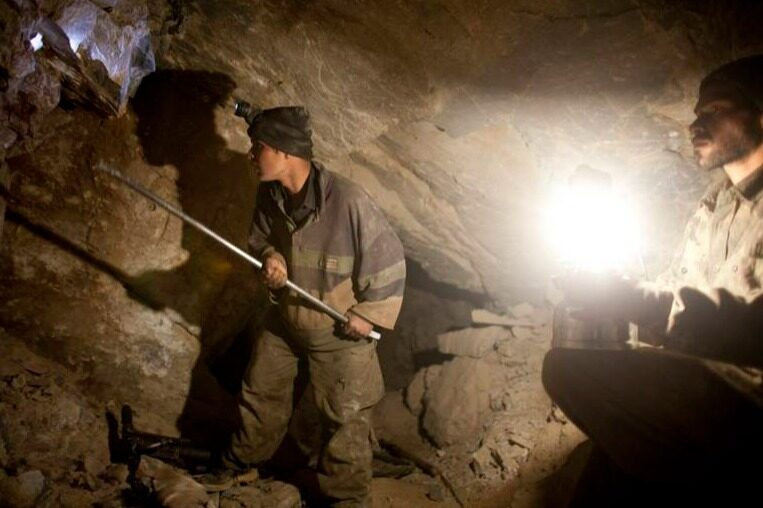 The former U.S. ambassador to Kabul stated that as the U.S. forces withdrew from Afghanistan and the Taliban took over Afghanistan, China would seek to increase investment in the mining industry in Afghanistan. "The Chinese are willing to think about the longer term... Assuming that the Taliban will remain in power for a long time to come and invest heavily in the mining and hydrocarbon industries." Hugo Lawrence organized by Saxo Bank on September 1, 2021 Said on the webinar.
"This is a potential victory for China... In fact, Afghanistan has important rare earth resources, and China dominates the region." Mr. Lawrence did not elaborate further on China's potential investment, but said Afghanistan Possess trillions of dollars worth of "easy-to-mine" resources, including copper, iron ore and rare earth metals.
"We are in in-depth discussions with the Afghan government to give some potential concessions to American and European mining companies. The problem is always security." Mr. Lawrence said. Chinese companies are already involved in the mining industry in Afghanistan. In 2007, China Metallurgical Industry Corporation purchased a 30-year lease for the mining of the Mes Aynak copper mine in Afghanistan for US$3 billion, the largest foreign investment in Afghanistan's history. However, MCC's mining operations have been plagued by political instability and conflicts between the Taliban and the former Afghan government.
"If the Taliban can provide stable operating conditions for China, then the copper mining business alone may generate tens of billions of dollars in revenue, stimulating the development of the country's lithium and cobalt mining business." Austrian senior researcher Michael Tanzum (Michael Tanzum) Tanchum) said.
Keywords: overseas engineering, international engineering construction, foreign engineering construction news
Non-resident researchers at the Institute for European and Security Policy and the Middle East Institute in Washington recently told Jiandao.com that as the United States leaves Afghanistan after 20 years of war, the Taliban plans to lift the veil of a new government in the next few days.Editor/XuNing
0
Collect