International
Saudi Arabia and Oman will establish a joint petrochemical company in Oman
Saudi Arabia's investment in Oman is close to 24 billion, and Oman's investment has exceeded 4 billion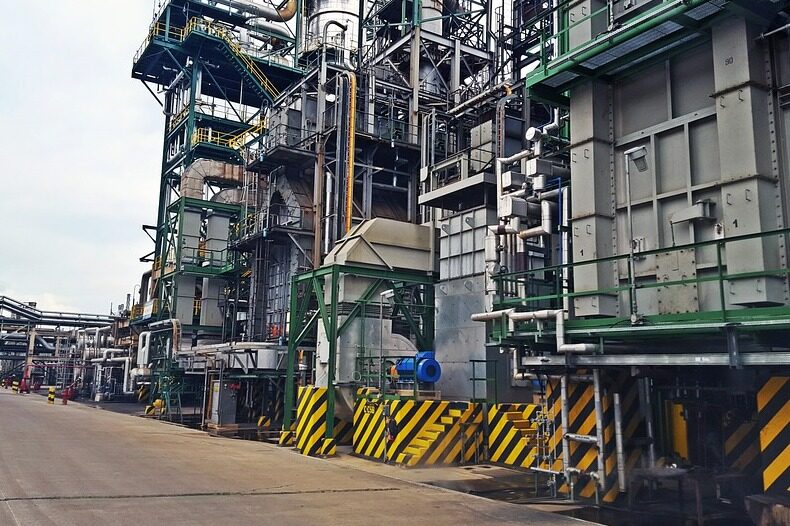 According to a report by the Oman News Agency, Saudi and Omani businessmen are considering setting up a joint venture specializing in petrochemicals and chemicals. The report quoted Nasser Hajiri, chairman of the Saudi-Oman Joint Business Committee, as saying: Saudi businessmen are looking for major investments in Oman's industry, petrochemicals, chemical manufacturing, fish farming, mining, food, animal feed, tourism and real estate. The proposed name of the joint venture company is "Gulf Company".
Hajiri said that Saudi businessmen are keen to invest in Oman as long as they get better incentives and convenience. A Saudi delegation headed by Investment Minister Khalid Falih visited Oman in September 2021 to discuss investment opportunities between the two countries. Falih said that some Saudi companies are interested in investing in important sectors of Oman.
According to Jiandao.com, the minister said that in the first quarter of 2021, the trade volume between the two countries exceeded S$2 billion (US$533 million). He said that due to the coronavirus disease pandemic, the trade between the two fraternal countries has been hit, but it is now back to pre-pandemic levels. The number of Saudi investors in Oman has reached 1,235, and so far 320 Omani companies have invested in various sectors of the Kingdom of Oman. Falih said that Saudi Arabia's total investment in Oman is close to 24 billion Swiss francs, and Oman's total investment has exceeded 4 billion Swiss francs.
He said that efforts are currently being made to consolidate the partnership between the two countries. This ministerial visit is aimed at consolidating and expanding the economic ties and mutual investment between the two countries.
Keywords: overseas engineering, international engineering construction, foreign engineering construction news
In August 2021, the ruler of Oman, Sultan Haytham bin Tariq, visited the Kingdom of Saudi Arabia. During the visit, the two sides agreed to launch initiatives in major areas of cooperation including investment in the Oman Duqm region, energy cooperation, food security partnerships, and various cultural, sports and tourism activities. The Saudi-Oman Business Council was also established to promote bilateral business relations.Editor/XuNing