Forum
China-Africa Cooperation and Belt and Road International Symposium Held
the China-Africa Cooperation and Co-construction Belt and Road International Symposium has been held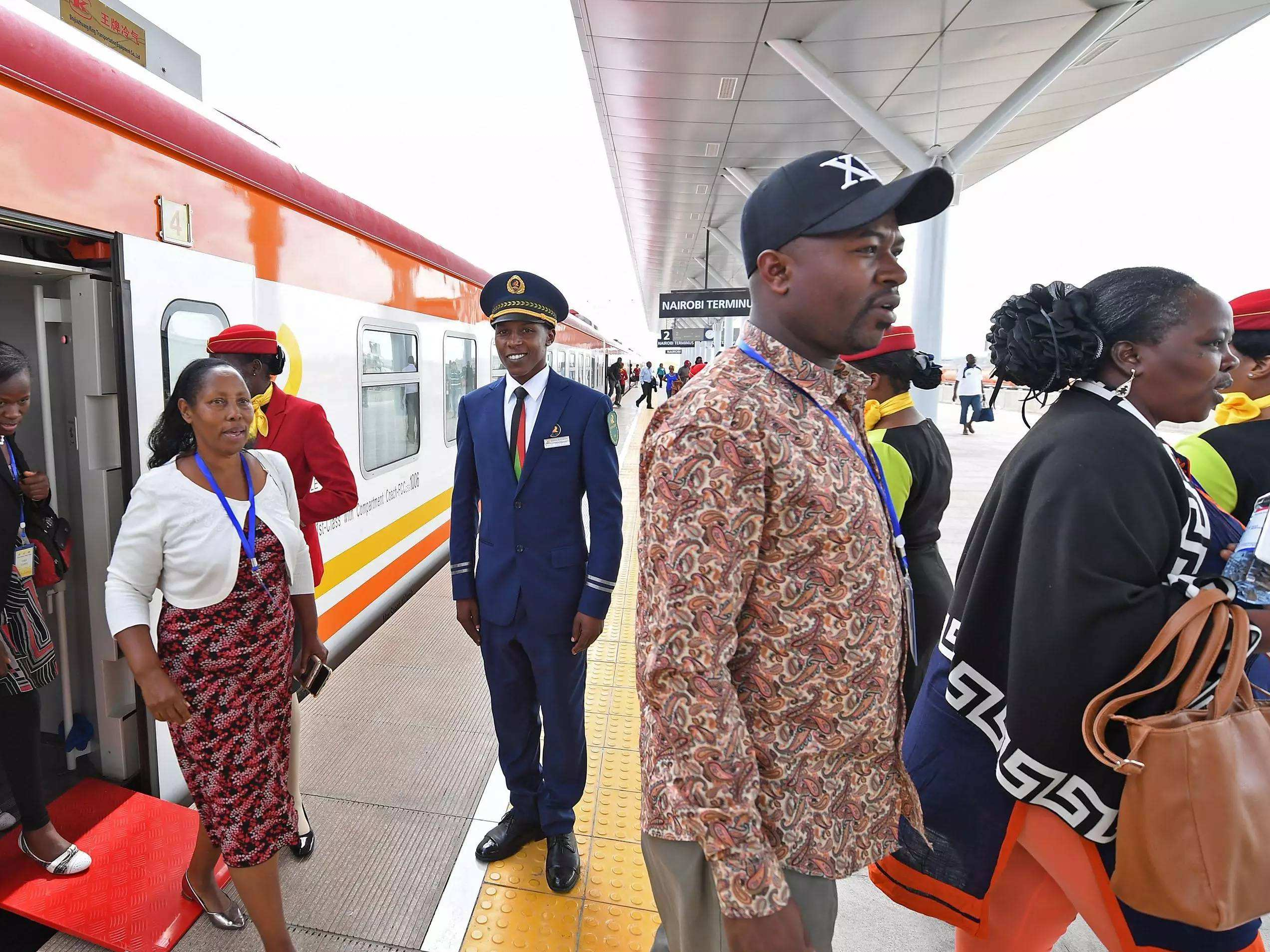 On December 9, 2019, the China-Africa Cooperation and Co-construction Belt and Road International Symposium was held in Dakar, the capital of Senegal. The construction of infrastructure was held at the meeting. Economic and trade cooperation, industrial development, innovation and technology, policy coordination and humanities exchanges were launched.
Zhang Xun, China's ambassador to Senegal, stated that China and Africa will jointly build the Belt and Road Initiative. The two sides will strengthen cooperation in infrastructure construction, industrial development, trade and investment. This will better bring development to Africa, and at the same time allow the people of Central Africa to enjoy benefits.

Senate Presidential Representative and Minister of Infrastructure Omar Youm said that the needs of China and Africa's own development and the Belt and Road Initiative are highly compatible, and the two countries must go through the path of building a human community. In bilateral and multilateral relations, Senegal has always supported the historic initiative of the Belt and Road Initiative. Close ties between China and Africa are imperative.

The Belt and Road Initiative extends to the African continent and benefits the African people. The 20th Ministerial Conference of the Forum on China-Africa Cooperation to be held in Senegal in 2021 will start cooperation in various fields between China and Africa. Editor / Zhang Xianglong
0
Collect