Hydroproject
EVN develops 1.2GW hydropower project in two phases
As part of Vietnam's National Power Development Plan, the Pak Ai Power Plant is under development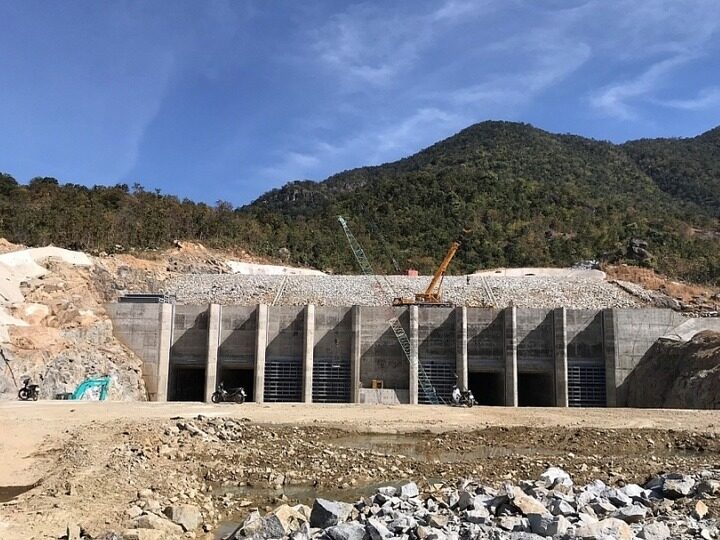 The Bei Ai Power Project is a 1.2GW pumped storage hydropower station under construction in Ninh Thuan Province, Vietnam. The project was developed in two phases by the state-owned company Vietnam Electric Power Company (EVN), with an estimated investment of 695.2 million pounds (90973 million US dollars). The civil works of the project started in January 2020, and the facility is expected to be completed in 2028.
The Beiai Power Project is one of the power generation projects approved by the government under the National Power Development Plan in March 2016. As the representative of EVN, the third committee of power project management (PMB3) coordinates with contractors and consulting units and conducts on-site supervision. This is the country's first pumped storage power station, which will help stabilize the national power system and provide power to meet peak load demand.
The first phase of the project involved the development of a discharge gate group to promote water storage in the lower reservoir. It includes the construction of discharge channels, pressure tanks, and the supply and installation of hydraulic machinery and auxiliary systems. The second phase of the project will focus on the construction of the main power plant.
Keywords: international engineering news, foreign engineering project information
The Bei'ai Pumped Storage Hydropower Project will be equipped with four 300MW generating units. Each unit will consist of a reversible pump turbine and a reversible motor generator, placed in an underground power station near the lower reservoir. The designed operating head of the power plant is 403m, and the maximum discharge is 248m3/s.Editor/Baohongying
0
Collect