Humanities
Come, talk to you about the story of Qi Furui, a plumber craftsman!
Qi Furui, for thirteen years, has been mad and crazy on the road of technological innovation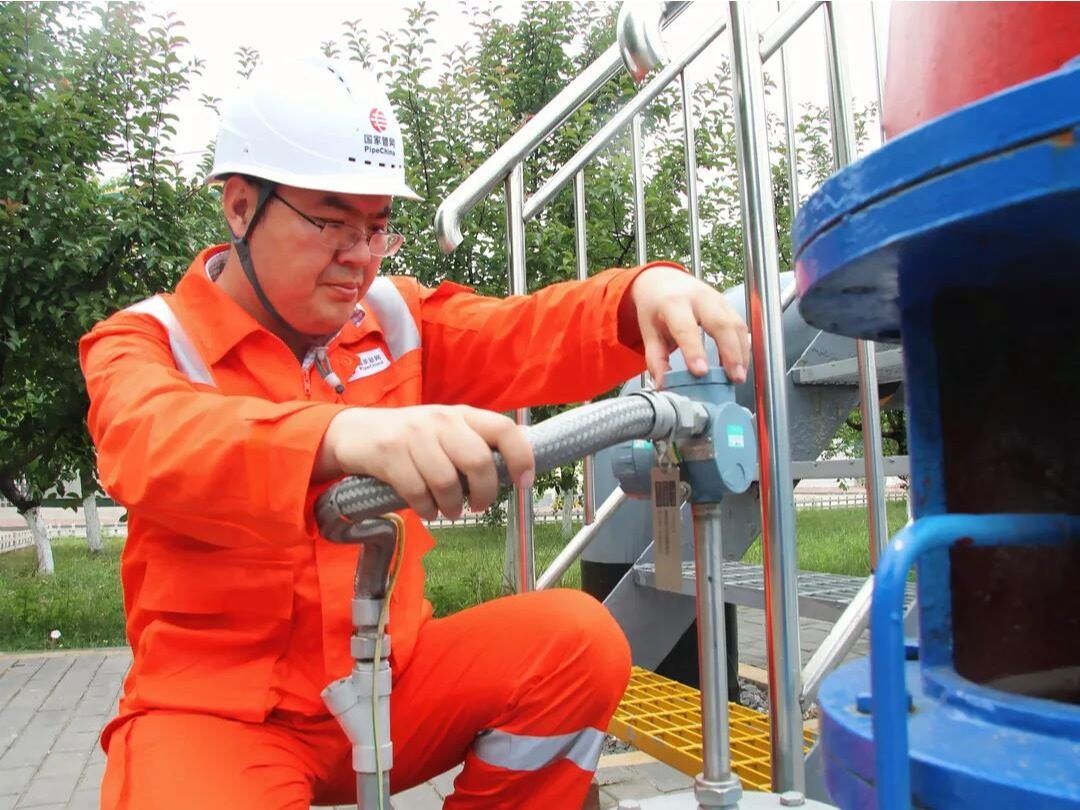 In terms of instrument inspection and maintenance, I am a complex of the three roles of "instructor + doctor + nurse". I must be able to speak, diagnose, and solve faults. But I think that besides these basic skills, technological innovation is the core of the automation instrument profession. . In the past 13 years, I have never stopped innovating, surpassing myself in continuous breakthroughs and improvements.
Innovation and safety
In July 2007, I graduated from Shandong University of Science and Technology and joined the Weifang Oil Transmission Station to work as a repair team. I was deeply impressed by the first class after my work, the safety education on entering the factory. Since that day, the concept of safe production has been deeply engraved in my heart.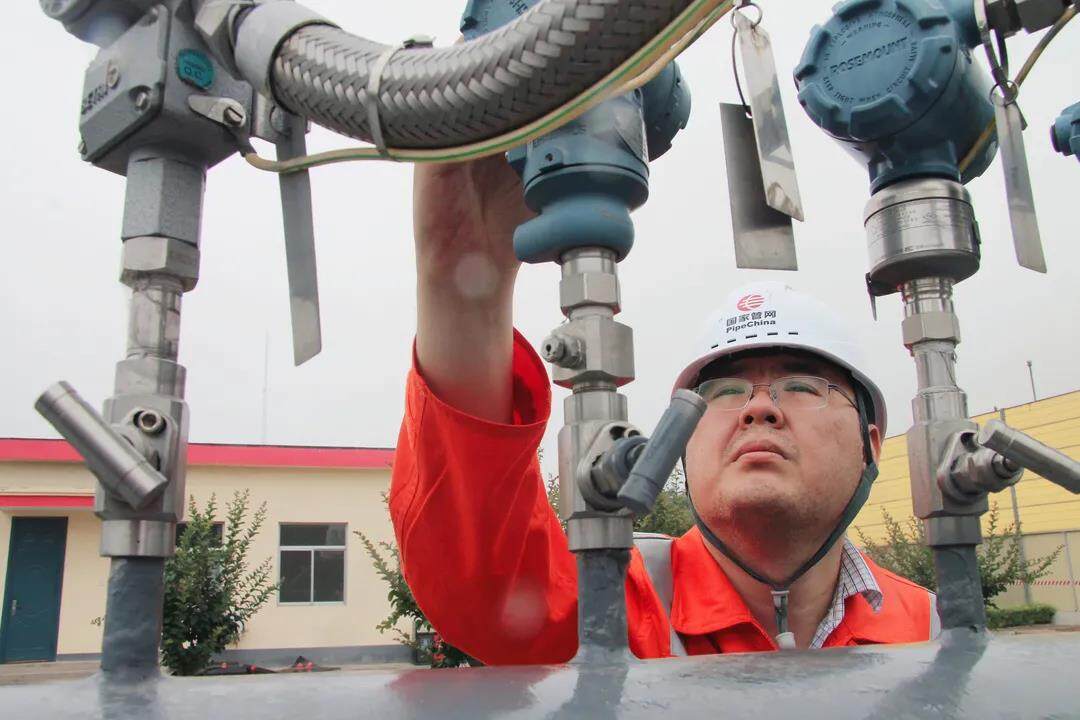 In this era of information technology explosion, I know that the instrument automation profession cannot just stick to the existing technology. If we want to better liberate manpower and enhance the reliability of production equipment, we must dare to face new challenges, otherwise we must wait for us. It can only be repetitive work with half the effort.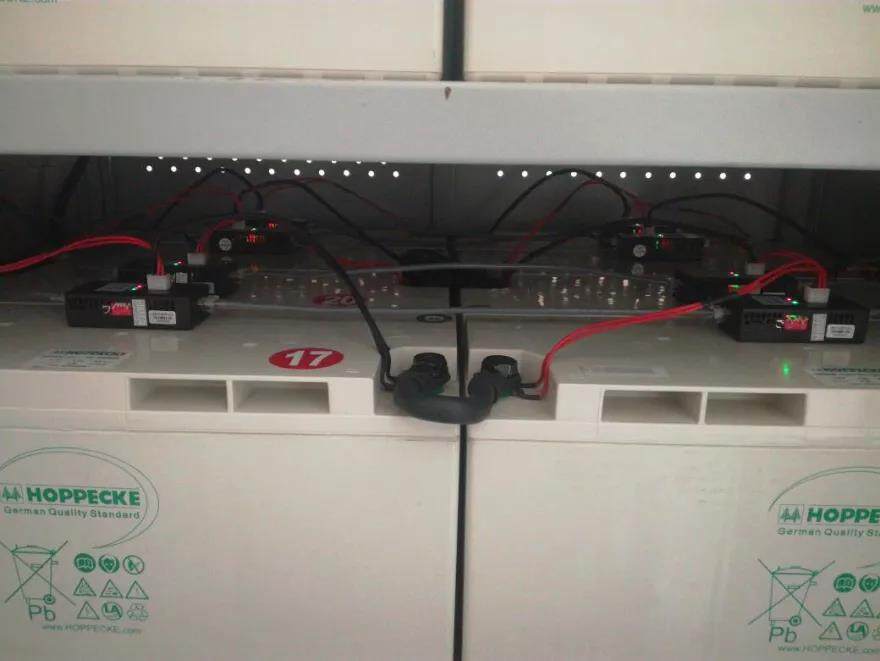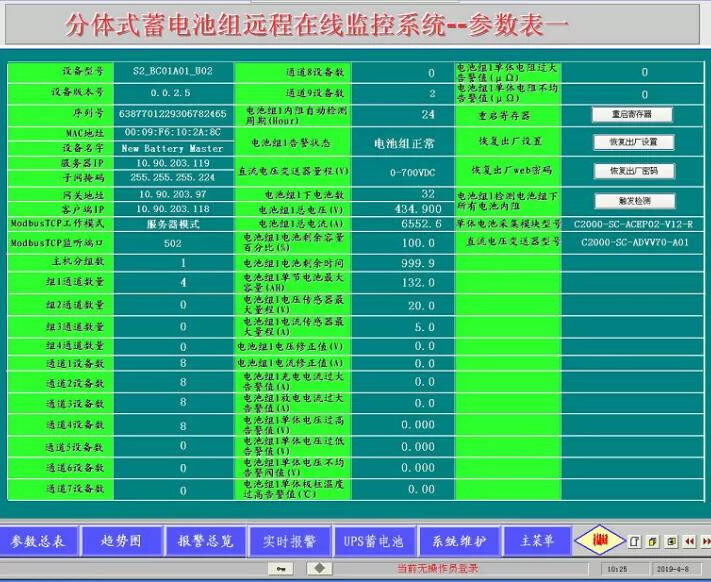 In 2019, I led the team to independently develop a UPS battery remote monitoring system. The UPS battery is the only energy supplier for the load after the external circuit loses power. Once there is a problem, the instrument automatic control system will face a "shutdown", resulting in an unplanned shutdown.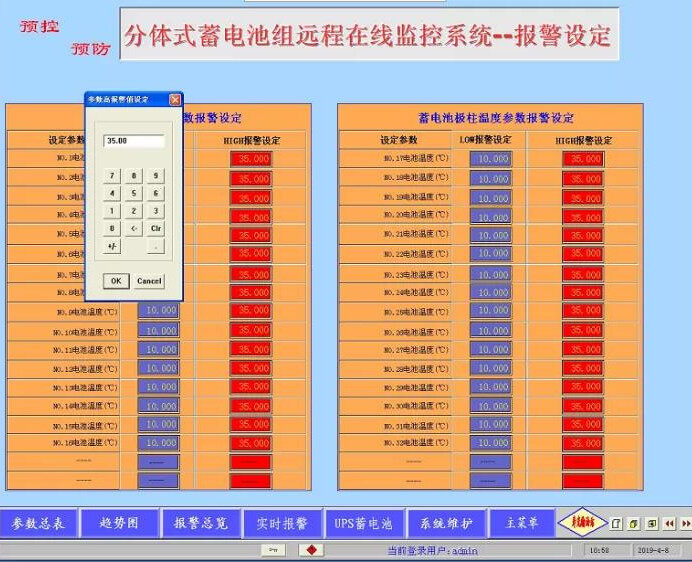 To this end, I made this monitoring system, which can quickly and effectively detect early failed batteries, predict the trend of changes in battery performance, reflect the changes in battery capacity and changes in the power parameters of each battery in real time, and alarm abnormal conditions. At present, the system has been practically applied in the standing team.
It's a challenge, but it's progress
Everyone said that I like to "chuck difficult problems", but I think that overcoming difficulties can make people really "get in", which can stimulate people to think and bring more ideas. Every new idea and new method is a time. progress.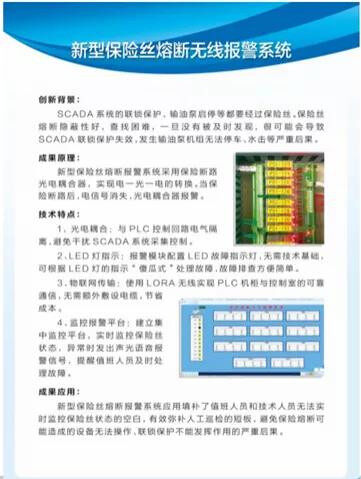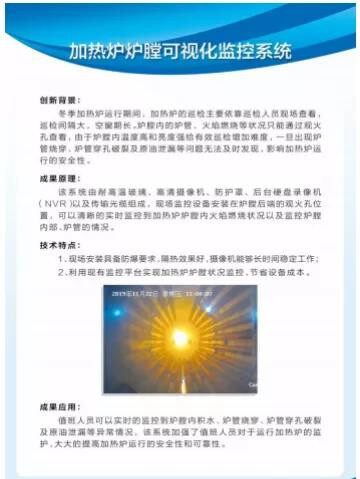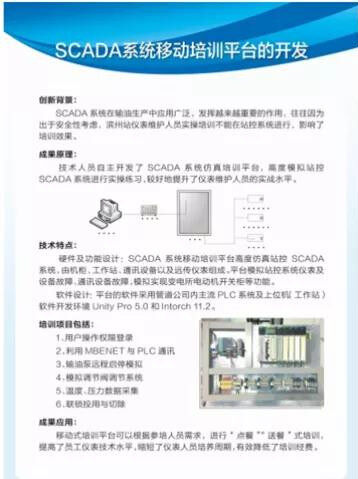 Since 2014, I have independently developed and completed the "Safety Production Remote Voice Early Warning System", "Pump Unit Equipment Management Information System", "Automation Instrument Training and Assessment System", "Weather Station SCADA System Platform Embedded Development", and "Binzhou Station Smart Pumping Station" "Building the Internet of Things Information System Platform" and other informationized control systems.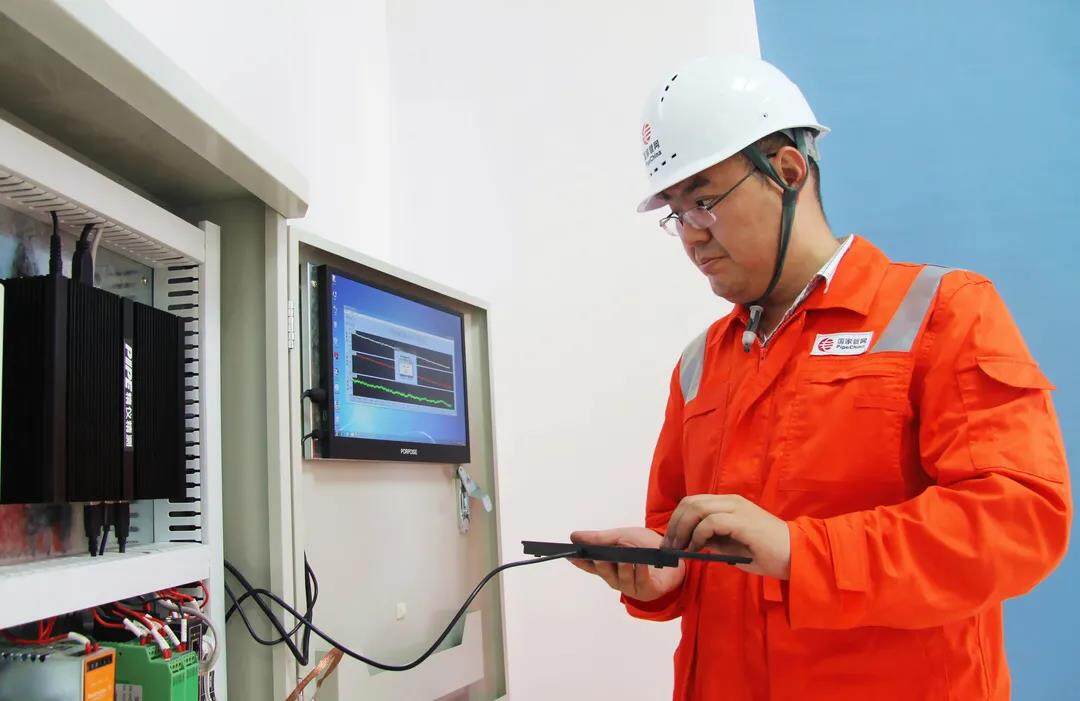 The development and application of these control systems with practical value not only improve the efficiency of equipment maintenance and the pre-control level of process parameters by technical managers, save production costs, but also build an information support platform to ensure the safe and stable operation of pipelines .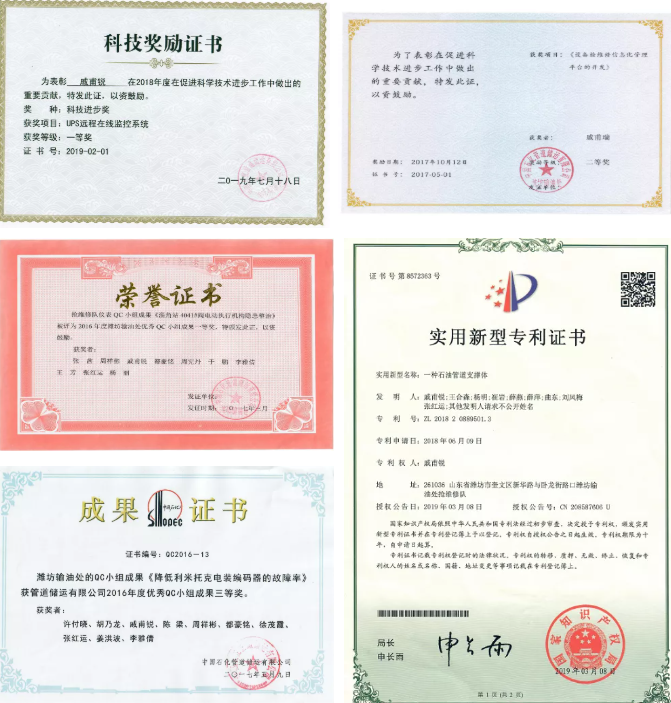 I actively participate in QC activities, and three of the results have achieved the company's excellent quality management results. In the recent five years of the Weifang Oil Transportation Department's excellent QC team results conference, the QC results I took the lead to complete all won the first prize, two of which won the company's third prize.
team cooperation
I am well aware that to win the "five major battles" is by no means relying on a single person, but the overall effort of a team. In terms of teamwork, one plus one is always greater than two.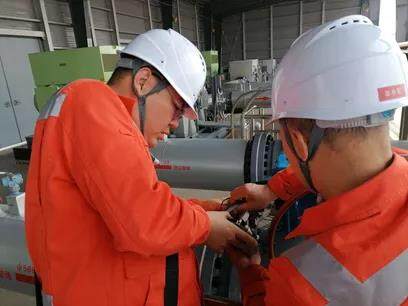 For this goal, I added a "lecturer" identity to myself. Although everyone calls me a "technical maniac" who is not good at words, I keep telling myself to get out of my comfort zone, to speak, to speak. In the exercises, now I can "transform the boring professional knowledge into simplicity" in a simple and easy-to-understand manner.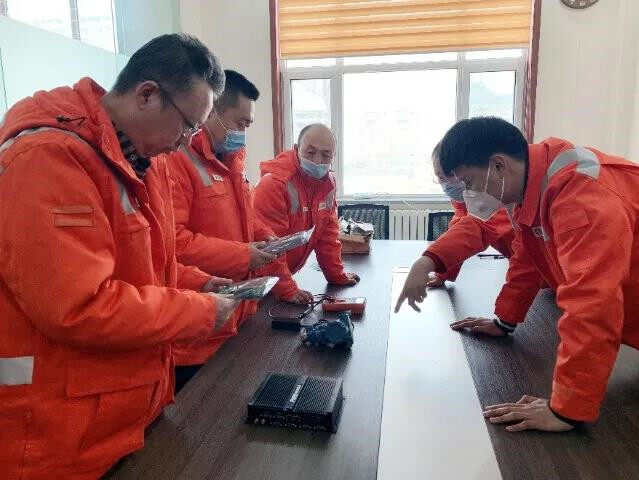 In terms of innovation, I define myself as an initiator. I often use the opportunity of maintenance at each station to call on everyone to open the "brain hole", not to fix the problem, but to find a new way to completely solve it, and prevent the failure from becoming a hidden danger. Under my lead, the instrument class of the Weifang Divisional Maintenance Team won the honorary title of "Company Youth Civilization".
Achieve yourself in the busy
The annual inspection and test work of the automated control system requires meticulous inspection of thousands of instrument channel loops and field instruments. The work is complicated and boring, but I always believe that "a worker must first sharpen his tools if he wants to do his job well". Only by doing a good job in the annual inspection can we ensure the smooth operation of the equipment for a year. Therefore, I carefully checked and debugged each loop, and properly solved the fault points one by one.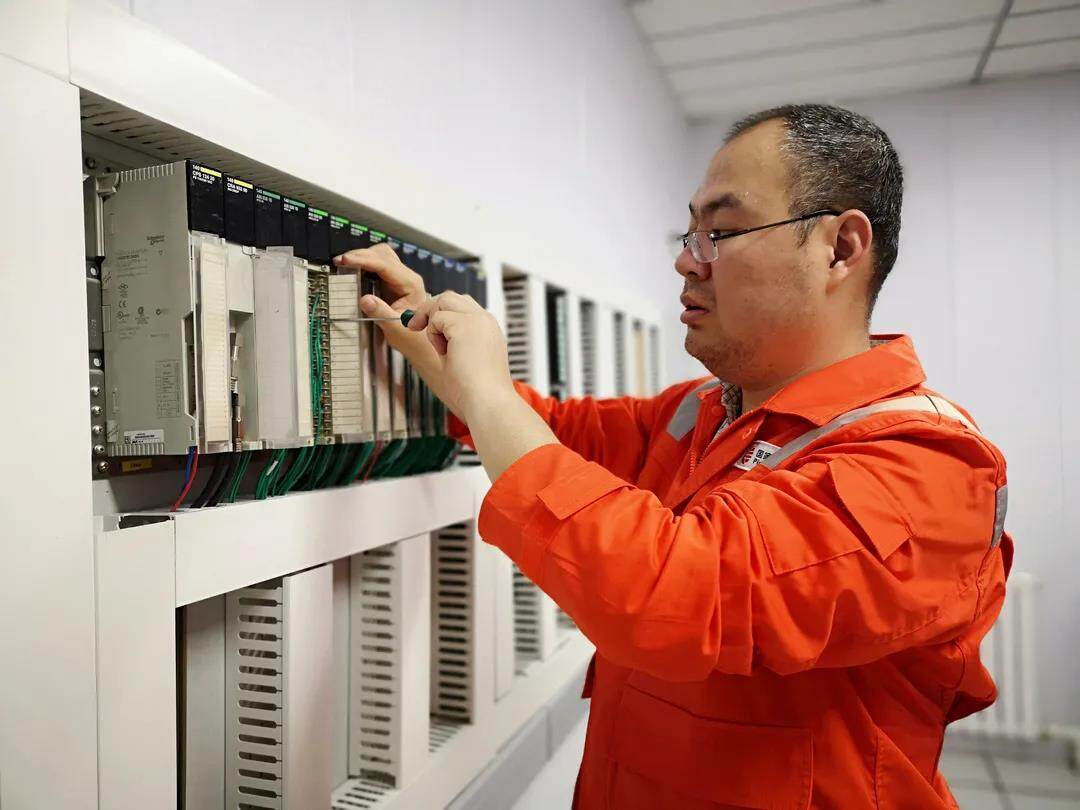 "5+2" is a normal state for me. I am working with my colleagues to complete the instrumentation automation professional equipment maintenance, troubleshooting, hidden danger rectification and other tasks, and also actively participate in a number of projects with the Weifang Department Automation Control System project.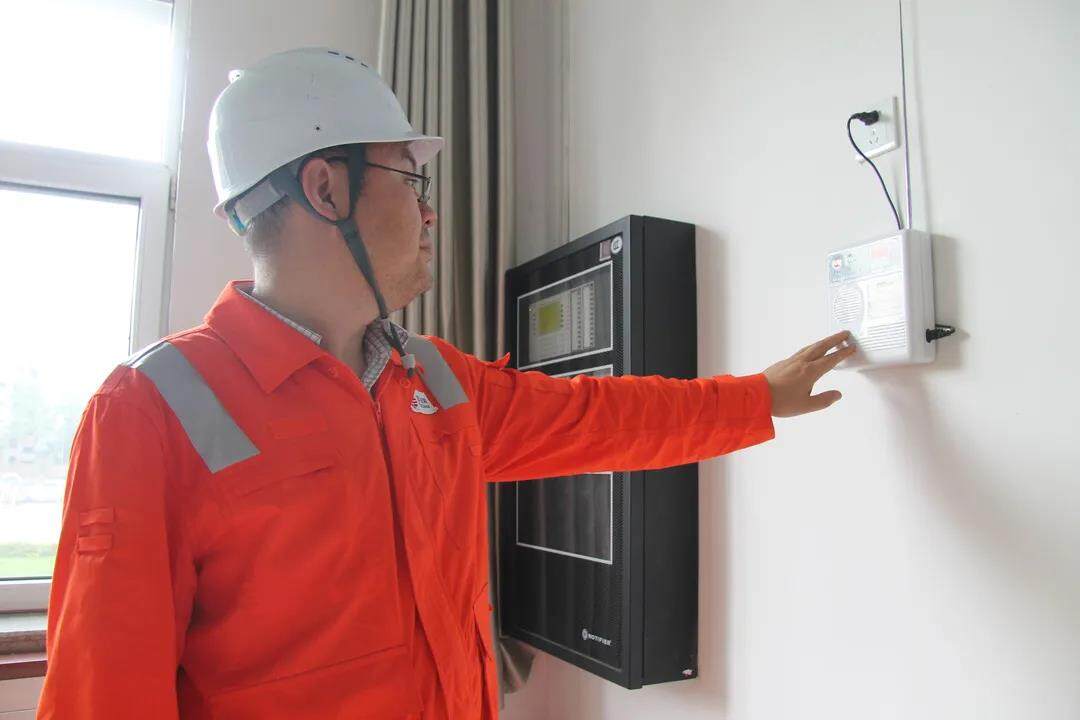 When the tasks are heavy, I stayed in the gas station for a month or two. Working overtime until late at night has become my daily life. But the completion of every job will give me a sense of satisfaction and accomplishment.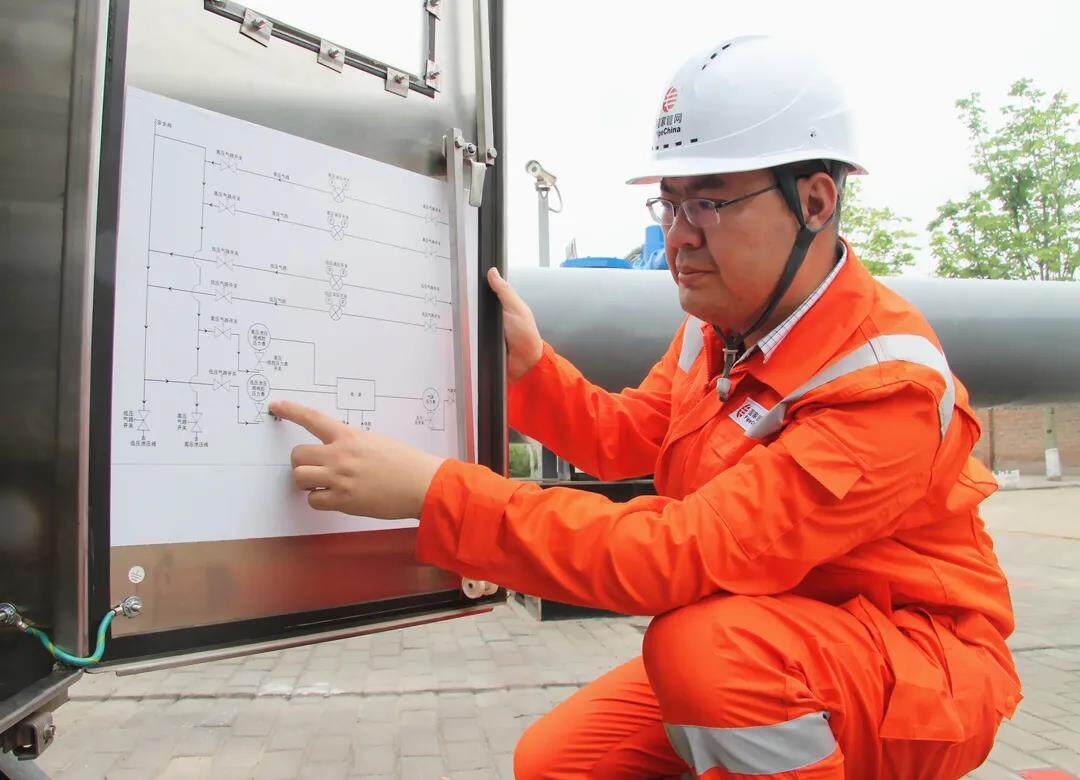 Qi Furui said that work means responsibility. We can only keep up with the ever-changing development if we keep working hard, maintaining the spirit of seizing the day, never slacking off, and keeping forging ahead and striving forever. Editor/He Yuting
0
Collect