Central enterprises
Jinlang Technology and State Power Investment Corporation signed an agreement
This time the two parties will be committed to distributed photovoltaic, photovoltaic energy storage and other fields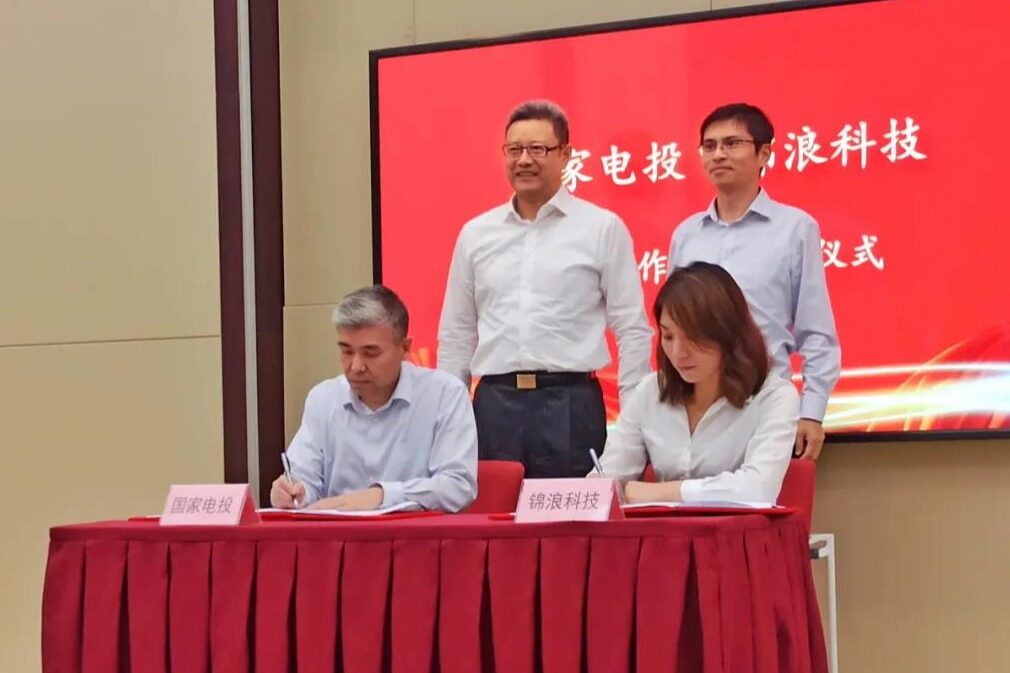 On September 9, 2021, on the occasion of the 16th anniversary of Jinlang Technology, Chairman Wang Yiming of Jinlang Technology Co., Ltd. (referred to as "Jinlang Technology") led a team to visit the State Power Investment Group Co., Ltd. (referred to as Power Investment"), held a discussion with the Party Secretary and Chairman of the State Power Investment Group Co., Ltd. Qian Zhimin and other leaders. The two parties exchanged views on further deepening strategic cooperation in the photovoltaic field, reached a broad consensus, and jointly witnessed the signing of the strategic cooperation agreement. .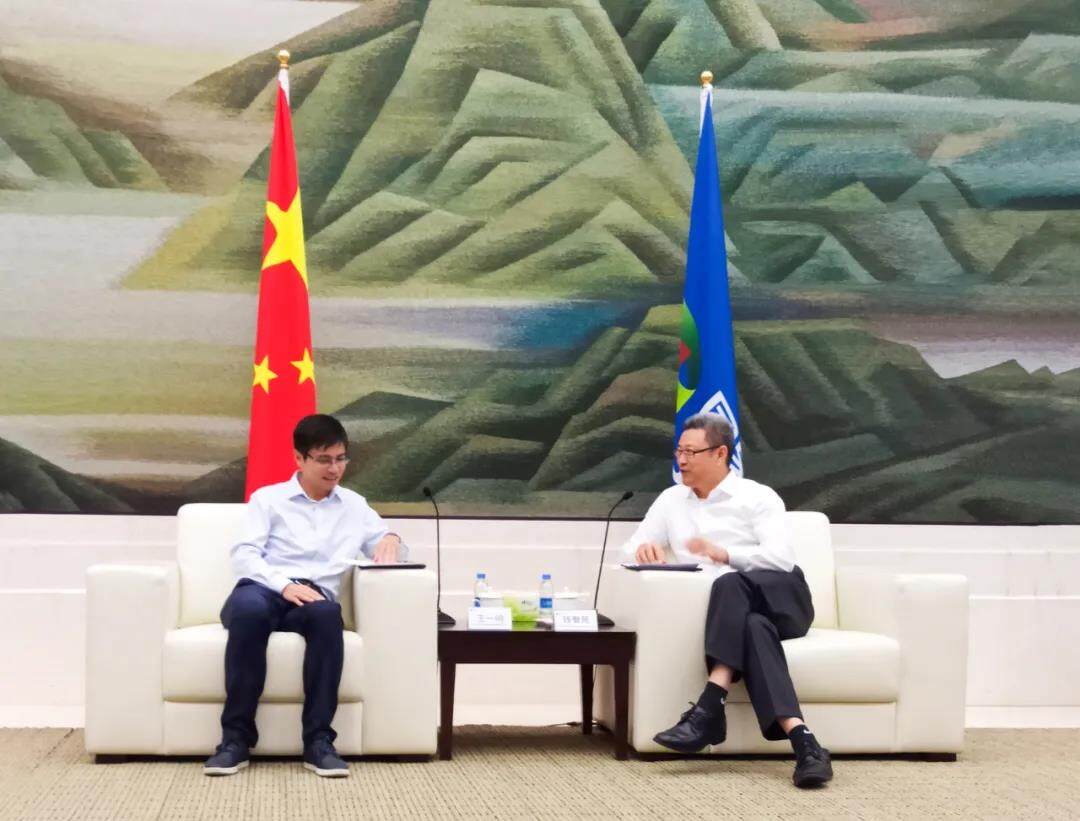 On behalf of the company, Wang Yiming expressed his gratitude to SPIC for its long-term trust and support to Jinlang Technology at the meeting. At the same time, he also said that SPIC has a huge influence in the global new energy market. Jinlang Technology and SPIC are cooperating in the industry. There are broad prospects in this regard. In the context of the global energy transition, Jinlang Technology will give full play to its technological advantages and technological innovation capabilities, actively respond to the strategic deployment of the State Power Investment, and accelerate the transformation of the energy industry.
Qian Zhimin welcomed Wang Yiming and his entourage. He introduced the basic situation of SPIC and the development of clean energy, and fully affirmed the outstanding achievements of Jinlang Technology in the field of distributed photovoltaic in recent years. He expressed the hope that both parties will further utilize their respective advantages, increase cooperation in various fields of the industry, innovate cooperation models, expand cooperation areas, deepen cooperation levels, and jointly open a new chapter of future friendly development, and contribute to the construction of a closer comprehensive strategic partnership. Wisdom and strength.
The two parties will continue to consolidate and deepen the friendly and cooperative relationship between the two parties on the basis of the previous stable cooperation based on the principle of "complementary advantages, win-win cooperation, and common development". Committed to strengthening strategic docking in the fields of distributed photovoltaics, county-level energy development, photovoltaic energy storage, and strengthening brand, market, technology and product cooperation, exploring efficient and pragmatic business cooperation models, and jointly improving sustainable development and innovation capabilities. China has made positive contributions to the development of energy transition.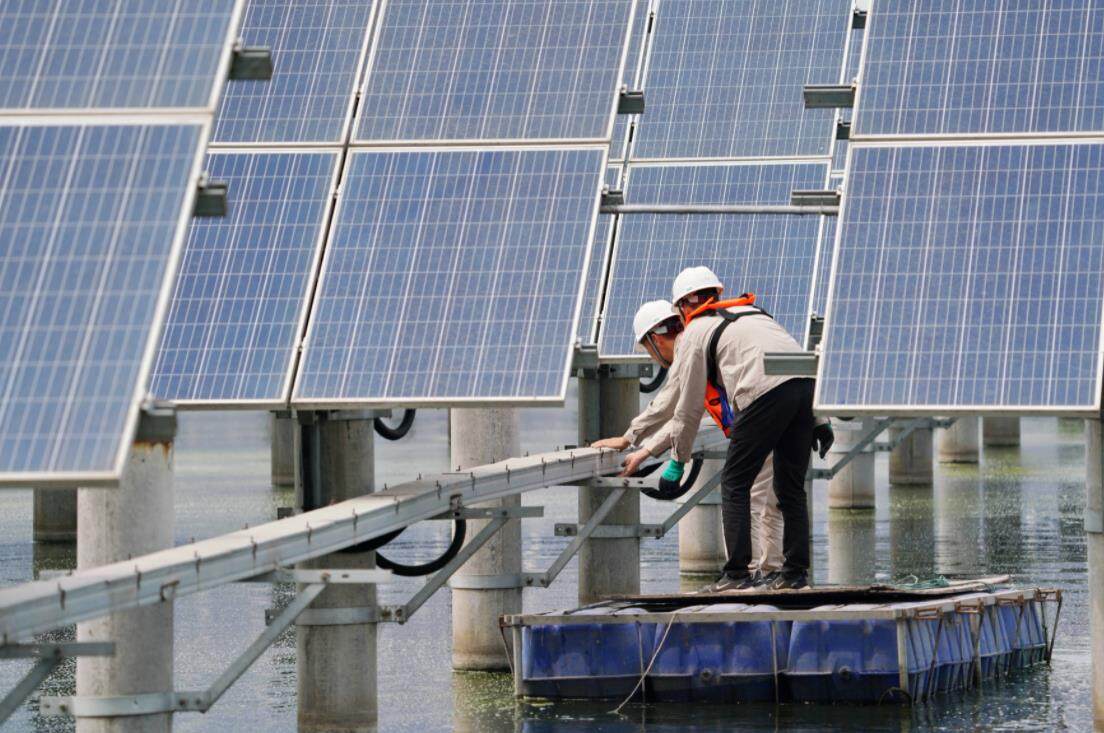 State Power Investment Group Co., Ltd. is an important state-owned backbone enterprise. Its main business includes: electric power, coal, electricity, aluminum, road and port collaborative industries, industrial finance and integrated smart energy, hydrogen energy, energy storage and other new industries, new business models and new models. The largest clean energy company and the world's largest installed photovoltaic power generation capacity. Guided by the "2035 First-Class Strategy", SPIC positions advanced energy technology developers, clean and low-carbon energy suppliers, and energy ecosystem integrators, and is committed to building a world-class clean energy company with global competitiveness.
Keywords: engineering construction, engineering news
Based on the new energy industry, Jinlang Technology Co., Ltd. is a high-tech enterprise specializing in the research and development, production, sales and service of string inverters for the core equipment of photovoltaic power generation systems. After more than ten years of development, it was successfully listed on the Shenzhen Stock Exchange on March 19, 2019. It is the first A-share listed company with string inverters as its main business, and the world's first third-party authority. PVEL's reliability test report is an inverter company. The company's R&D team has more than 10 years of technical R&D experience and engineering design experience in the inverter field. It has been rated as a key innovation team in Zhejiang Province, a key high-tech enterprise in the National Torch Program, and a company established in cooperation with Shanghai Jiaotong University Academician workstation. In recent years, he has presided over and participated in the formulation of more than ten national and industry standards, and formulated two national standards in the name of the first drafting unit. It is one of the important setters and participants of photovoltaic string inverter industry standards.Editor/Xing Wentao
0
Collect