Municipal
Construction of the first batch of Taihu Country Park officially started
The purpose of this time is to create a complex tourist slow-life destination, with a total investment of over 5 billion yuan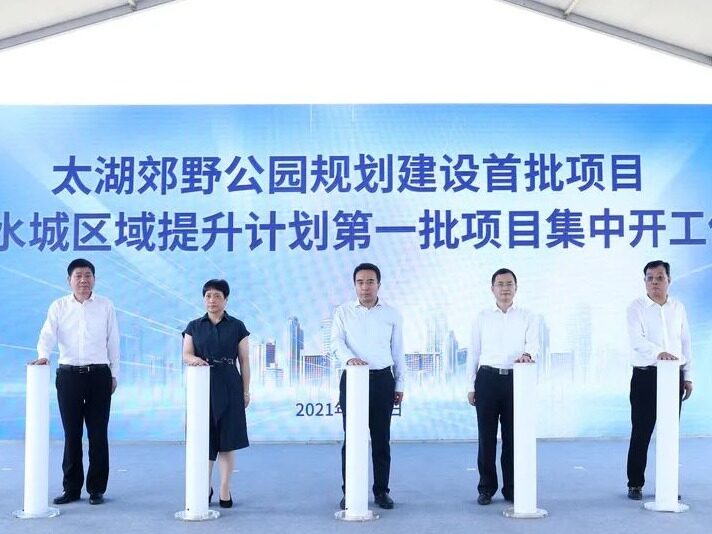 On September 9, 2021, the first batch of planning and construction projects for the largest lakeside country park in the Yangtze River Delta—Taihu Country Park and the first batch of projects in the Shanshui City Regional Upgrading Plan started intensively. It has developed many fields such as environmental transformation, people's livelihood construction, and industrial transformation.
Since 2021, relying on its own location and ecological advantages and centering on the goal of building "three districts and four cities", Shanshui City has officially launched the implementation of the Taihu Country Park strategic plan, and has initiated the environmental improvement along the southern expressway and the landscape along the Shanshui West Road. Upgrading, the overall improvement of the Xuelang Mountain environment, and the construction of the Xilin Cultural Industry Creative Town, and other 4 cluster projects.
Major Projects of Shanshui City
The first batch of projects in the planning and construction of Taihu Country Park and the first batch of the Shanshui City regional improvement plan launched this time have a total investment of over 5 billion yuan, which mainly covers the improvement of the environment along the southern expressway, the improvement of the landscape along the Shanshui West Road, and the environment of the Xuelang Mountain Overall improvement, construction of Xilin cultural industry creative town, Nanquan Park renovation, construction of 9 roads including Annan Road, construction of 4 resettlement housing communities including block D of the fifth phase of Xianheyuan, environmental improvement of 4 natural villages including Dongwuli, Binhu The construction of two schools including the middle school, as well as a number of functional projects such as smart fire protection renovation and smart charging pile placement. The large scale of investment and the wide scope of coverage reflect Binhu and Shanshuicheng's persistent efforts to make up for shortcomings and benefit the people for a long time. The development concept of students.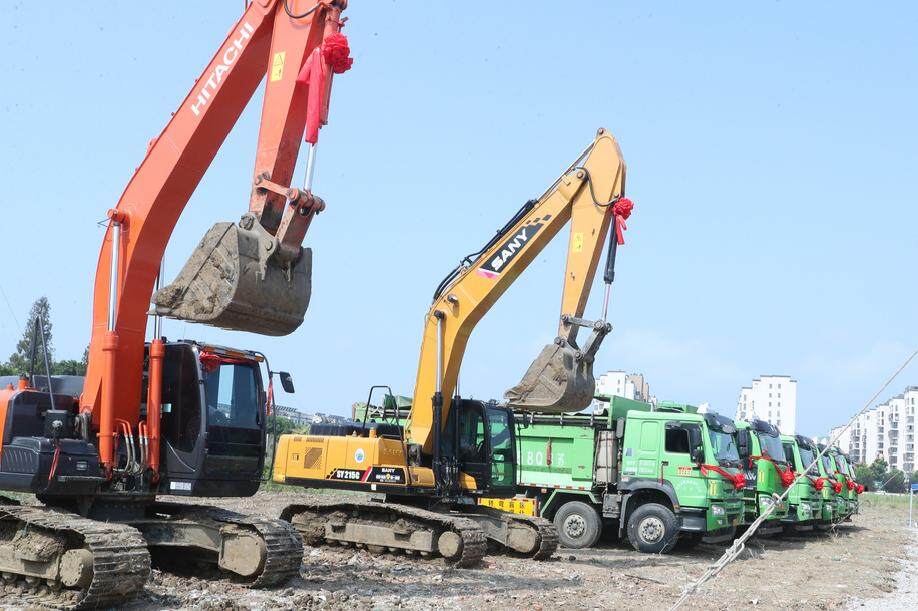 In the future, Shanshui City will adhere to the concept of green development, centering on Shanshui East Road and Changguangxi Wetland Park in the east, Lihu Scenic Area in the north, and Taihu Lake in the southwest, covering an area of approximately 30 square kilometers to create a "Yangtze River Delta" "Country parks with the most mountain and water characteristics in the context of integration" is the strategic vision. Through ecological protection, rural revitalization, tourism development, cultural and creative injection and other means, we will further optimize the regional environment, improve functional facilities, enhance public services, and enrich the connotation of business formats. To create the most well-known net celebrity eco-leisure tourism destination around Taihu Lake, where water is the rhyme, the literary is the soul, the scenery is the medium, and the interest is the foundation.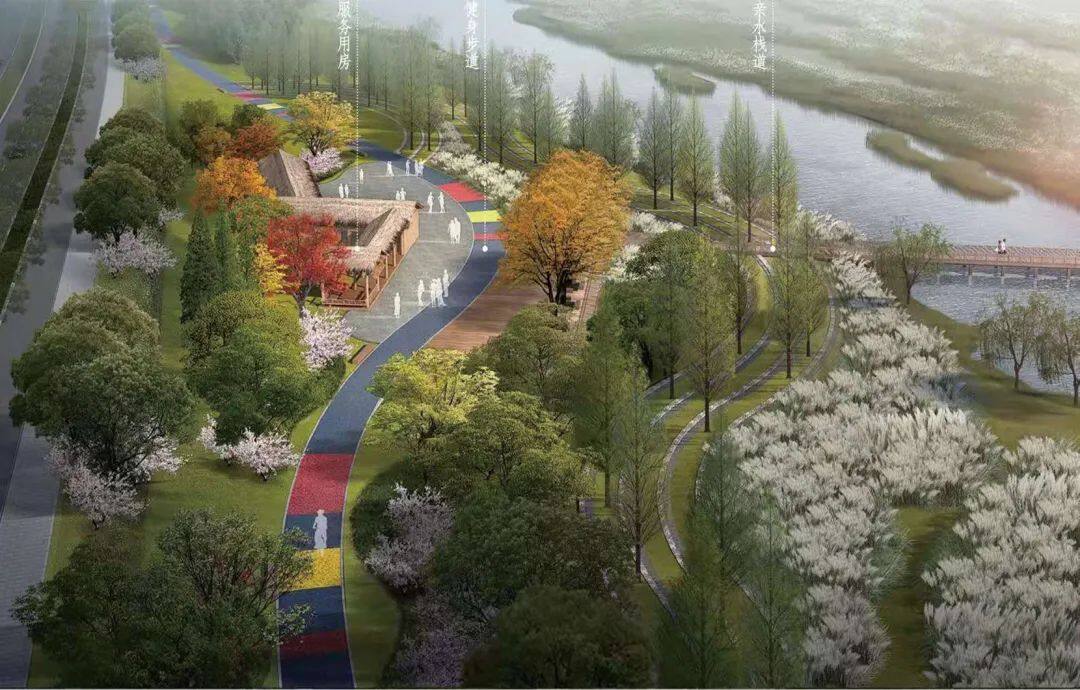 District Mayor Sun Haidong pointed out in his speech that with the start of construction, completion and commissioning of these projects, Binhu will further enhance the regional environment, enhance people's livelihood and welfare, release the vitality of transformation, and accelerate the construction of the Taihu Bay Science and Technology Belt Leading Zone for Binhu. Heshanshui City accelerated the construction of three districts and four cities to play a positive role in promoting. Editor/He Yuting
0
Collect