Central enterprises
Goodbye Gezhouba! Hundreds of billions of giant companies are about to return
After this merger, it will realize the comprehensive integration of resources and eliminate potential competition in the industry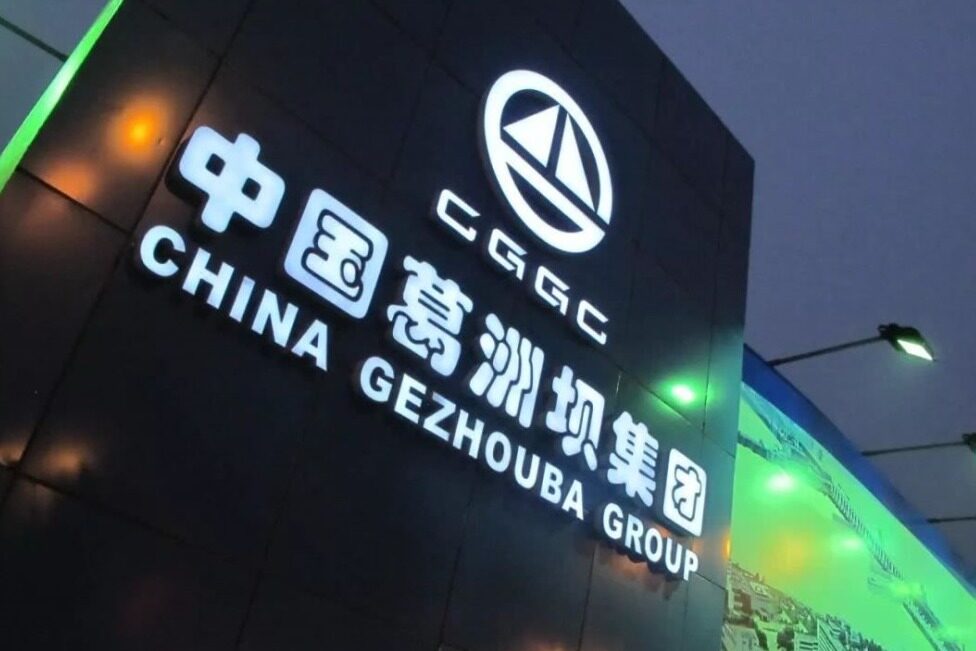 As a subsidiary of China Energy Construction, Gezhouba has overlaps with China Energy in many overseas businesses. On September 9, 2021, China Gezhouba Group Co., Ltd. issued an announcement on the termination of the company's stock listing. The date of termination of listing is September 2021. On the 13th.
According to the announcement, after the termination of the listing of Gezhouba shares, all shareholders of the company held by all shareholders of the company except China Gezhouba Group Co., Ltd. that were registered after the market close on the conversion equity registration day will be converted to China Energy's shares at a ratio of 1:4.4337 A-shares, that is, each Gezhouba stock held by the convertible shareholders can be exchanged for 4.4337 A-shares issued by China Energy Construction this time.
On September 2, Gezhouba issued an announcement showing that China Energy Construction, as the surviving company, will inherit and undertake all the assets, liabilities, business, contracts, qualifications, personnel and all other rights and obligations of Gezhouba through the receiver China Gezhouba Group Co., Ltd. Gezhouba will eventually cancel its legal personality. At the same time, after going through the necessary procedures and information disclosure matters, China Energy Construction's A shares issued this time will apply for listing and trading on the Shanghai Stock Exchange.
Before the merger, China Energy Construction was a comprehensive super-large enterprise that provided overall solutions and full-industry chain services for the energy, power, and infrastructure industries in China and even the world. It has entered the Fortune Global 500 for 7 consecutive years. , Ranked in the forefront of ENR's top 150 global design companies, top 225 international engineering design companies, top 250 global contractors and top 250 international contractors; Gezhouba, as the first listed company in the domestic hydropower construction industry, is a large-scale infrastructure investment and construction field Important force.
After the merger, the main business of China Energy Construction has not changed. China Energy Construction and Gezhouba will achieve full integration of resources, eliminate potential competition in the industry, and fully release business synergies. China Energy Construction and Gezhouba will further enhance their core competitiveness and industry influence through the in-depth integration of assets, personnel, brand, management and other elements.
Keywords: engineering news, engineering construction information, central enterprises
Through this merger, the business organization and resources of China Energy Construction in the aspects of survey and design, equipment manufacturing, operation and maintenance and repair will be more effectively integrated with the business organization and resources of Gezhouba's international operations, construction contracting, investment and operations. , To give play to the service role of the whole industry chain and the advantages of value chain integration. Editor/Sang Xiaomei
0
Collect