Municipal
8.6 billion! China Railway Construction Consortium Xina Guangdong Project
The Ministry of Infrastructure Construction is an important measure for the development of China's national economy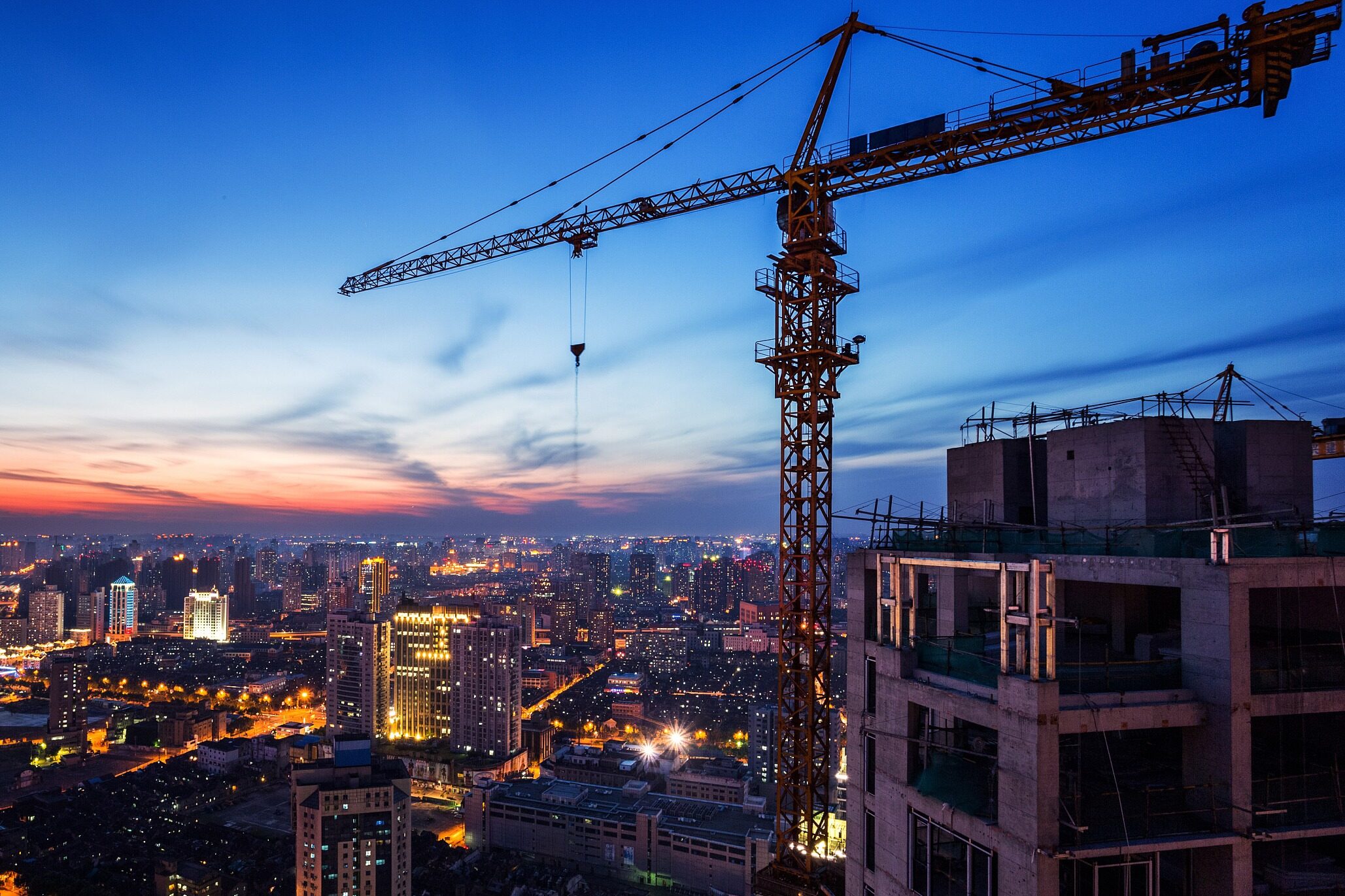 Recently, Jieyang City Public Resources Trading Center announced the candidates for winning bids for the land governance and infrastructure repairing shortcomings project in Jiexi County, led by China Railway Construction Investment Group Co., Ltd., China Railway Fifth Survey and Design Institute Group Co., Ltd., and China Railway Construction Suzhou Design Research China Railway Engineering Institute Co., Ltd., China Railway Seventeenth Bureau Group Co., Ltd., China Railway Construction Bridge Engineering Bureau Group Co., Ltd., China Civil Engineering Group Co., Ltd., and China CITIC Construction Investment Management Co., Ltd. won the bid, with a total construction investment of 8.6 billion yuan.
Project Overview
Land improvement project: The area of cultivated paddy fields is about 19,648.09 mu, and the construction shall be carried out in accordance with the relevant standards of the "Guangdong Province Land Improvement and Reclamation Construction Standards (Trial)" (Yunong [2016] No. 180).
Infrastructure projects to make up for shortcomings: The construction content includes disaster management, watershed management, green road projects, drinking water projects, environmental protection projects, municipal transportation infrastructure projects, etc.
Keywords: engineering news, engineering construction information, central enterprises
A good infrastructure can save energy for development, add stamina, and improve infrastructure. This is a good policy for the benefit of the people and the country. It improves people's living conditions, stimulates development, improves the quality of life, and enhances people's well-being. Editor/Sang Xiaomei
0
Collect