Transportation
14.9 billion! Dangyang starts bidding for the Zhijiang-Songzi Expressway
Dangzhisong Expressway has positive significance for opening up the urban framework and improving the traffic environment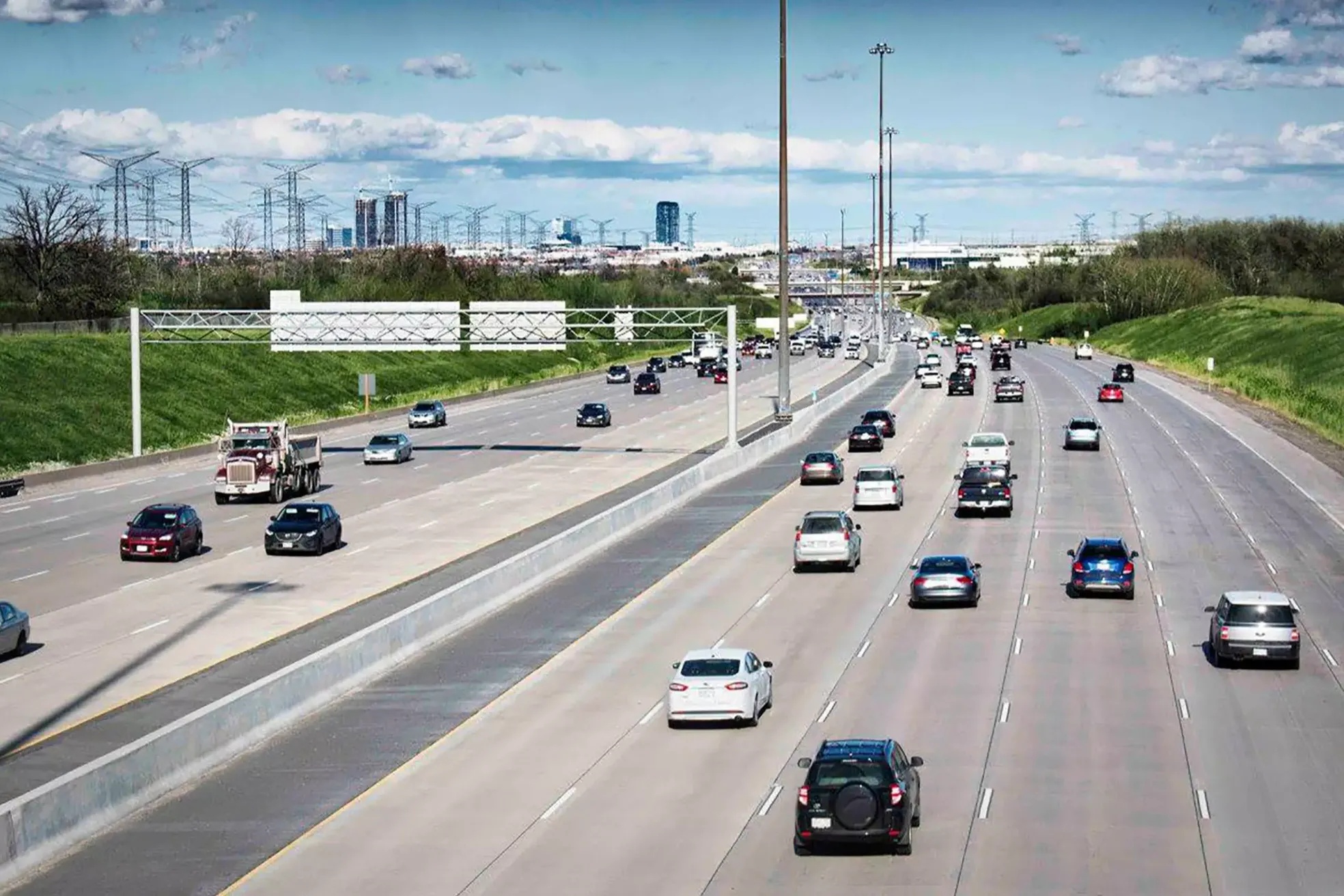 On September 14, 2021, the Hubei Provincial Electronic Bidding and Bidding Trading Platform released the DZSTZ-1 bidding announcement for investors of the Dangyang via Zhijiang-Songzi Expressway (including Zhijiang Bailizhou Yangtze River Bridge), and the bidder was the people of Yichang City. The government, the total investment of the project is about 14.9 billion yuan, and the planned construction period is 1,460 calendar days.
Project Overview
The construction scale is for reference only, and the specific approval of the competent government department shall prevail. The project is planned to start at Huanglin Village, Baling Office, Dangyang City, Hubei Province, and connect to G42 Hurong Expressway (with Huanglin Junction Interchange), and cross S311 (with two rivers interchange) on the north side of Lianghe Town to the south. Pass through Banyue Town (with Banyue Interchange) and Wen'an Town, and cross the G50 Shanghai-Chongqing Expressway (with Zhijiang Interchange), cross the Hanyi Railway Bridge under Jinhu Village, and pass through Fairy Avenue and G318 along the west edge of Jinhu Scenic Area. Set up Zhijiang East Interchange) and Yanjiang Avenue, cross the Yangtze River near Tengjiahe Village to Bailizhou (Set Bailizhou Interchange), and extend the route to the southeast across Songxi River, route along the east side of the old town, and cross the old and new lines (Set up the old city interchange), S254 (set up Songzi North Interchange), the end point is connected with S88 Yueyi Expressway (set up Songzi Hub Interchange), the route mileage is 76.058km. There are 9 interchanges across the line, including 3 hubs, 1 dual-speaker, and 5 single-speakers. The Zhijiang Bailizhou Yangtze River Bridge is a cable-stayed bridge with a main span of 890m, and the Songxi River Bridge has a main span of 555m. Cable-stayed bridge. Technical standards: Dangyang section and Songzi section are proposed to adopt the two-way four-lane expressway standard with a design speed of 120km/h and a subgrade width of 27.0m. The Zhijiang Bailizhou Yangtze River Bridge is proposed to adopt a design speed of 120km/h and a subgrade width of 34.5m. Two-way six-lane highway standard.
Obtaining bidding documents
Anyone who intends to participate in the bidding (if it is a consortium bid, refers to all members of the consortium), should register in the Hubei Province electronic bidding trading platform and apply for a CA digital certificate (for specific operations, see "Electronic Trading Platform"-Handling Guide- Registration guide for transaction entities).
Keywords: engineering news, engineering construction information
After completing the registration, please use the CA digital certificate to log in to the "electronic trading platform" through the Internet from September 15, 2021 to September 22, 2021 at 24:00, and download the bidding documents for free in the bid section. If a consortium bids, the leader of the consortium downloads the bidding documents (for specific operations, please refer to the "electronic trading platform"-work guide-bidding (qualification review) document download guide). If the bidding documents are not downloaded from the "electronic trading platform" as required, the bid inviting party ("electronic trading platform") will refuse to accept the bidding documents. The deadline for submission of documents is 09:30 on November 23, 2021. Editor/Sang Xiaomei
0
Collect