Transportation
Pingluozhou high-speed rail project is about to start construction
The length of the planned main line of the project is about 195km, and the speed is 350 kilometers per hour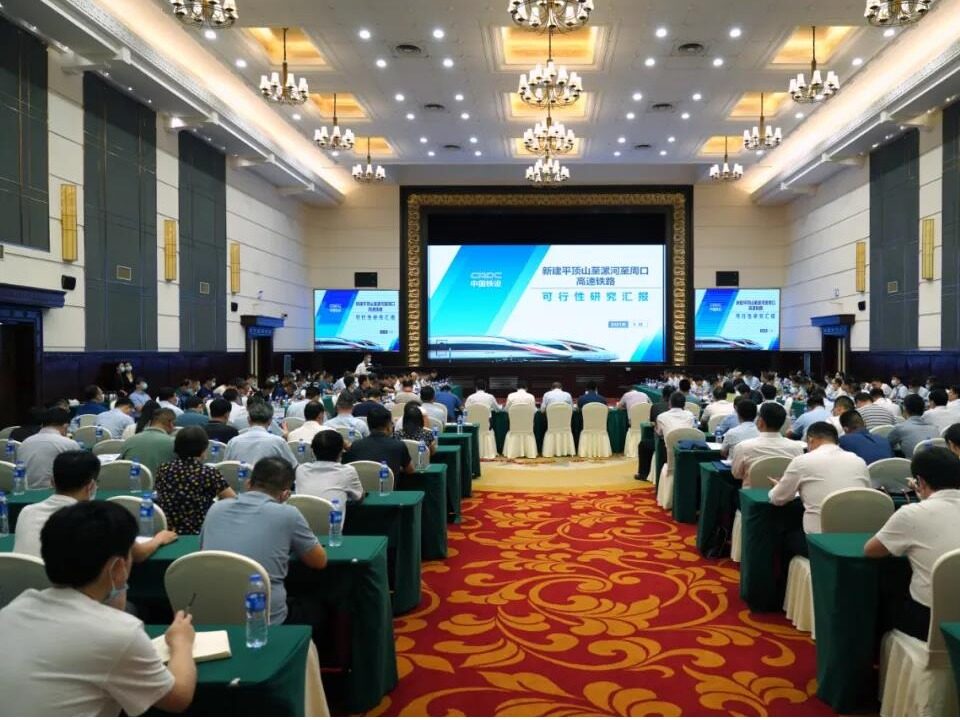 From September 11 to 14, 2021, the feasibility study review meeting for the newly built Pingdingshan-Luohe-Zhoukou high-speed railway will be held in Zhengzhou. During the 4-day review meeting, the participating experts conducted site surveys and listened to China Railway Construction's report on the feasibility study of the Pingluozhou high-speed rail project and the opinions and suggestions of relevant provincial departments and cities and counties along the line. Positioning, economy and transportation volume, construction plan, main technical standards, transportation organization and investment estimation were evaluated and demonstrated.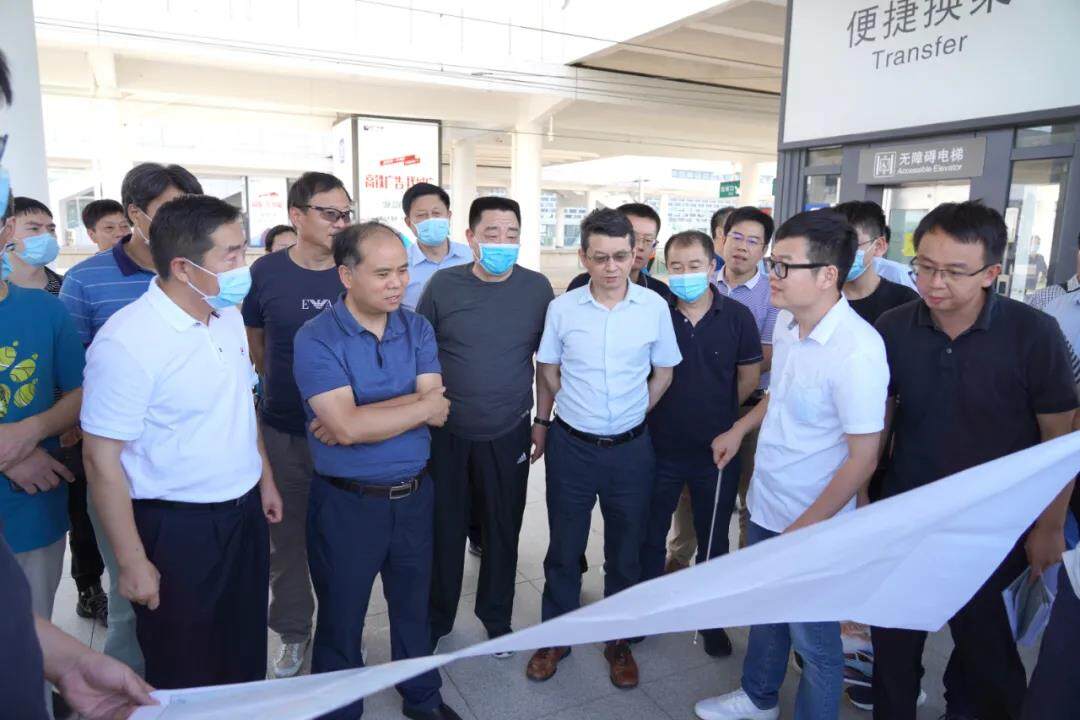 The convening of this review meeting indicates that the project is about to enter the substantive stage of advancement, laying a solid foundation for the early construction of the project.
Pingluozhou High Speed Rail
The Pingluozhou high-speed rail project line starts from Pingdingshan West Station of Zhengzhou-Wanzhou High-speed Railway in the west, passes through Pingdingshan South and Wuyang North to the east. After Luohe City and Beijing-Guangzhou High-speed Railway Luohe West Station are merged, the line is introduced to the southeast after passing through Shangshui County, Zhoukou City. Zheng-Fu High-speed Railway Zhoukou East Station has a main line length of 194.874 kilometers (66.553 kilometers in Pingdingshan City, 81.877 kilometers in Luohe City, and 46.444 kilometers in Zhoukou City). There are 6 stations on the whole line: Pingdingshan West, Pingdingshan South, Wuyang North, Luohe West, Zhoukou West, Zhoukou East, with a design speed of 350 kilometers per hour.
According to reports, the Pingluozhou high-speed railway is a national comprehensive three-dimensional transportation network continental bridge corridor branch, a national medium and long-term railway network planning project, and a major project of the modern comprehensive transportation system during the "14th Five-Year Plan" period of Henan Province and a key construction project of Henan Province. The Railway Investment Corporation represented Henan Province to invest in the construction. After the project is completed, the Pingluozhou high-speed rail will become a part of the Shanghai-Yinzhou high-speed rail. It takes half an hour to reach Pingdingshan by high-speed rail from Zhoukou, while it takes about 2 hours and 10 minutes to reach Pingdingshan by ordinary train. Editor/He Yuting
0
Collect