Transportation
Chongqing Line 27 is expected to start construction at the end of 2021
The project has a total length of 51.829 kilometers, a total of 14 stations, and a total investment of about 34.587 billion yuan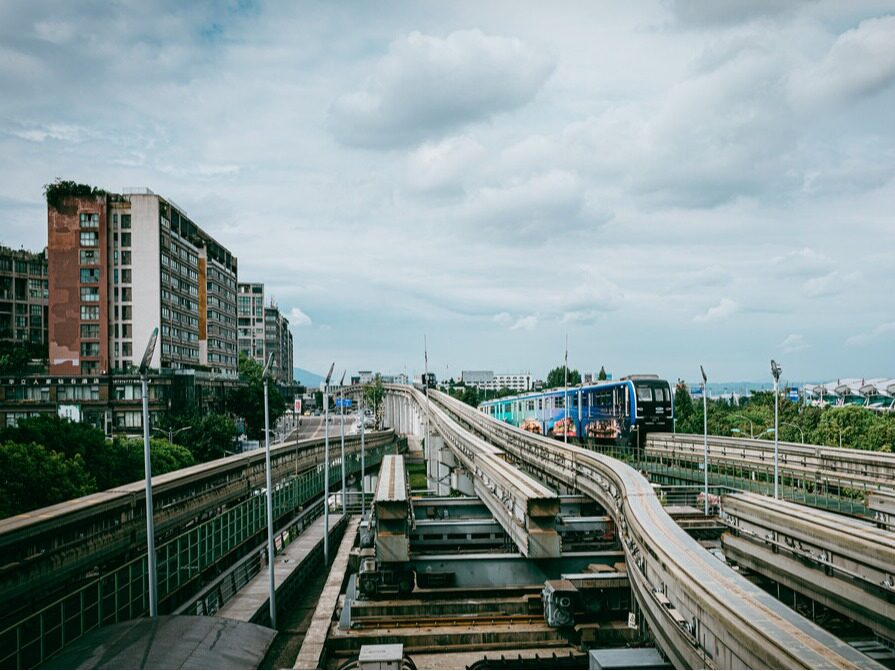 Recently, according to the previous news of Chongqing Transportation Investment Railway Group, the construction of line 27 of the urban rail express line is expected to start in 2021.
Line 27 project
The project of Line 27 is 51 kilometers long and is an east-west urban rail express line. The line starts at Bishan Station in the west and passes through Huxi Station, University Town South Station, Zhaishanping Station, Xiyong Station, Ciqikou Station, Shapingba Station, Shiqiaopu Station, Dapingxi Station, Chongqing Station, Houbao Station, South Ping Station, Guangfu Avenue Station, the end point is Chongqing East Station. The line has a total length of 51.829 kilometers and has 14 stations, including one elevated station, which is Bishan Station (implemented by the Bitong Line of the Suburban Railway), and the remaining 13 are all underground stations. Set up Chongqing East Depot and Bishan Parking Lot.

Line 27 is a two-lane line with a right-hand driving system, a maximum operating speed of 140 km/h, and a formation of 6 vehicles. The estimated total investment of the project is about 34.587 billion yuan, and the construction period is 72 months.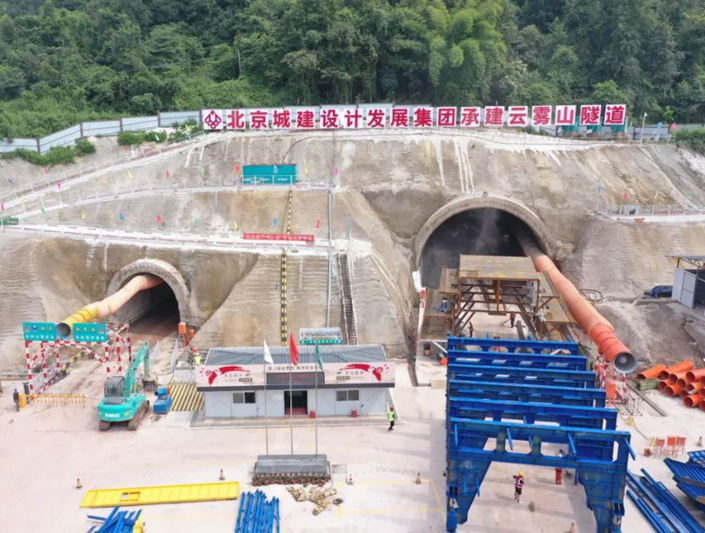 Bi Copper Line Yunwu Mountain Tunnel Project
Among them, the Bi Copper Line is a city express line connecting Bishan and Tongliang. The project has been launched across the board and is expected to be completed and opened to traffic in 2026. The project starts at Tongliang West Station, the key Bishan Station.
According to reports, after the completion of Line 27, it will realize cross-line operation at Bishan Station and Bitong Line. By then, it will only take 45 minutes from Tongliang to Chongqing East Station. Editor/He Yuting
0
Collect