Transportation
Susong Road Rapid Transformation Project in Hefei City won the bid!
The construction of this highway will greatly optimize the urban traffic in Hefei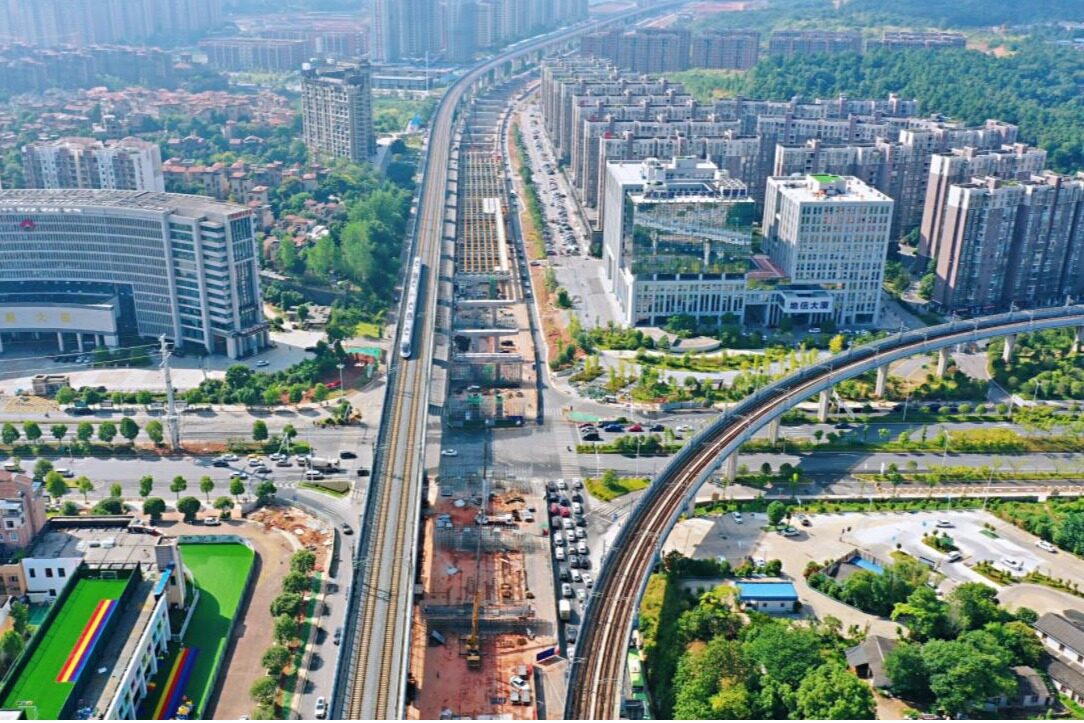 On September 15, 2021, China Railway Fourth Bureau and Anhui Communications Construction won the bid for the rapid transformation project of Susong Road in Hefei. Susong Road is a north-south urban trunk road with a total length of about 16.7km and a red line width of 60m. This time, the Jinxiu Avenue node project and the prosperous Avenue node project will be implemented.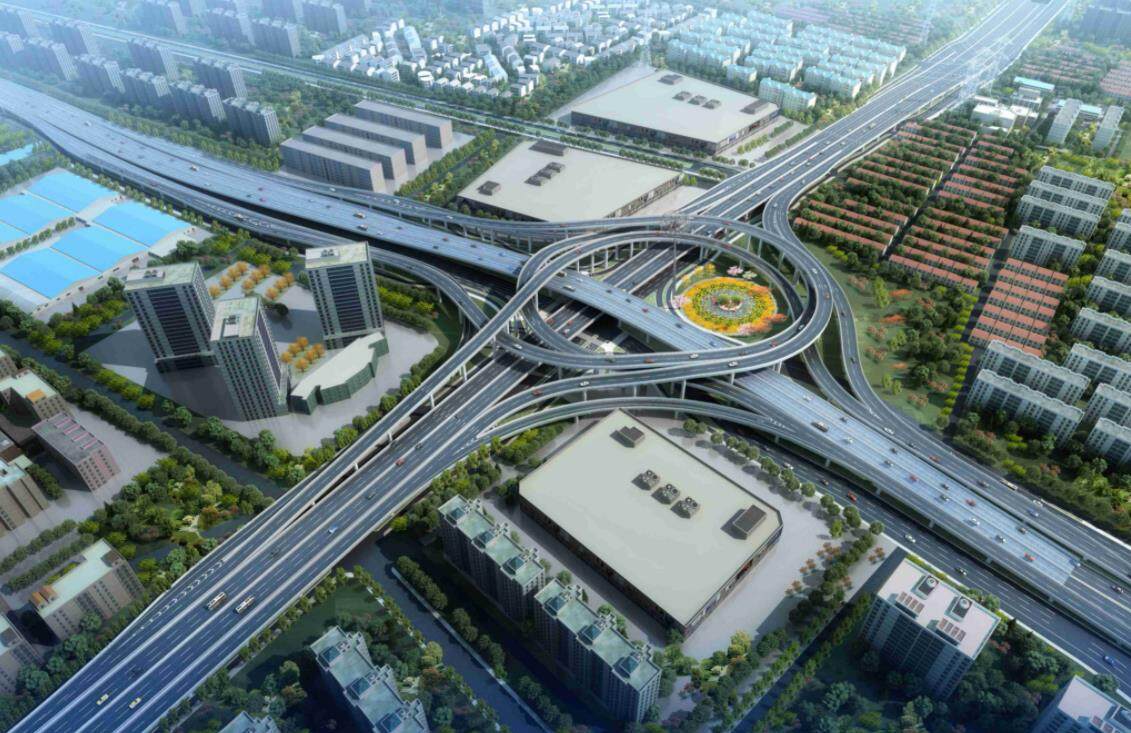 Project scope of Jinxiu Avenue node in Section 1: Including Susong Road main line, ramp pile foundations, caps and horizontal Jinxiu Avenue main line within the influence area of track No. 7, including: Susong Road Garden Avenue flyover south side landing site It is about 2.396km long to the south bank of Tangxi River; Jinxiu Avenue: 1.78km long from Houde Road to the east of Guangxi Road; road reconstruction at the intersection of Yulong Road, about 228.256m long; reconstruction of the intersection section of Huizhou Avenue, about 632.979m long. Jinxiu Avenue Comprehensive Pipe Gallery: On the west side of the intersection of Houde Road and Susong Road, the top pipe to the east of the expressway crosses Jinxiu Avenue. The construction scale is segmented with double cabins/single cabins, about 620m in length; Interchange on Line 7 Ramp engineering. The bridge pile foundations, caps, and buried sections of the tunnels within the track-affected section of this implementation.
Keywords: engineering construction, engineering news
The project scope of the prosperous avenue node of the second tender section: includes: the end of the north rail section of the Susong Road Ring Expressway to the south side of the Huayuan Avenue overpass, which is about 2.815km long; the prosperous avenue: Furong Road to the planning branch road 1, It is about 997.078m long. The total budget is about 2.6 billion yuan, the first tender is about 1.4 billion yuan, the second tender is about 1.2 billion yuan, the first tender is 720 calendar days, and the second tender is 720 calendar days. Scope of bidding: road engineering, bridge engineering (viaducts, ramp bridges, overpass bridges, pipeline bridges, pedestrian bridges), integrated pipe corridors (civil engineering, electrical), drainage engineering (rainwater, reclaimed water, sewage, pumping stations, etc.), tunnels Engineering (structure, HVAC, construction and electrical, etc.), traffic engineering, lighting engineering, greening engineering, power supply engineering (civil engineering, etc.), etc.Editor/Xing Wentao、Design/Xia Changwang
0
Collect