Municipal
14.7 billion! China Railway Construction Won the Bid for Jilin Major Project!
The construction of this project is the key to the smooth progress of the urban renewal projects surrounding Jilin City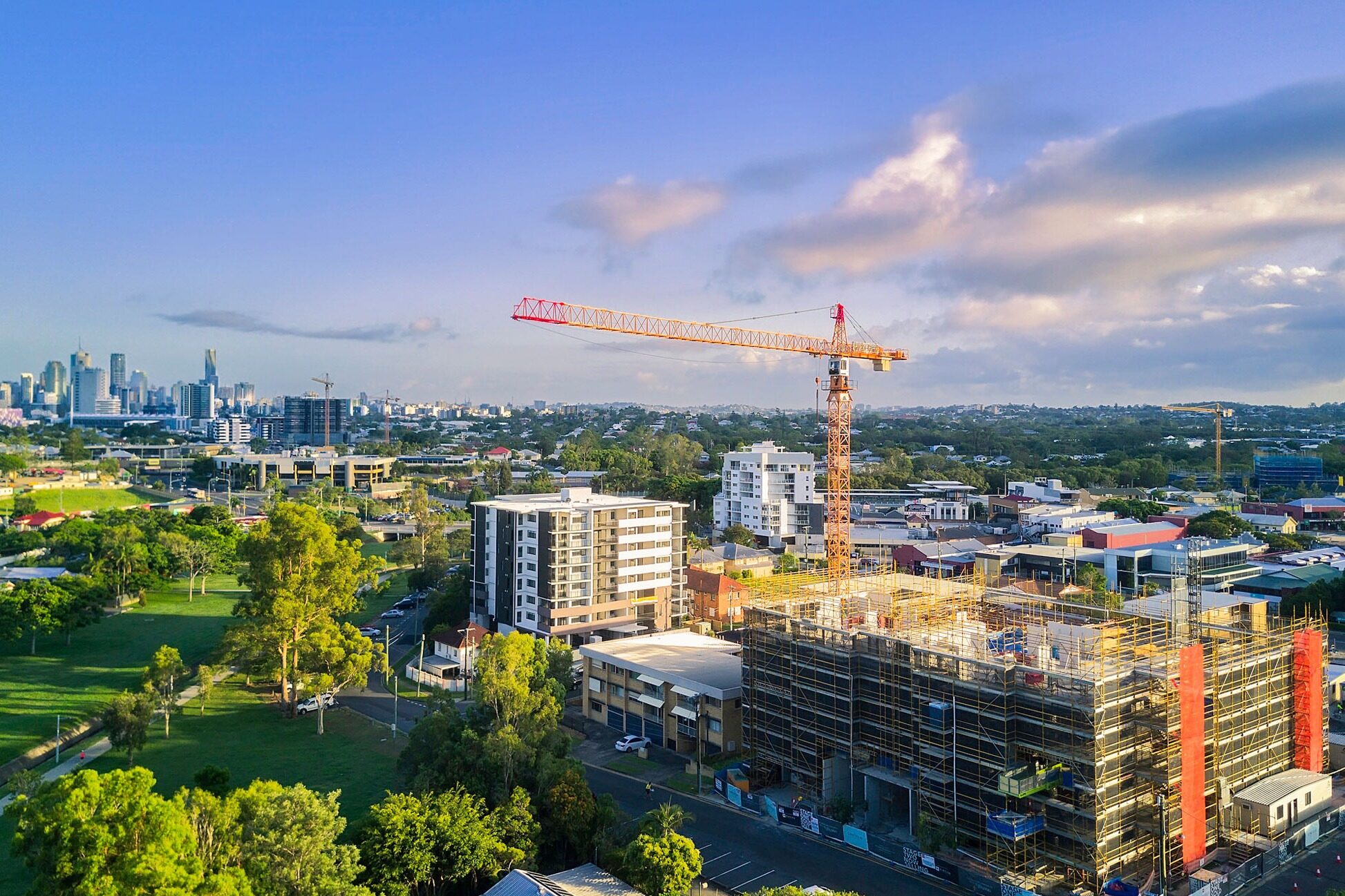 Recently, China Railway Construction Investment Group Co., Ltd. won the bid for urban renewal and new urbanization projects in Hada Bay and Wende River in Jilin City, with a total investment of 14.7 billion yuan.
Project Overview
The total construction area of the relocation community in the Wendehe area is 161678 square meters, the landscape road is 21,900 meters, 11 bridges and culverts, 12 municipal roads, one primary and secondary school, and the laying of water supply, sewage, rainwater, heating, gas pipelines, and power cables. 5 roads in the outer ring, pipeline networks, diversion canals, wetland parks, and land acquisition and demolition projects; the total construction area of the relocation community in the Hada Bay area is 696,000 square meters, and the Hada Bay sponge park and land acquisition and demolition projects (see Tender Document No. 5 for details) Chapter Service Requirements).
Keywords: engineering news, engineering construction information
The total investment of the project is 147,256,640,900 yuan, of which, the construction cost is 4,55,951,800 yuan, the equipment purchase cost is 153.8 million yuan, the installation cost is 313,674,800 yuan, and the other engineering construction costs are 7,92,626,700 yuan (including land acquisition and demolition costs 5,868.6 million yuan, and the resettlement house purchase land The total cost is 1.7849 million yuan, management fees, supervision fees, consulting fees and other expenses total 349,102,700 yuan), basic reserve costs of 430,087.1 million yuan, and construction period interest of 1,342,304,500 yuan. The project cooperation period is tentatively set for 6 years, of which the construction period is tentatively set not to exceed 4 years.
www.seetao.com Congratulations to China Railway Construction Investment Group Co., Ltd. for placing an order! Editor/Sang Xiaomei
0
Collect