Transportation
Construction of Linkang-Guangzhou Expressway in Gansu Province is in full swing
The project has a total length of 35.773 kilometers, a total investment of 6.57 billion yuan, and a construction period of three years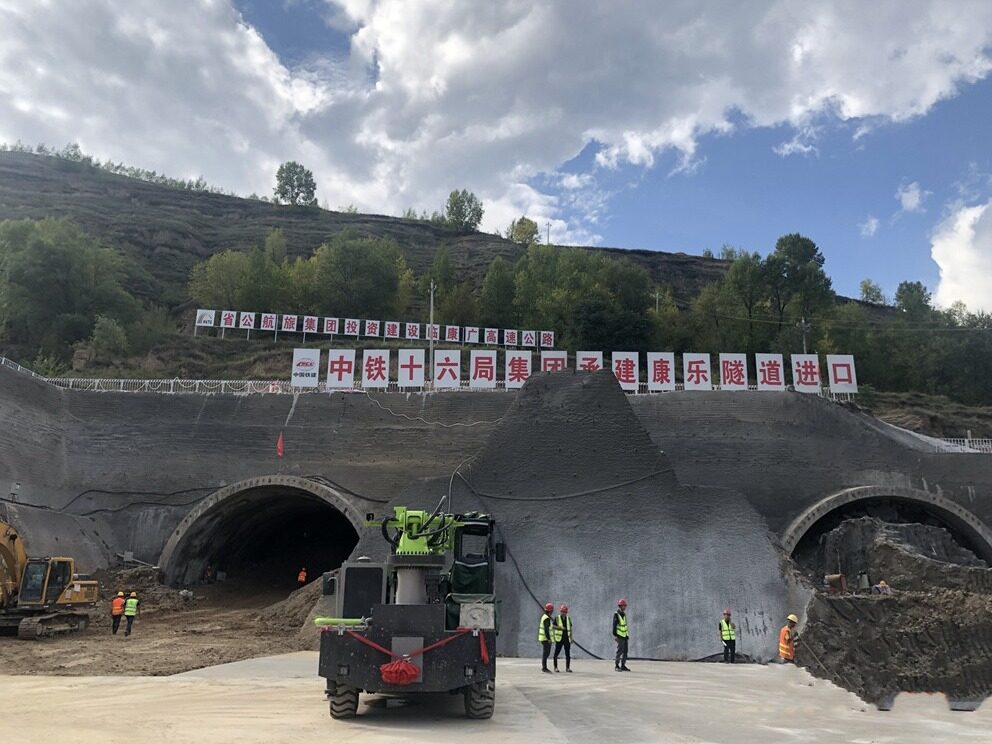 On September 10, 2021, the key highway construction project in Gansu Province—Linkang-Guangzhou Expressway Project officially entered the full construction stage.
According to reports, the Linkang-Guangzhou Expressway (Lintao, Kangle to Guanghe) Expressway is one of the 18 provincial expressways in the road network planning of Gansu Province. It is a key transportation construction project in Gansu's two vertical, two horizontal and one hub regions. The Lanhai Expressway connects with the G1816 Wuma Expressway, and it is also an important channel for economic exchanges between Linxia Prefecture and Dingxi City in Gansu Province and Shaanxi Province, Sichuan Province, Chongqing City and other provinces and cities.
Linkangguang Expressway
The starting point of this line is at Gaojiabao, Muchang Village, Taoyang Town, Lintao County, Gansu Province. It is connected with G75 Lanhai Expressway by a junction overpass, passing through Zhangjiaping, Kangle County, and Liuchuan Township. It ends in Caiwangjia Village, Guanghe County, with a total length of 35.773. Km, the project investment is 6.57 billion yuan, the construction period is three years, and the design is a fully enclosed, two-way four-lane.
According to Yang Wanlie, the person in charge of the Linkang-Guangzhou Expressway Fourth Standard Project of China Railway Sixteenth Bureau Group, the project department is responsible for more than 87% of the construction pipe section tunnels. Passing through the water-rich area, the geological structure is complex and changeable, all of which are loess layers, with poor stability, and the occurrence of mud and water bursts is an important problem for the project.
Yang Wanlie introduced that, in view of the geological conditions, a series of technical methods such as pipe advance, short footage, and strong support were adopted to carry out construction operations to ensure orderly and controllable progress, safety, and quality during the construction process.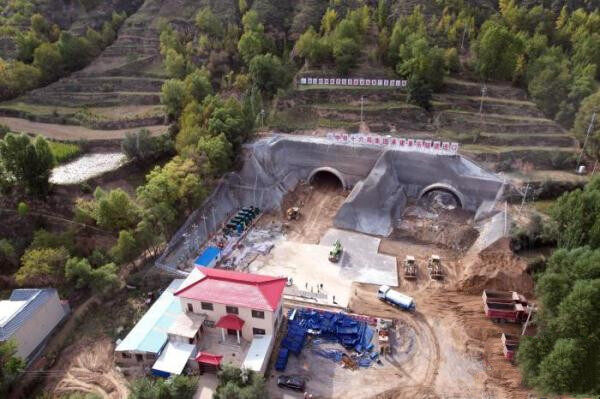 Kangle County is located in the south-central part of Gansu Province, at the southeastern end of Linxia Hui Autonomous Prefecture. Provincial highways 311, 317 and Linkang and second-class highways run through the entire territory. In the future, when this expressway is opened to traffic, it will further improve Gansu's expressway network, and at the same time speed up the connection between Gansu and the surrounding areas, which will help to achieve mutual assistance in resources and common development. Editor/He Yuting
0
Collect