Municipal
5 billion! Bidding for Shanxi New District Development Project!
The project advances the improvement of the original road infrastructure and urban renewal simultaneously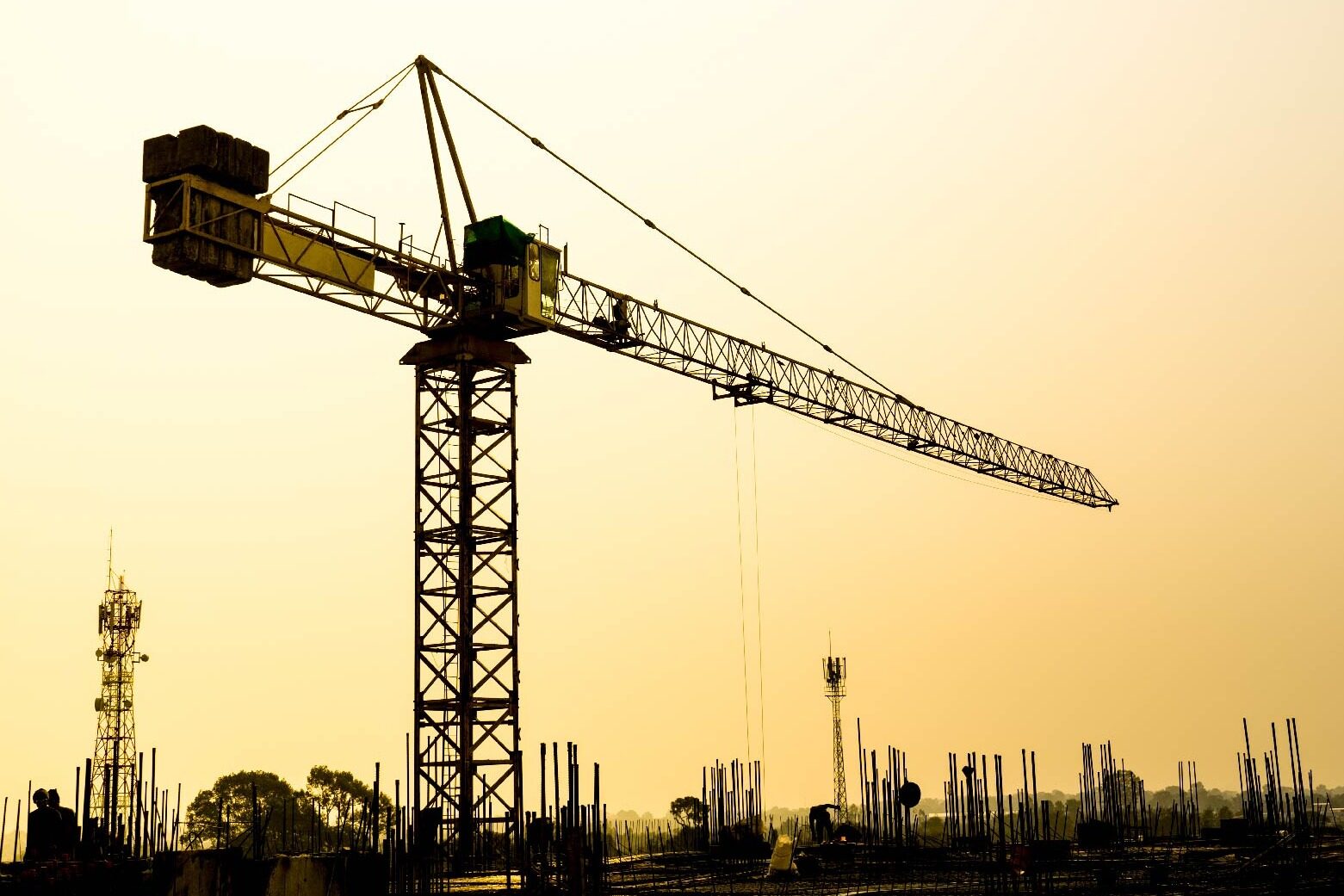 On September 15, 2021, the Shanxi Provincial Public Resources Trading Platform issued an announcement on the pre-qualification of the general contracting for the development and construction of public services and infrastructure projects in the Fengnan New District of Yangcheng County. The tenderer Yangcheng County State-owned Capital Investment Operation Co., Ltd. The investment is about 5 billion yuan, and the planned construction period is 2,555 calendar days.
Project Overview
The construction site is located in the south of the main urban area of Fengcheng Town, Yangcheng County, Jincheng City. The starting area of Fengnan New District covers a total area of 3,368.25 acres. The construction content is the construction of public services and infrastructure in the starting area of Fengnan New District. Mainly include: new construction of 2 schools, cultural center and supporting outdoor comprehensive construction site, construction area of about 85,000 square meters; construction of about 11 kilometers of municipal roads, pipe corridors, rain and sewage pipe network supporting projects (excluding gas pipe network), Parks and green spaces (total area of approximately 330,000 square meters).
Obtaining prequalification documents
The time for obtaining the pre-qualification documents is from 16:30 on September 15, 2021 to 16:30 on September 20, 2021 (Beijing time). The method of obtaining the pre-qualification documents is to log on to the Jin Chan electronic bidding and bidding integrated trading platform to apply for downloading pre-qualification documents for free online. The deadline for submission of documents is 9:30 on September 29, 2021. Editor/Sang Xiaomei
0
Collect