Municipal
Win the bid! PPP project of Wudao Park, Heping District, Tianjin
The construction of Wudao Park in Heping District of Tianjin will greatly optimize Tianjin's municipal construction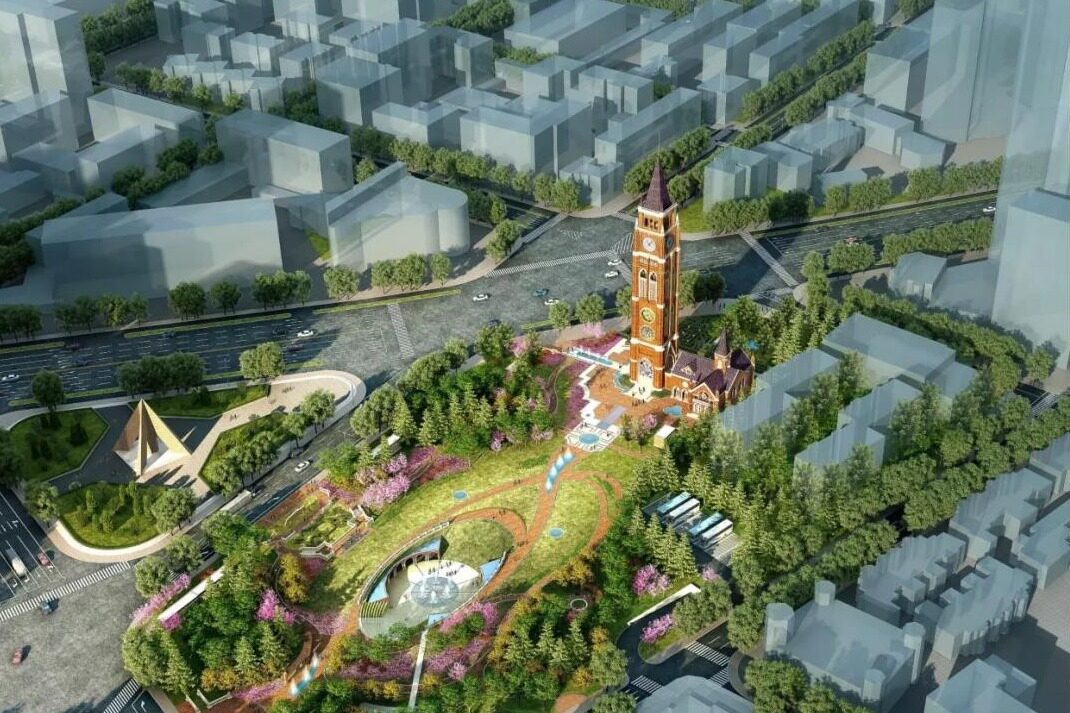 China Energy Construction Group North Construction Investment Co., Ltd. and China Energy Construction Group Tianjin Electric Power Construction Co., Ltd., China Energy Construction Road and Bridge Engineering Co., Ltd., and China Gezhouba Group Cultural Tourism Development Co., Ltd. successfully won the bid for the Five Avenue Park in Heping District, Tianjin ( Phase I) PPP project.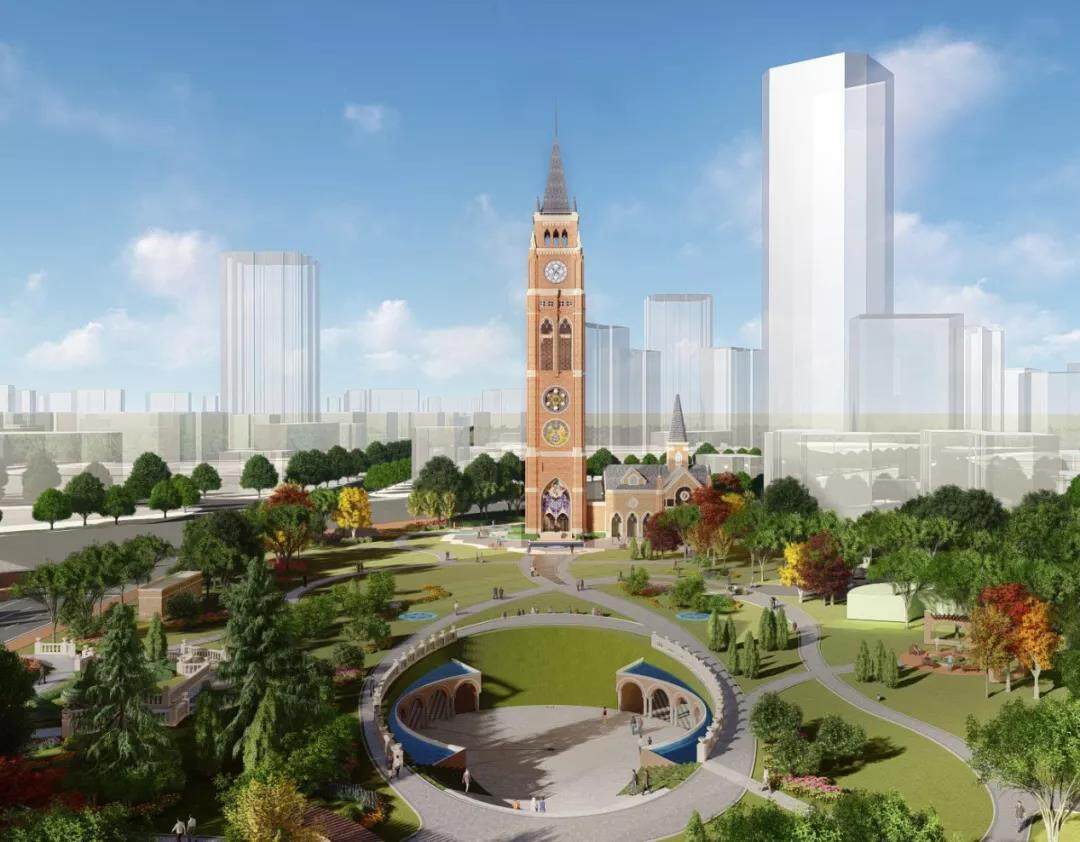 The winning of the project is another example of Tianjin Power Construction's implementation of the Group's "Several Opinions", vigorously implementing the "1466" strategy, highlighting market development, capacity building and value creation, and supporting Tianjin's economic and social development. Important items. In the future, Tianjin Power Construction will give full play to its own advantages and strive to build Wudao Park into a benchmark project, further enrich the performance in the non-electric field, lay a good foundation for deepening the Tianjin market, and contribute wisdom to accelerate the transformation and upgrading.
The Five Avenue Park project is the first PPP project implemented in Heping District of Tianjin. It is located on the north side of the Five Avenue Cultural Tourism Zone in Heping District, with Xinhua Road in the east, Luoyang Road in the south, Hebei Road in the west, and Chengdu Road and Nanjing Road in the north. The main construction content includes European-style clock, clock tower, tourist service center, square landscape and underground supporting facilities, etc. The total planned land area is 24,820 square meters. This project is the first phase of the project, located on the east side of the park, with a planned land area of 7,185 square meters.
Keywords: engineering construction information, state-owned enterprise engineering news
The project cooperation period is 20 years, of which the construction period is 2 years and the operation period is 18 years. After the completion of the project, it will contribute to the creation of a national 5A-level tourist attraction on Five Avenues, reflecting Tianjin's cultural taste and comprehensively enhancing the city's image. Build a park that integrates landmark buildings, tourist services, bus drop-offs, underground parking and other functions. Centering on the overall positioning of "Tianmen punch-in area, urban living room", and relying on the history, celebrities and culture of the Five Avenues area, a cultural harmony is formed. An urban internet celebrity check-in place for tourism integration.Editor/Xing Wentao
0
Collect