Transportation
Vietnam approves road plan for the next 10 years
Vietnamese Prime Minister Pham Myung Ching approved Vietnam's 2021-2030 road development plan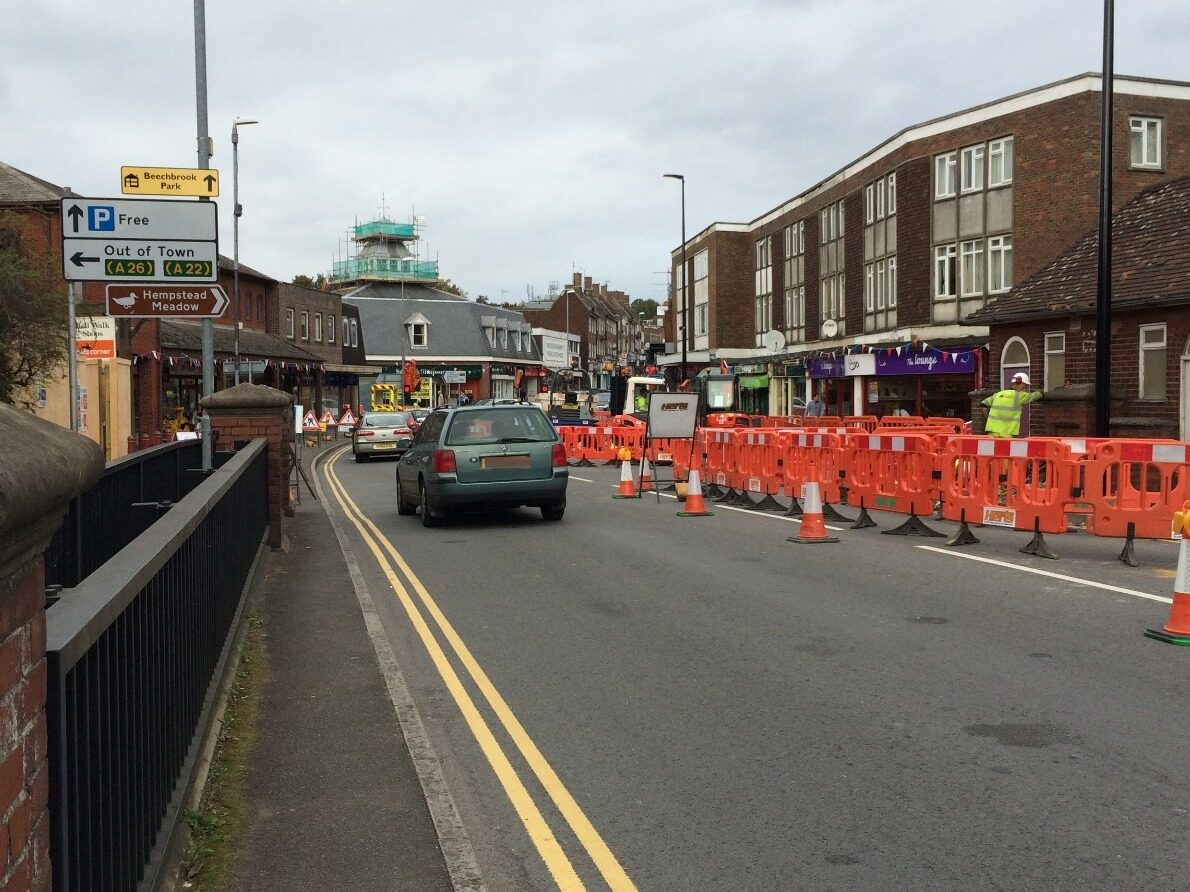 According to local reports, the plan's goal is to build more than 5,000 kilometers of expressways by 2030, up from 3841 kilometers in 2021. A draft version of the plan is on the market, which will prioritize investment in 25 highway construction projects from 2021 to 2025.
The plan allows flexibility. If funds are in place, provinces and cities will be able to speed up investment in important new road projects or highway expansion.
The plan includes a total of 8,294 kilometers of road network. The planned new expressways include 2063 kilometers in the eastern cluster of the North-South Expressway and 1205 kilometers in the western cluster. There are 14 new expressways planned in the north with a total length of 2,305 kilometers; 10 in the central and central plateau areas with a total length of 1431 kilometers; and 10 in the south with a total length of 1,290 kilometers.
Vietnam also plans to build 172 national highways by 2030, with a total length of 29,795 kilometers, and 5,474 kilometers in 2021. It also plans to build 3,034 kilometers of coastal roads spanning 28 provinces and cities. The Vietnam Ministry of Transport (MoT) has been drafting the plan since June. In August, the Ministry of Transportation signed a construction-operation-transfer (BOT) contract for the third section of the North-South Expressway in a public-private partnership (PPP) model.
John Yeap, an infrastructure expert at Pinsent Masons, the law firm behind Out-Law, said: "It is encouraging that the much-needed road development plan is moving forward. With new PPP laws and regulations in place, Vietnam will seek to introduce private debt. And equity to undertake these projects."
Keywords: international engineering news, foreign engineering project information
"People are worried about the risk allocation stipulated in the PPP, such as government support and termination of payments, and the most effective way to test the market is to bring the transaction to the market. As we have seen in other regional markets such as the Philippines, in the project It may take many attempts before the opportunity is matched with the capital provider," he said.Editor/Baohongying
0
Collect