Logistics
Saudi Arabia's King Abdullah Port rises in global rankings
King Abdullah Port is committed to improving the capabilities of Saudi Arabia's logistics and trade service industries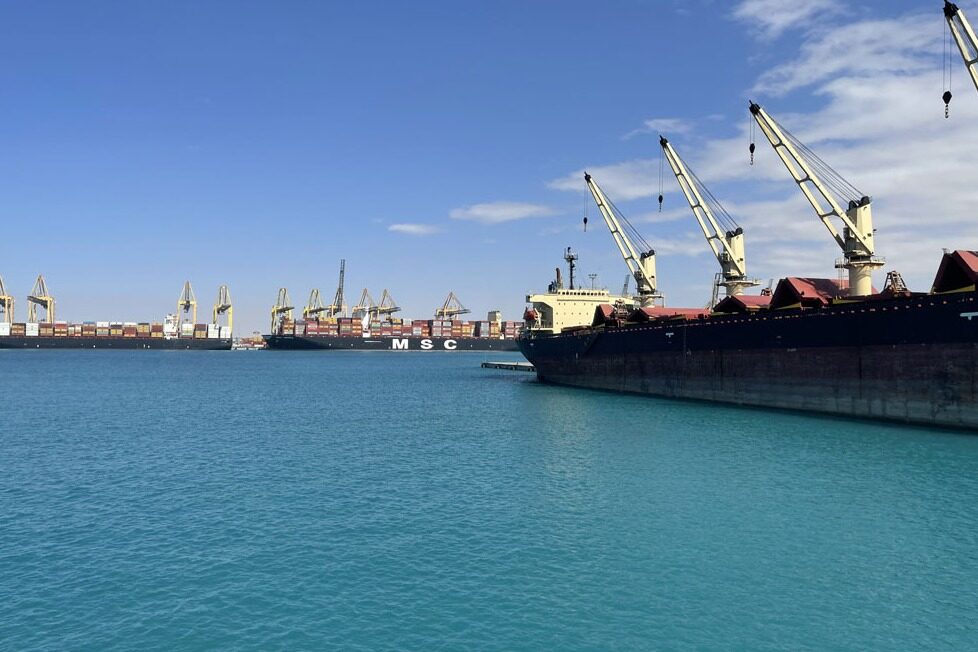 Recently, in the ranking of the world's 100 largest container ports released by Alphaliner, a French maritime consulting agency, King Abdullah Port of Saudi Arabia was rated as the fastest growing seaport in the Middle East in the first quarter of 2021. King Abdullah Port is ranked 83rd in Alphaliner's 2020 list of the world's top 100 container ports, up 4 places from the previous year's ranking.
In the first quarter of 2021, the throughput of King Abdullah Port increased significantly, reaching 693,700 TEUs, an increase of 44.2% from 481,100 TEUs in the first quarter of 2020, ranking first in the region.
Alphaliner, a French maritime consulting agency, is a world-renowned organization that analyzes maritime transport data, port capabilities, and future development trends of ships and waterways. This selection is based on the excellent performance of King Abdullah Port in the 2020 Global Container Port Performance Index. , The port ranks second among the world's most efficient container ports. The container port performance index released by the World Bank in cooperation with the world-renowned market analysis company IHSMarkit is the first index of its kind to evaluate ports based on different indicators. It is evaluated based on the total number of hours that ships stay in the port during each voyage, without counting The size of the ship and the movement of containers per voyage.
Jay New, CEO of King Abdullah Port, said: "Our continuously developing capabilities allow us to deal with the various difficulties caused by the new crown epidemic and also put us in a strategic position in achieving the goals of the Kingdom's 2030 vision. Our long-term strategy is consistent with our vision and goals. We are committed to improving the capabilities of Saudi Arabia's logistics and trade service industries, building the port into an important global hub connecting Asia, Europe, and Africa, and promoting non-oil exports."
King Abdullah Port, which is part of the Saudi Port Development Corporation, is the first port in the region that is fully owned, developed and managed by the private sector. The port was recently named the world's second most efficient port by the World Bank in 2020, and it was included in the world's top 100 ports list less than four years after starting operations. Editor/Sang Xiaomei
0
Collect