Transportation
Linyi-Tengzhou Expressway plans to officially start construction in October
The project has a total length of 140.7 kilometers, a speed of 120 kilometers per hour, and a total investment of 28.68 billion yuan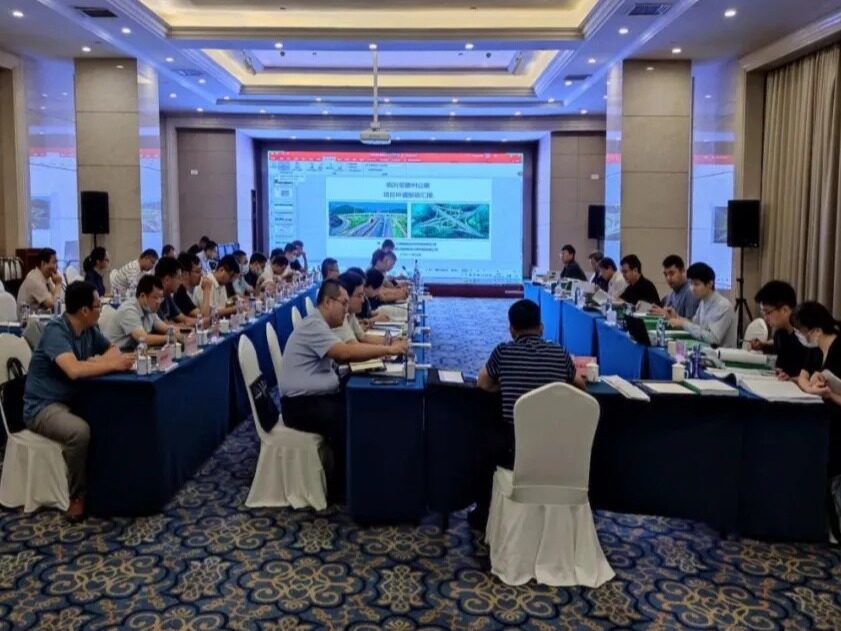 From September 14 to September 15, 2021, the Shandong Provincial Engineering Consulting Institute organized and convened the Linyi-Tengzhou Highway Project Application Report Review Meeting according to the commission of the Shandong Provincial Development and Reform Commission. Shandong Provincial Department of Transportation, Linyi Development and Reform Commission, Linyi Municipal Transportation Bureau, Zaozhuang Municipal Development and Reform Commission, Zaozhuang Municipal Transportation Bureau, Shandong High Speed Group, Shandong High Speed Construction Management Group and relevant departments along the route attended the meeting.
The review experts conducted on-site surveys of key bridges, tunnels and interchanges along the line, and then held a review meeting in Linyi City. On the basis of listening to the introduction of the report preparation unit and the opinions of representatives of all participating parties, the meeting conducted serious research on the project and put forward targeted improvements. The convening of this review meeting laid a solid foundation for the smooth approval of the project and the start of construction on schedule.
Linteng Expressway Project
Linyi-Tengzhou Highway starts from Changshen Expressway in Hedong District, Linyi City, passes through Hedong District, Lanshan District, Feixian, Pingyi County of Linyi City, Shanting District of Zaozhuang City, and Tengzhou City, and ends at the intersection of Zaohe Expressway and Beijing-Taiwan Expressway. The Tengzhou North Hub interchanges. The total length of the project is 140.7 kilometers, the investment is estimated to be 28.68 billion yuan, and the design speed is 120 kilometers per hour. The section from Changshen Expressway to Beijing-Shanghai Expressway uses two-way six-lane, and the section from Beijing-Shanghai Expressway to Beijing-Taiwan Expressway uses two-way four-lane.
In recent years, Tengzhou City has focused on the three-year breakthrough action of a strong industrial city and a strong industrial city. Based on the goal of building a strong transportation city, Tengzhou has accelerated the construction of a modern comprehensive transportation system, which has activated a strong engine for high-quality development.
According to Wei Chao, director of the Municipal Transportation Bureau, the total investment in the reconstruction and expansion of Beijing-Taiwan Expressway is 4.71 billion yuan, from two-way four-lane expansion to two-way eight-lane, and the urban section is converted to elevated, and the north exit is moved to the north. The total investment is 40.8 billion. 100 million yuan, 98.8% of the total progress has been completed, and it is planned to be completed and opened to traffic in October 2021. The Tengzhou New North Exit Northward Move and Connecting Line Project, which is supported by the project, is also an innovative concept and strategic move proposed by the Municipal Party Committee and the Municipal Government on the basis of major decisions to protect access roads and urban elevated sections, and stand on the strategic height of Tengzhou's long-term development. , Has great and far-reaching significance for expanding the framework of urban construction.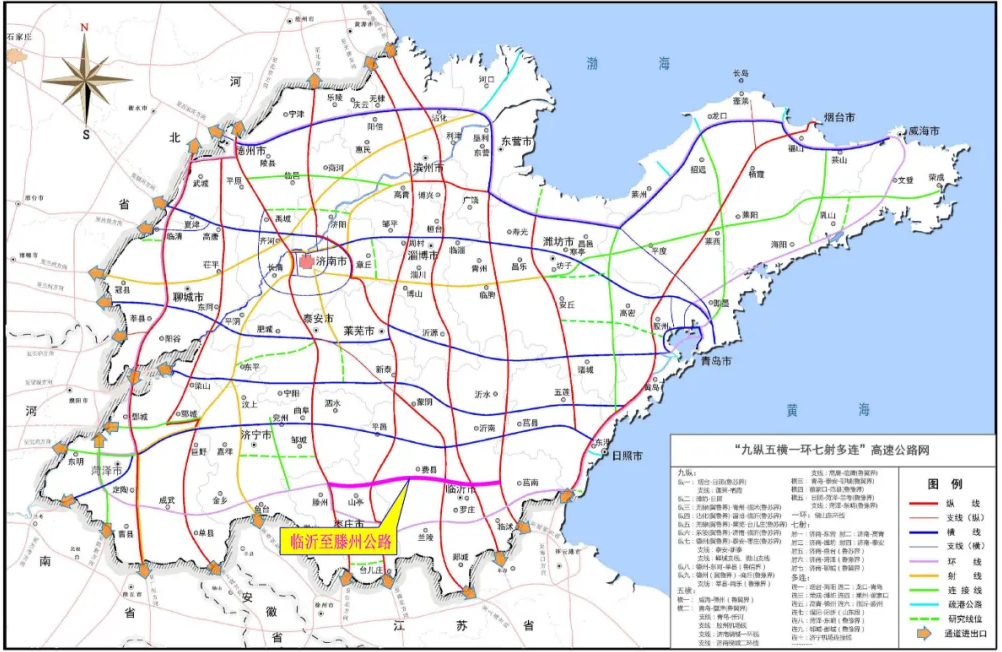 Tengzhou City is actively constructing a large-scale transportation pattern with internal and external links, and strives to improve the status of regional transportation hubs. The provincial highway 513 Tengxue line with an investment of 700 million yuan and the Zaohe Expressway with an investment of 3.2 billion yuan have been fully opened to traffic, achieving integration with the provinces and cities. The effective connection of major transportation corridors has promoted the high-quality economic development of Tengzhou City. The first phase of the Tengzhou New Port project was put into operation, which further optimized the transportation structure and improved the logistics chain in Southwest Shandong. The feasibility study report of Lin-Teng Expressway has passed the expert review of the Provincial Department of Transportation. The preliminary design of the project is basically completed and construction is planned to start in October. At present, 3 railways, 4 highways, 1 national highway, 6 provincial highways, 1 port, and 1 general airport are forming a three-dimensional comprehensive transportation pattern that connects trunks and branches and forms a regional network. Tengzhou has become the east of Shandong Province. Qixi, an important node city connecting north and south. Editor/He Yuting
0
Collect