Transportation
Construction of the Anhui section of Ninghe Expressway officially started
Ninghe Expressway is 35 kilometers long, of which Anhui section is 14.2 kilometers, with a total investment of 2.59 billion yuan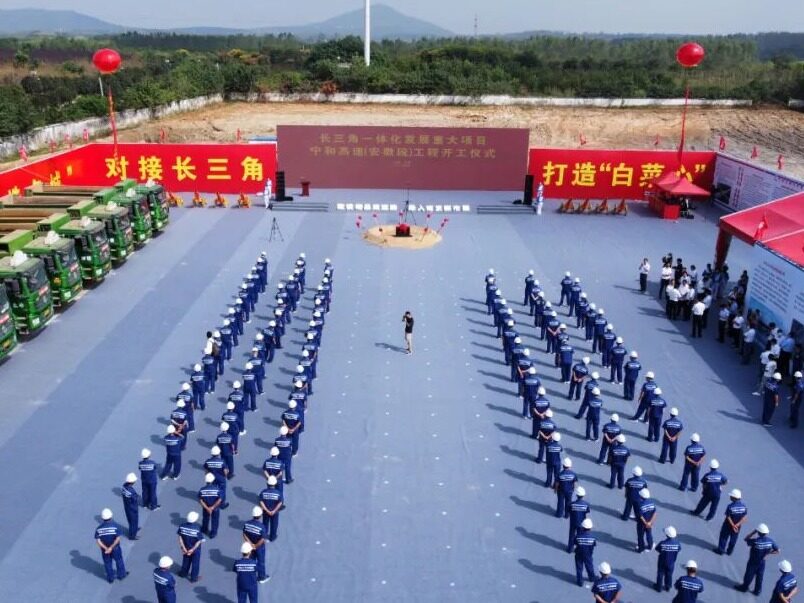 On the morning of September 16, 2021, the groundbreaking ceremony of the Ninghe Expressway (Anhui Section) project was officially held in Wujiang Town, He County.
Ninghe Expressway
Ninghe Expressway starts near the Gaowang Interchange of Nanjing Ring Expressway, passes through the west side of Pukou Bridge and Linxin City, and ends at the Interchange between the West Port of Tiantian Expressway in Anhui Province and Xiangquan Interchange, with a total length of 35 kilometers.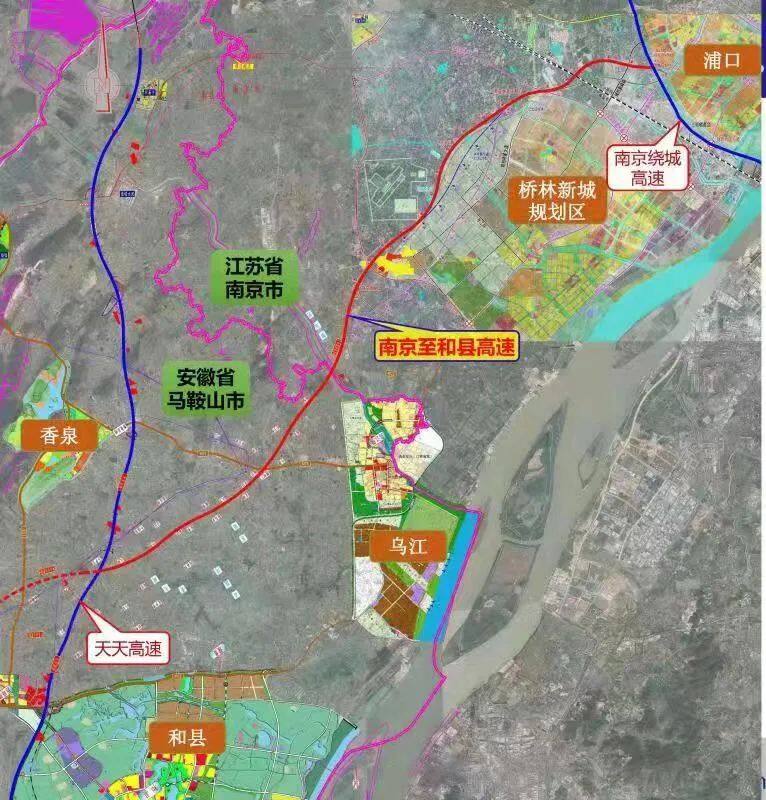 Among them, the Anhui section starts from the Sima River near Wujiang Town and Shao Village, extends from the northeast to the southwest, passes through Wujiang Town, Xiangquan Town, and about 500m southwest of Xiaoyinzhuang, Xiangquan Town, and crosses the Tiantian Expressway. The project has a total length of 14.2 kilometers and a roadbed width of 34.5 meters. It adopts two-way six-lane expressway technical standards and a design speed of 120 kilometers per hour. There are 2 interchanges (Wujiang Interchange and Xiangquan Interchange) along the line.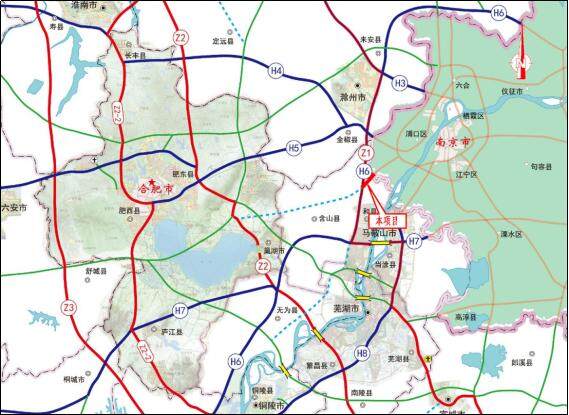 The project has a total investment of 2.59 billion yuan, adopts the BOT model, and is invested, constructed and operated by social capital. It is expected to be completed and opened to traffic in November 2024. After completion, it will only take about 40 minutes to travel from Hexian County to the main urban area of Nanjing, which is a half of the original time.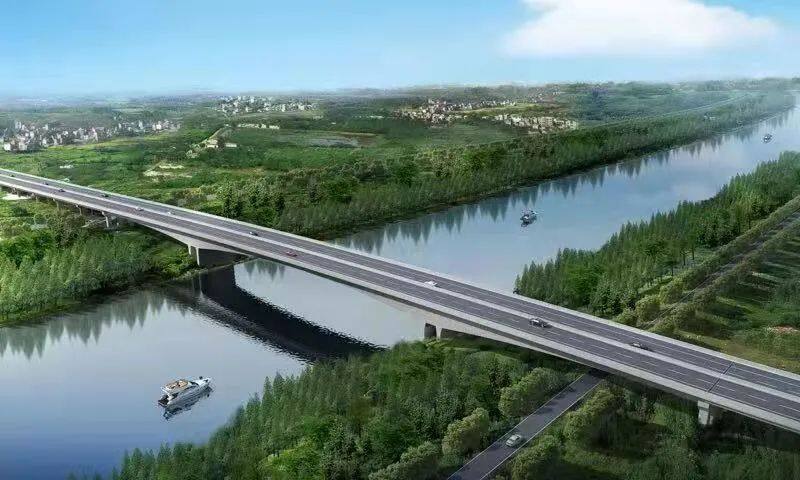 In recent years, Ma'anshan City has seized the national strategic opportunity for the integrated development of the Yangtze River Delta, focused on integrating into the Nanjing Metropolitan Circle, and accelerated the promotion of the interconnection of transportation infrastructure, which has achieved remarkable results. Ninghe Expressway Project is an important part of Anhui Province's five-vertical and nine-horizon expressway network, the two-horizontal, three-vertical, and one-city expressway system of Ma'anshan City, and it is also another important fast-track interconnection between Ma'anshan City and Nanjing City.
After the completion of the Anhui section of the Ninghe Expressway, it will further optimize the road network structure of Maanshan City and become the second expressway between Hefei and Nanjing, the two major provincial capitals, and strongly promote the core areas of the Yangtze River Delta for talent, finance, logistics and other elements. Accelerate the flow and promote the high-quality economic development of the regions along the route. Editor/He Yuting
0
Collect