Transportation
$519.3 million! Brazil launches two new railway projects
Rumo Logistics will be awarded a contract to build a new line in Mato Grosso State on September 20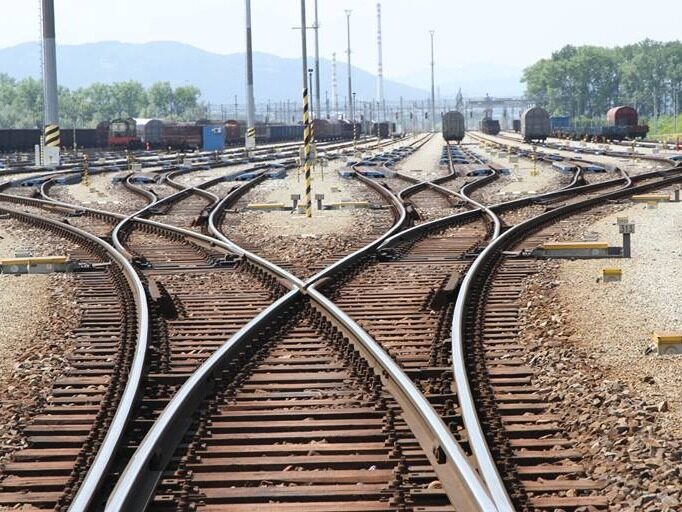 Brazilian President Jair Bolsonaro and Infrastructure Minister Tarcísio de Freitas will attend the groundbreaking ceremony on September 17 to commemorate the north-south railway from Mara Rosa to Água Boa.
This is the first railway project implemented in Brazil under the cross-granting mechanism. Vale will invest 2.73 billion reais ($519.3 million) in the new line in exchange for the early renewal of its Vitória a Minas Railway (EFVM) concession in 2020 The contract was signed in December, and the new line is expected to be opened in 2026.
The Governor of Mato Grosso State, Mr. Mauro Mendes, will sign a contract with Rumo Logístics on September 20 to build and operate a new 730 km railway from Rondonópolis to Lucas do Rio Verde via Cuiabá and Nova Mutum. Rumo will operate this new line for 45 years, but another operator will be allowed to run trains on this line.
Keywords: international engineering news, foreign engineering project information
The cost of the project is estimated at 11.2 billion reais. The Rondonópolis–Cuiabá section will be opened in 2025, and the remaining lines will be opened in 2028.Editor/Baohongying
0
Collect