Humanities
China Railway Group won the highest award in China's quality field again
China Railway Group takes innovation as the driving force, quality as the cornerstone, and brand as the goal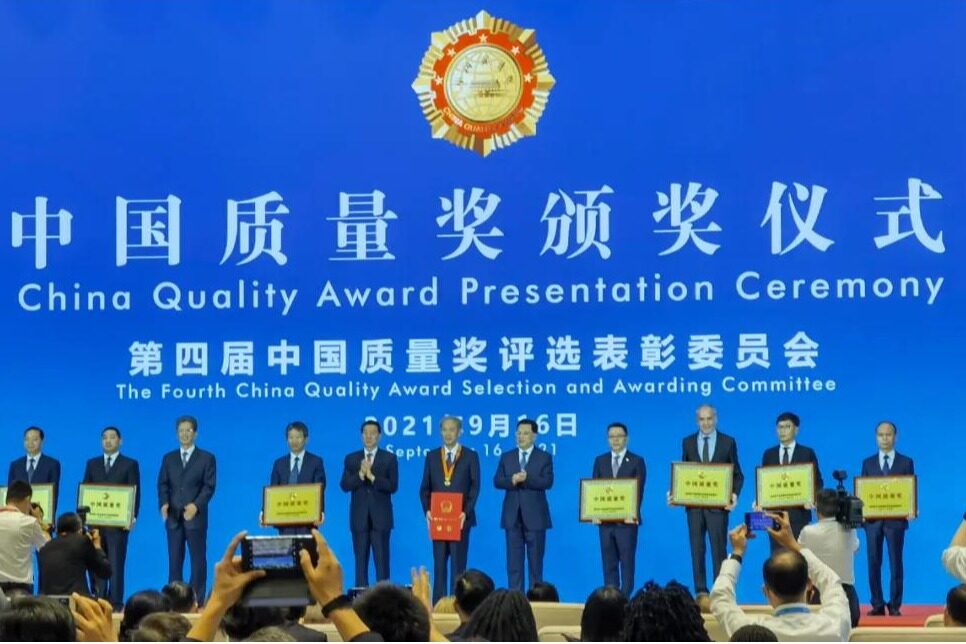 On September 16, 2021, President Xi Jinping sent a congratulatory letter to the China Quality (Hangzhou) Conference. Xi Jinping pointed out that quality is an important guarantee for human production and life. In the development of human society, every change and innovation in the field of quality has promoted the progress of production technology and improved the quality of people's lives. China is committed to quality improvement actions, improving quality standards, strengthening overall quality management, promoting quality change, efficiency change, and power change, and promoting high-quality development. China is willing to work with other countries in the world to strengthen international cooperation in quality, jointly promote quality transformation and innovation, advance the interconnection of quality infrastructure, and contribute to the promotion of global economic development and the creation of a better future for mankind.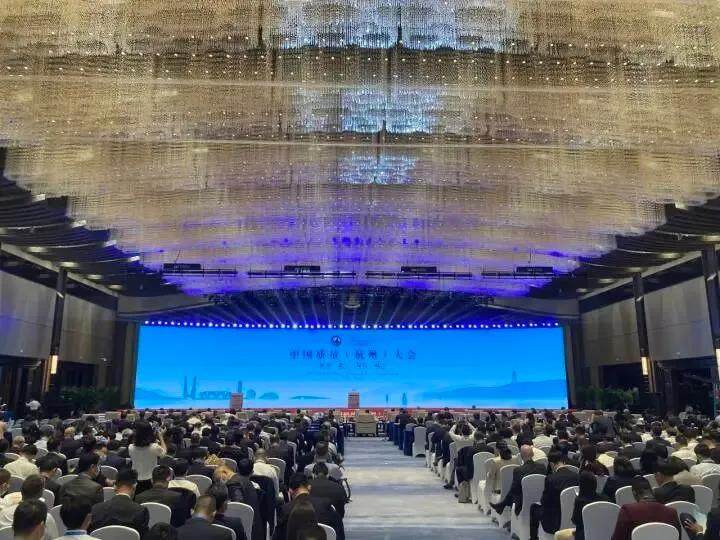 The China Quality (Hangzhou) Conference opened on the same day in Hangzhou, Zhejiang Province, with the theme of "Quality Digital Green Integration". It was jointly organized by the State Administration for Market Regulation, Zhejiang Provincial People's Government and Hangzhou Municipal People's Government. At the meeting, State Councilor Wang Yong, State Administration for Market Supervision and Administration Director Zhang Gong, and Zhejiang Provincial Party Committee Secretary Yuan Jiajun jointly presented awards to the 4th China Quality Award-winning organizations and individual representatives. China Railway Equipment Group, a subsidiary of China Railway Industry Corporation, and BOE, Midea and other organizations He also won the China Quality Award, the highest award in China's quality field. This is also the first company in the tunnel boring machine industry in China to receive this award.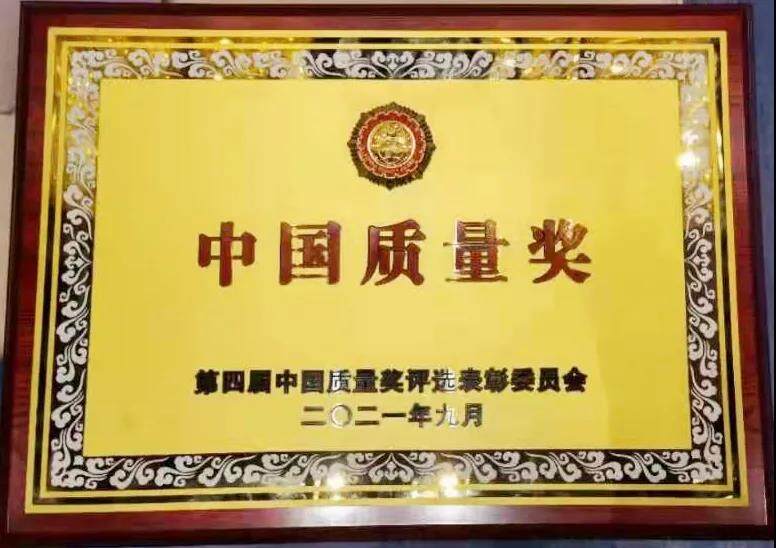 On May 10, 2014, when General Secretary Xi Jinping inspected China Railway Equipment Group, he made important instructions to promote the transformation of "Made in China to Created in China, Transformation of China's Speed to Chinese Quality, and Transformation of Chinese Products to Chinese Brands". Under the guidance of the important instructions of "Three Transitions", after years of practical exploration and theoretical summary, the quality management of China Railway Equipment Group has integrated the shield cutter head design concept and innovated and established the concentric "creation with one force, quality with heart, and brand with dreams". Circular quality management model.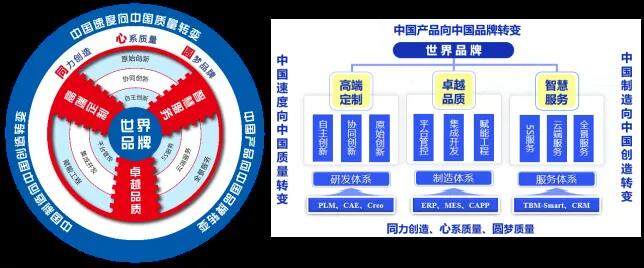 This model is supported by the cyclic drive of "high-end customization, excellent quality, and smart service", with the goal of "building a world brand in the field of underground engineering excavation equipment and services", customer-centric, and three management systems: R&D, manufacturing and service In order to guarantee, we have formed a set of non-standard, non-standard, original innovation, platform management and control, integrated development, empowerment engineering, 5S service, cloud service, and panoramic service. Customized, large-scale equipment quality control system.
Over the years, China Railway Equipment Group has adhered to the quality culture of "products are character, quality is ethics", continuously optimizes the "concentric circle" quality management model, lays a solid foundation for quality, strengthens design quality, strictly controls manufacturing quality, improves service quality, and improves Develop quality and realize the "three-in-one" of character, enterprise product, and product. The company has been awarded the "National Excellent Model Enterprise of Quality and Integrity", the China Industrial Award, and the single champion of manufacturing industry.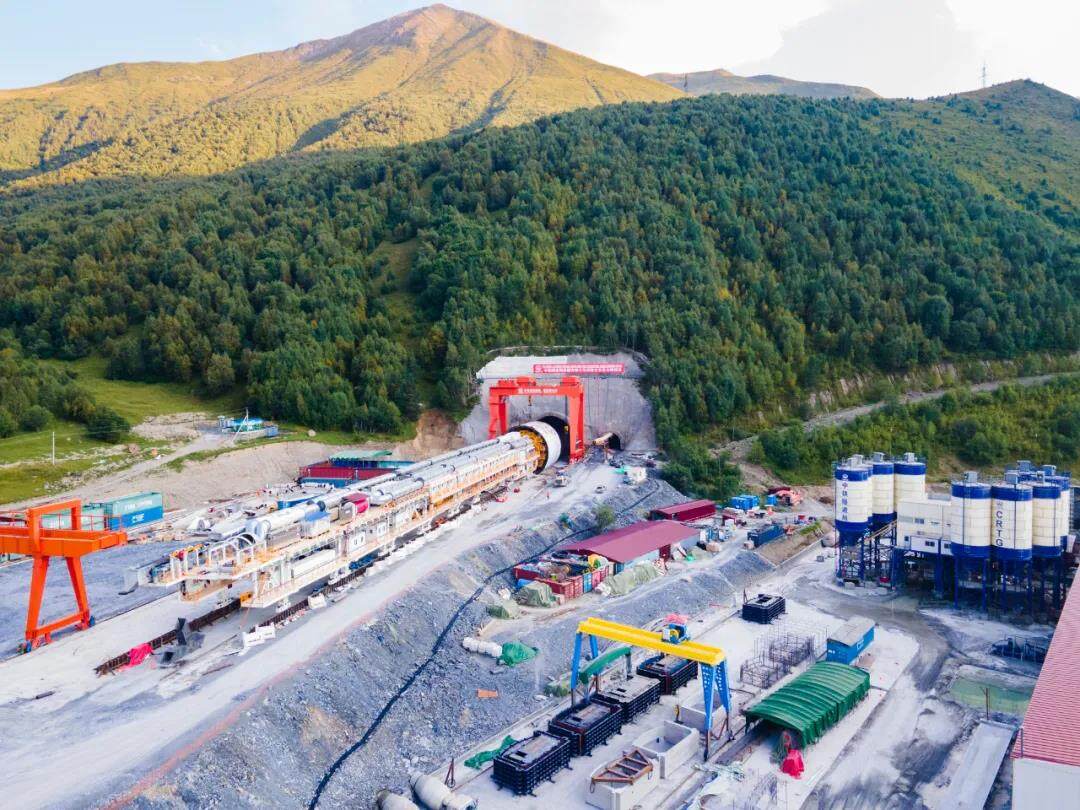 With innovation as the driving force, quality as the cornerstone, and brand as the goal, China Railway Equipment Group adheres to the "concentric circle" quality management model, continues to create value for customers, and has been recognized by the market and customers, and has successively developed the world's first horseshoe shield. A series of innovative products such as the world's largest cross-section rectangular shield machine, the world's largest diameter hard rock tunneling machine, etc., more than 1,300 shield tunneling machines have been ordered, and the safety tunneling machine mileage exceeds 2,600 kilometers, which are exported to France, Italy, Denmark, Austria, etc. 26 countries and regions provide Chinese equipment, Chinese solutions and Chinese wisdom for the world's tunnel construction.
China Quality Award
The China Quality Award was established in 2012 and is the highest honor in the field of quality in my country. It aims to commend organizations that have made major innovations in the areas of quality management models, management methods and management systems and make outstanding contributions to the promotion of quality management theories, methods and measures. Individuals, set an advanced quality benchmark, promote scientific quality management methods, and continuously improve our country's quality level. Prior to this, the China Quality Award has been selected for three times, and 20 organizations and 3 individuals have won awards. China Railway Bridge Bureau won the 3rd China Quality Award, and 3 units of China Railway Fourth Bureau, China Railway Shanqiao, and China Railway Equipment Group won the second China Quality Award nomination award.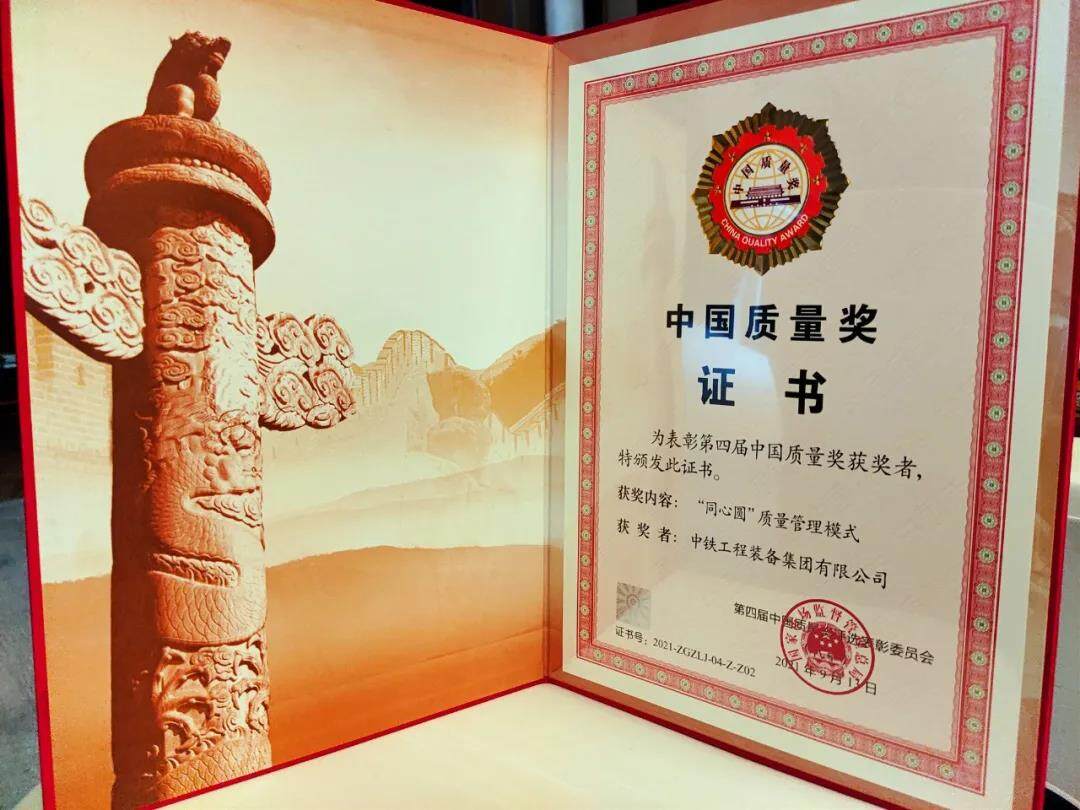 This year's China Quality Awards received a total of 696 organizations and 168 individuals to participate in the evaluation, the number is the largest ever, covering central and state-owned enterprises, private and mixed-ownership enterprises, wholly foreign-owned and Sino-foreign joint ventures, etc., highlighting the extensiveness of the China Quality Award And internationalization.
Keywords: engineering construction, engineering news
As an outstanding manufacturing representative, China Railway Equipment Group won the China Quality Award. It is not only a testimony of China Railways' continuous progress in the quality field, but also a vivid practice of China Railways in earnestly implementing the spirit of the important instructions of the "Three Transformations", which will further enhance the company's reputation and market competition. Power is of great significance.Editor/Xing Wentao
0
Collect