Macro
Ukraine plans to invest 124.1 billion hryvnia in road infrastructure in 2022
The plan includes the redesign of the roads around the airport and the construction of elevated connecting roads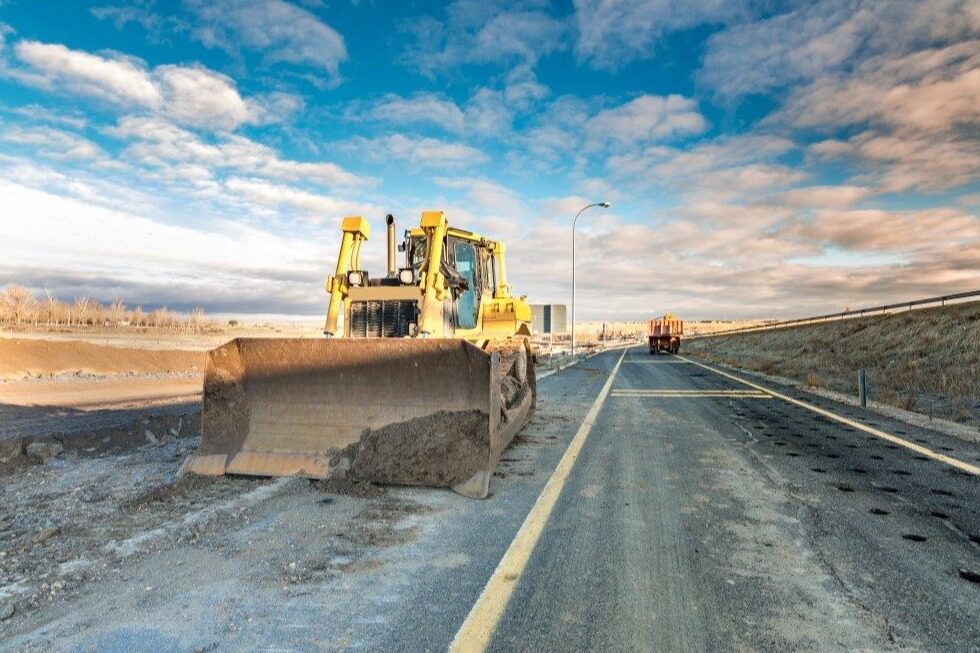 To enable the people of Ukraine to benefit from modern, safe and fast connections and the new business opportunities they bring. Ukrainian Finance Minister Marchenko stated at a government press conference held on September 15 that the Ukrainian state budget plans to allocate 124.1 billion hryvnia for transportation infrastructure construction in 2022.
Marchenko pointed out that this amount may be expanded when 100% of the funds provided by international financial institutions and foreign governments are utilized. Among them, the total road fund in 2022 will be 78.6 billion hryvnia, international financial institutions and foreign governments will provide 5.5 billion hryvnia (when 100% is used, it will reach 8.2 billion hryvnia), and 400 Hryvnia is a state-guaranteed loan.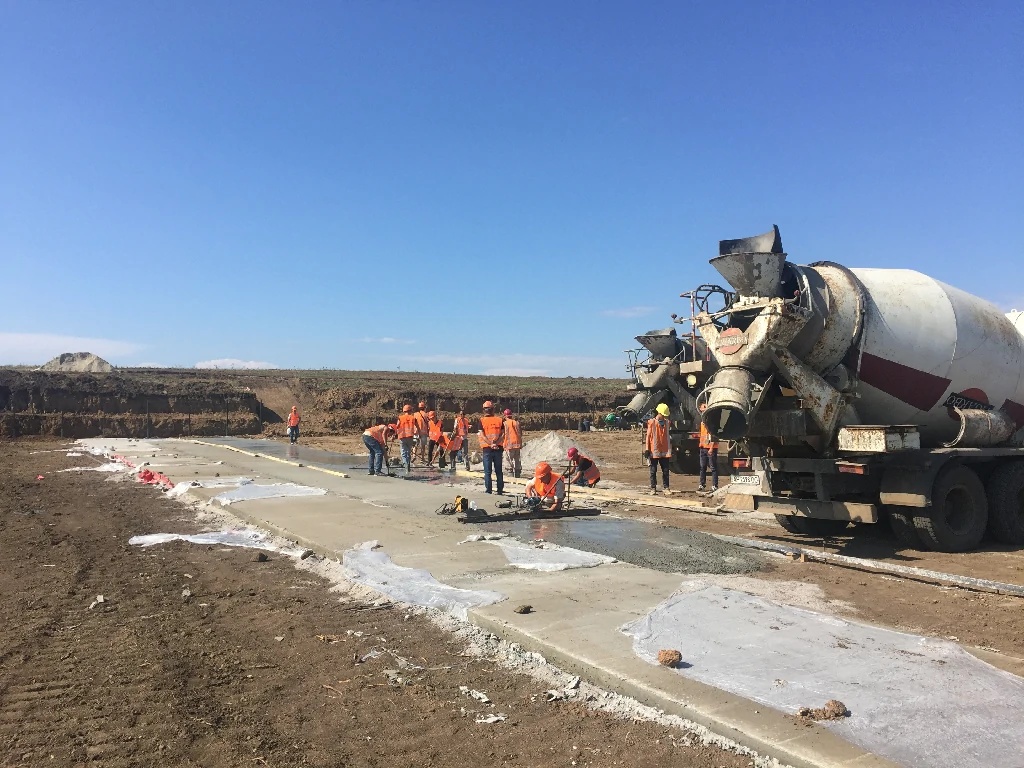 In addition, Uzbekistan's 2022 budget plans to allocate 16.1 billion hryvnia to other transportation infrastructure, including railway infrastructure construction, airport construction and renovation, and ship lock repairs. Among them, it plans to electrify the 101-kilometer railway, purchase 12 intercity express trains, purchase 100 passenger carriages, and renovate 200-kilometer railway lines. The total planned investment in the railway sector is about 10 billion hryvnia. The airport construction and restoration plan allocates 5.5 billion hryvnia, and the ship lock restoration project is expected to invest 600 million hryvnia.
According to previous reports, Uzbekistan's national budget for 2022 is based on GDP growth of 3.8%, inflation rate of 6.2%, U.S. dollar to hryvnia exchange rate of 1 to 28.6, and fiscal deficit reduced to 3.5%. Editor/Xu Shengpeng
0
Collect