New Energy
Herzegovina plans to develop three solar power plants
The Government of the Republika Srpska has a contract to install three power plants, the project is the third solar power plant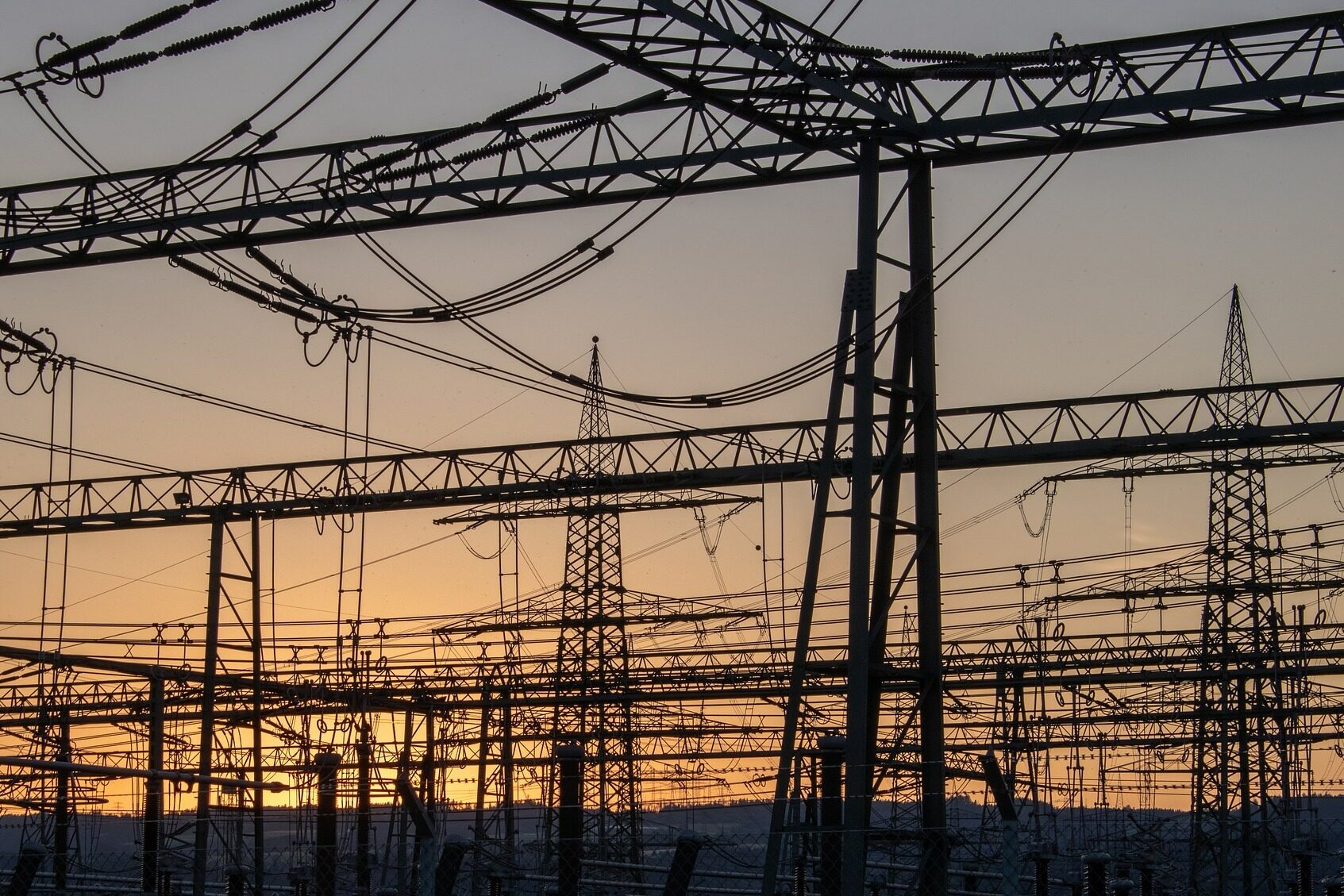 The Etmax company in Banja Luka has asked the Government of the Republika Srpska to grant a concession for the construction and use of the Nevesinje solar power plant with an installed capacity of 60 MW. This will be the third large-scale solar power plant in the Herzegovina region of Bosnia and Herzegovina.
The investment in the solar power plant is estimated at 53.3 million euros and the estimated annual output is 84GWh. Etmax designs, develops and builds small photovoltaic power plants. The government sets the conditions for granting the concession, which will be signed for up to 50 years. Etmax will have to pay a one-time fee of 267,000 euros, and the output of its photovoltaic facilities will be 2.8 euros per MWh.
The Ministry of Energy and Mining, which will conduct the negotiation process, has 60 days to submit reports, proposals for concession granting decisions and proposals for concession agreements to the government. When potential franchisees submit bids and feasibility studies to the government, the negotiation process begins.
Siniša Maksimović, director and founder of Etmax, told Capital.ba that the funds for the construction of solar power plants will be provided through loans. He also announced that the company will have multiple partners in the project.
Keywords: new energy, overseas engineering, international engineering construction, foreign engineering construction news
So far, the Republika Srpska has issued two concessions for the construction of solar power plants in Herzegovina. In July 2020, an agreement was signed with EFT for the Bileća power plant, and in October 2021 the state-owned company Elektroprivreda Republike Srpske (ERS) was awarded the concession for the Trebinje 1 solar park.Editor/XuNing
0
Collect