New Energy
XTC New Energy will invest 1.6 billion US dollars in lithium battery projects
Xiamen Tungsten Industry will invest in the construction of a factory with an annual output of 100,000 tons of lithium iron phosphate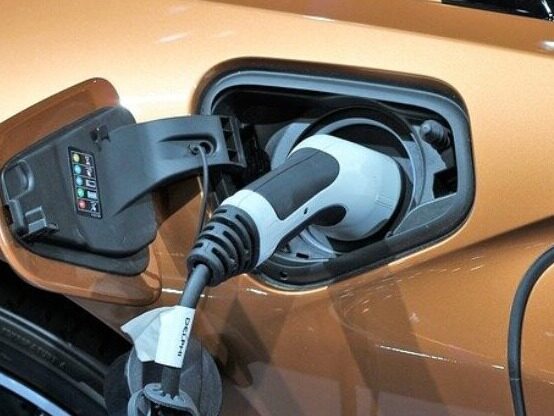 China XTC New Energy Materials Corporation announced plans to invest at least RMB 10 billion (US$1.55 billion) in lithium battery materials projects in Sichuan Province.
According to reports, XTC New Energy stated in a document that it has signed a letter of intent to build the plant with the Ya'an Economic and Technological Development Zone in Sichuan Province, Southwest China. Yana is currently the lithium production base of Tesla supplier Yahua.
XTC New Energy will invest 1.2 billion yuan (US$190 million) in the first phase of the project, with an estimated annual output of 20,000 tons of lithium iron phosphate components. The first phase is expected to start operations in 2023, when the company will begin production of lithium iron phosphate, which is not currently in its portfolio.
The first phase of Sanyuan Materials is expected to invest 2.2 billion yuan (340 million U.S. dollars), and is expected to be put into operation in 2024, with an annual production capacity of 20,000 tons. Ternary refers to a mixture of three metals, including nickel, cobalt, and manganese, used in lithium-ion battery cathodes. It will also include a nickel and cobalt smelter with an annual capacity of 10,000 tons for battery recycling.
Keywords: new energy, engineering project news
XTC New Energy, a subsidiary of Xiamen Tungsten, a metal and rare earth producer, said that subsequent investments will be made based on market conditions. The company still needs to submit a feasibility study report to its board of directors, and the project is expected to be funded through bank loans. In addition, battery material manufacturers have signed an agreement with China Heavy Industry Advanced Materials to supply cobalt tetroxide and ternary precursor materials. According to the agreement, from September 14, 2021 to December 31, 2023, CNGR will supply 20,000-25,000 tons of cobalt tetroxide to XTC New Energy every year.Editor/Baohongying
0
Collect