Construction Frontline
The President of Niger inspects the Kandaji project
Niger is located in central and western Africa and is rich in resources such as uranium, oil and coal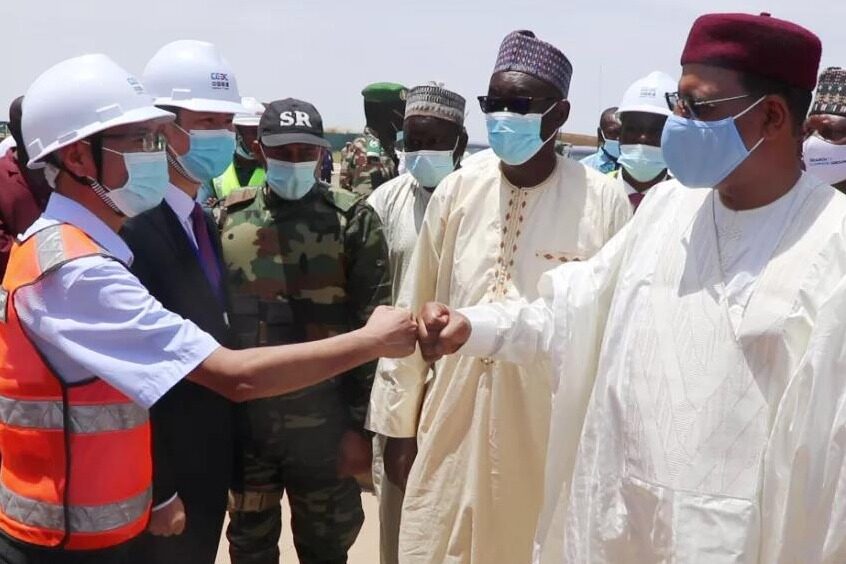 On September 10, 2021 local time, President Bazum of the Republic of Niger visited the Kandaji Hydropower Project in Niger undertaken by China Energy Construction Gezhouba Group, and highly affirmed that the project department has overcome the impact of the epidemic and promoted the project implementation in a smooth and orderly manner.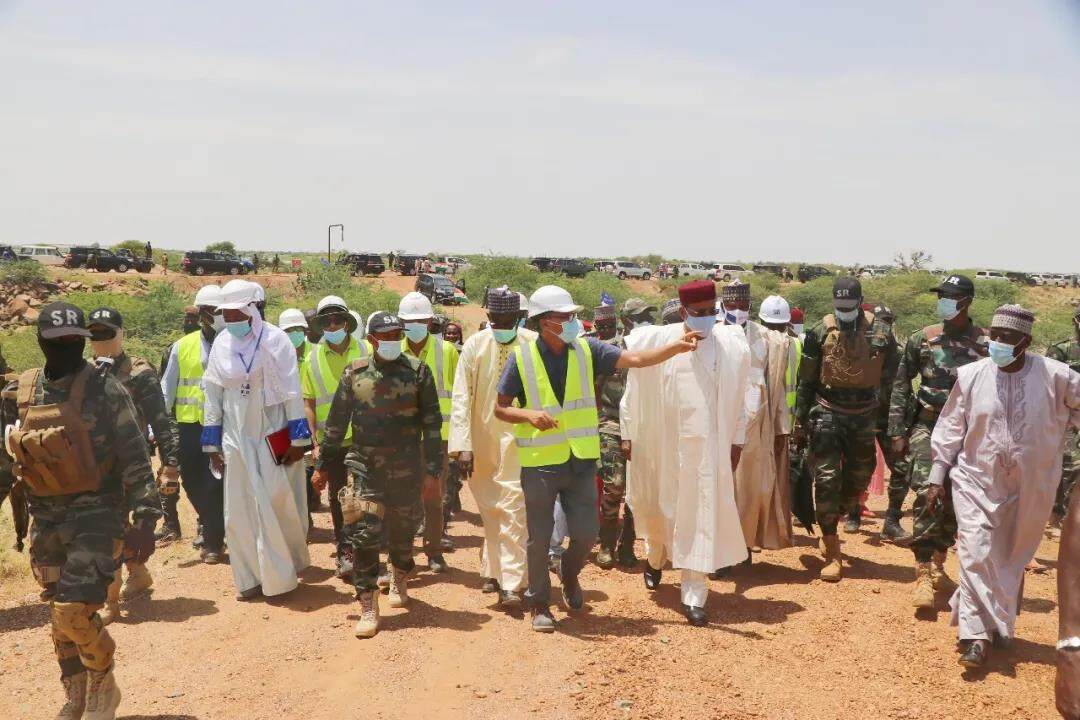 After listening to the report on the overall project planning, epidemic prevention situation, construction progress, etc., Bazum expressed the hope that all construction parties including Energy China Gezhouba Group can cooperate sincerely to complete the project as soon as possible, and contribute to the economic and social development of Niger. Provide motivation.
Niger President Bazum said: Energy China Gezhouba Group has strong strength in the field of hydropower. During the epidemic, Chinese and local employees in Niger have overcome difficulties and ensured high-quality construction of the project. The determination and dedication shown by them is commendable.
Niger is located in central and western Africa and is rich in resources such as uranium, oil and coal. In December 2017, Energy China Gezhouba Group won the bid for the civil engineering of the Kandaji Hydropower Project in Niger, successfully breaking through the country's market. In 2020, we successfully won the electrical and mechanical bidding for Kandaji Hydropower Station, realizing regional rolling development.
Project Description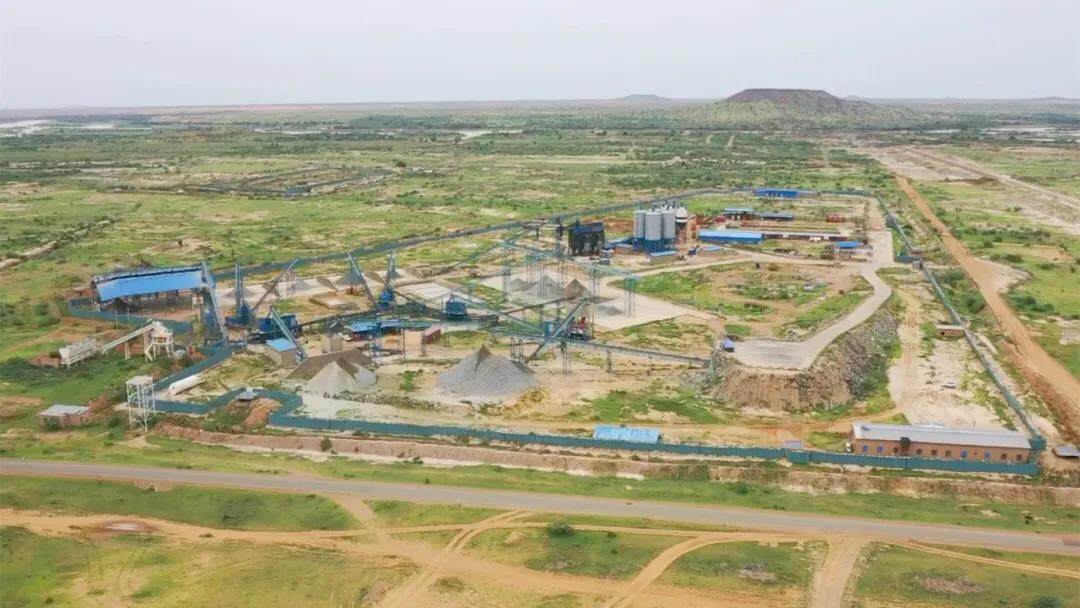 The Kandaji Hydropower Station in Niger is the first hydropower station built in Niger. It is included in Niger's "Hundred-Year Plan" and is also one of the important projects in the construction of the "Belt and Road". The installed capacity of the power station is 130MW, and the average annual power generation after completion can reach 617 million kW·h. It will not only provide power guarantee for Niger's economic development, but will also greatly promote the development and improvement of local agricultural irrigation, public drinking water and the ecological environment. (For reprinting, please specify see www.seetao.com) See Taowang Engineering Column Editor/Wang Xia
0
Collect