Municipal
Jiangxi Jana Energy Technology Project officially started
The project is constructed in two phases, with a total investment of 12.5 billion yuan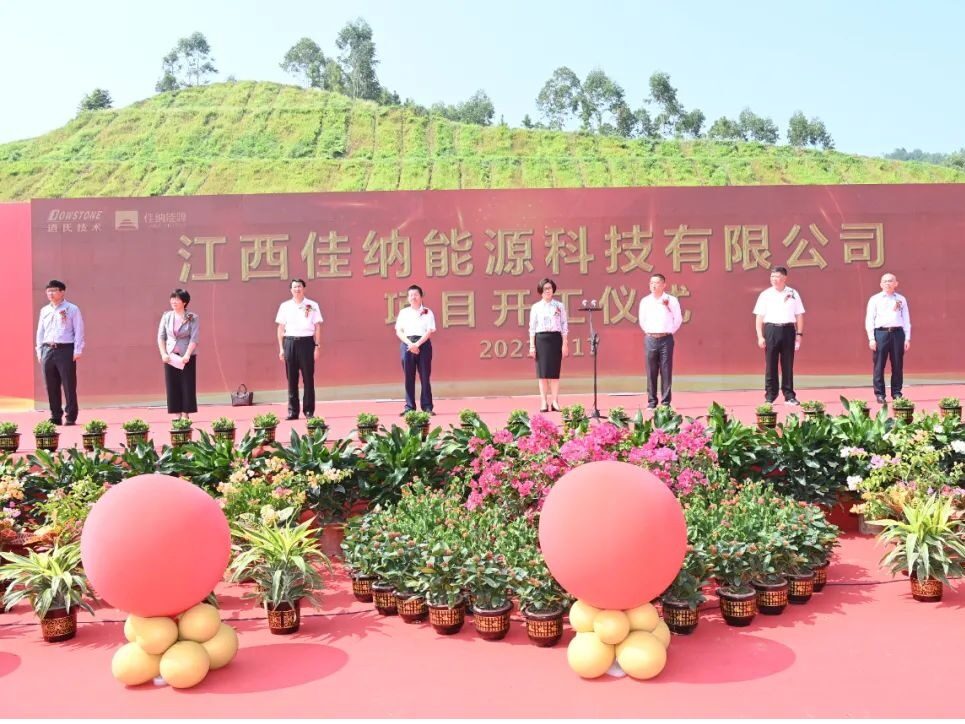 On the morning of September 17, 2021, the Jiangxi Cana Energy Technology Project with an investment of over 10 billion yuan started construction in Longnan City. This is another result of Longnan City's project conference and promotion of industrial doubling and upgrading. It will help Longnan Economic Development Zone To achieve the goal of making the top 100 billions, inject strong impetus into the development of Ganzhou's electronic information, new energy and new energy automobile industry clusters.
Cana Energy Technology Project
The Cana Energy Technology Project is located in Longnan Chemical Park and was invested and constructed by Guangdong Daoshi Technology Co., Ltd., with a total investment of 12.5 billion yuan. The project is mainly engaged in the production and operation of ternary precursors for lithium battery materials, high-end cobalt-nickel salts and other products, as well as the recycling and reuse of waste lithium batteries. The project is constructed in two phases. After it is fully completed and put into operation, the annual output value will reach 30 billion yuan. The parent company of the project, Guangdong Dow Technology Co., Ltd., is a listed company on the Growth Enterprise Market of the Shenzhen Stock Exchange and one of the top 500 global new energy companies.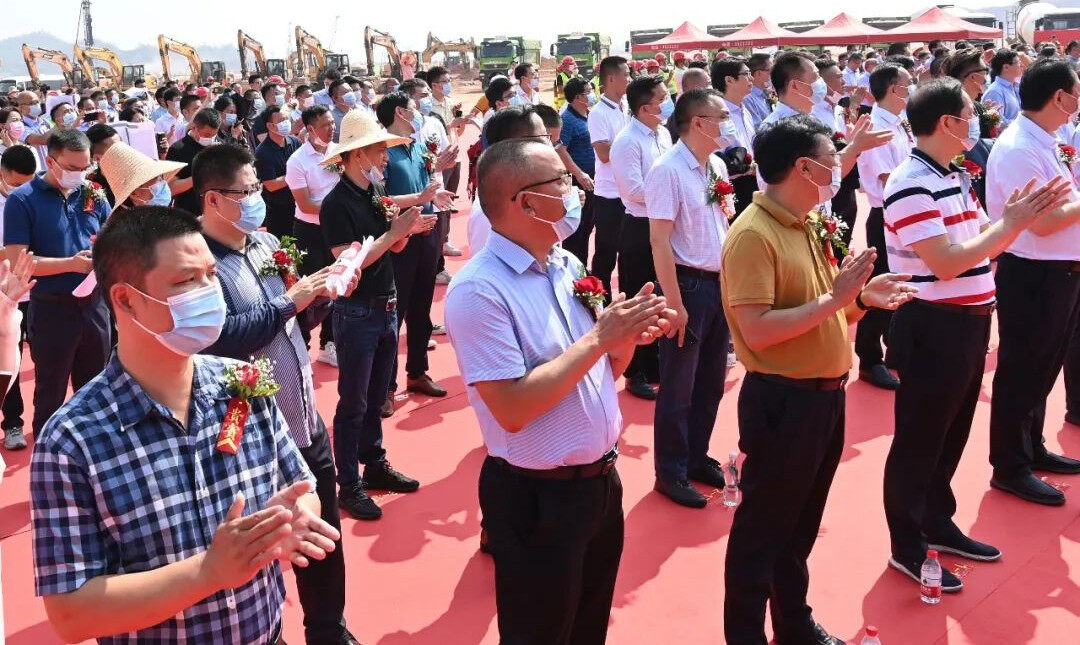 In recent years, Ganzhou has been unswervingly focusing on industry, building a first-class business environment brand, vigorously promoting industrial doubling and upgrading, and fostering 1+5+N industrial clusters. Ganzhou's strong entrepreneurial atmosphere and good pro-business and wealthy business environment have made more and more entrepreneurs optimistic about Ganzhou and invest in Ganzhou. A number of large projects and good projects have settled in Ganzhou one after another. Longnan concentrates its efforts on the development of the first industry of electronic information, focusing on the extension and strengthening of the two major industrial chains of circuit boards, rare earth new materials and lithium batteries, and actively building a well-known circuit board manufacturing base and new electronic material manufacturing base in China. Longnan City takes as its starting point the building of Longyi's business brand, and in accordance with the requirements of "what the Greater Bay Area can do, we must also be able to do it", with the service tenet of "easy to do, convenient to do, the most efficient, and the most assured". Companies provide caring and heart-warming services to accelerate the entire process of project construction, and set off a full-scale upsurge of focusing on industries and projects. Ganzhou and Longnan will spare no effort to ensure the efficient promotion of projects and rapid production, so that enterprises can invest in Ganzhou with peace of mind, develop peace of mind, and live comfortably. Editor/He Yuting
0
Collect