Environment
United Nations Demonstrates Delivering on Accelerated Climate Commitments
According to a new UN report, if the world is to reach the minimum threshold of the Paris Agreement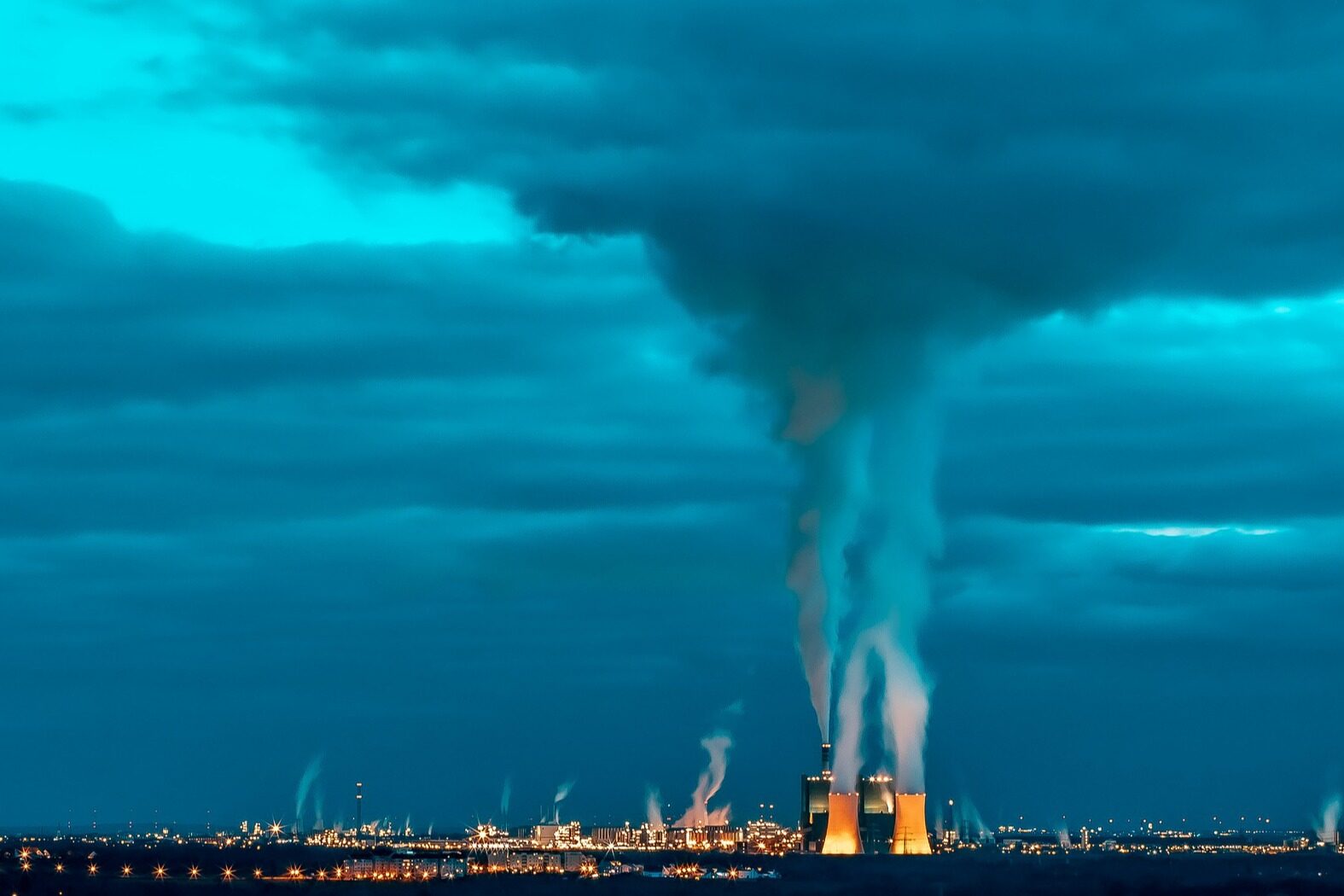 The United Nations released the latest comprehensive report of the Nationally Determined Contributions (NDC) submitted as part of the Paris Agreement. All 191 parties to the agreement requested the report to provide an updated assessment of expected climate actions before COP26 in Glasgow in November 2021.
Based on the latest Nationally Determined Contributions available in the Interim Register of Nationally Determined Contributions as of July 2021, the report is able to describe 86 new or updated commitments from more than 110 contracting parties. The latest Nationally Determined Contributions cover about 59% of the parties to the Paris Agreement and nearly 50% of global greenhouse gas emissions. The report found that compared with 2010 levels, these nationally determined contributions will help reduce global emissions by 12% by 2030.
In contrast, the Intergovernmental Panel on Climate Change (IPCC) estimates that by 2030, it needs to be reduced by 45% to reach 1.5 degrees, or by 25% to reach 2 degrees. Therefore, global efforts need to be more than doubled to reach the 2-degree threshold of the Paris Agreement.
Patricia Espinosa, UN Executive Secretary for Climate Change, said: I congratulate all parties that submitted updates or new NDCs. Overall, it shows that countries are making progress towards the temperature targets of the Paris Agreement. This means that the built-in mechanism set by the Paris Agreement to allow for gradual increase in ambitions is working.
"Knowing how much work is in progress to strengthen nationally determined contributions, I once again call on all parties that have not yet submitted new or updated nationally determined contributions to submit. But those parties that have already submitted comments also have the opportunity to re-examine their nationally determined contributions. To improve its ambitions. The time to COP26 is very short, but I hope we can see more NDCs."
When considering all available NDCs in 191 contracting parties, the report warns that emissions will increase by about 16% by 2030. If it is consistent with the IPCC survey results, this is equivalent to a temperature rise of about 2.7 degrees by the end of the year. The United Nations does believe that global emissions can still reach their peaks by 2030. For example, some nationally determined contributions of developing countries include conditional emission reduction commitments, and these commitments can be implemented if funds and technology can be provided.
"The implementation of most conditional elements depends on obtaining more financial resources, technology transfer and technical cooperation and capacity building support; the availability of market-based mechanisms; and the absorptive capacity of forests and other ecosystems." The report pointed out. The report reiterated Espinosa's call on parties to submit or update their nationally determined contributions at any time, including before COP26. The United Nations will release another NDC update in October.
Keywords: overseas engineering, international engineering construction, foreign engineering construction news
Alok Sharma, the incoming chairman of COP26, said: This report is clear: Ambitious climate action can avoid the most destructive effects of climate change, but the premise is that all countries act together. Those countries that have submitted new and ambitious climate plans have already bend their emissions curve downwards by 2030. But without the actions of all countries, especially the largest economies, these efforts may be in vain. We can better change the course of history. We can and must act for ourselves, for disadvantaged communities and future generations.Editor/XuNing
0
Collect