Macro
China no longer builds overseas coal power projects
The role of coal in primary energy must also be greatly weakened under the strong constraint of carbon neutrality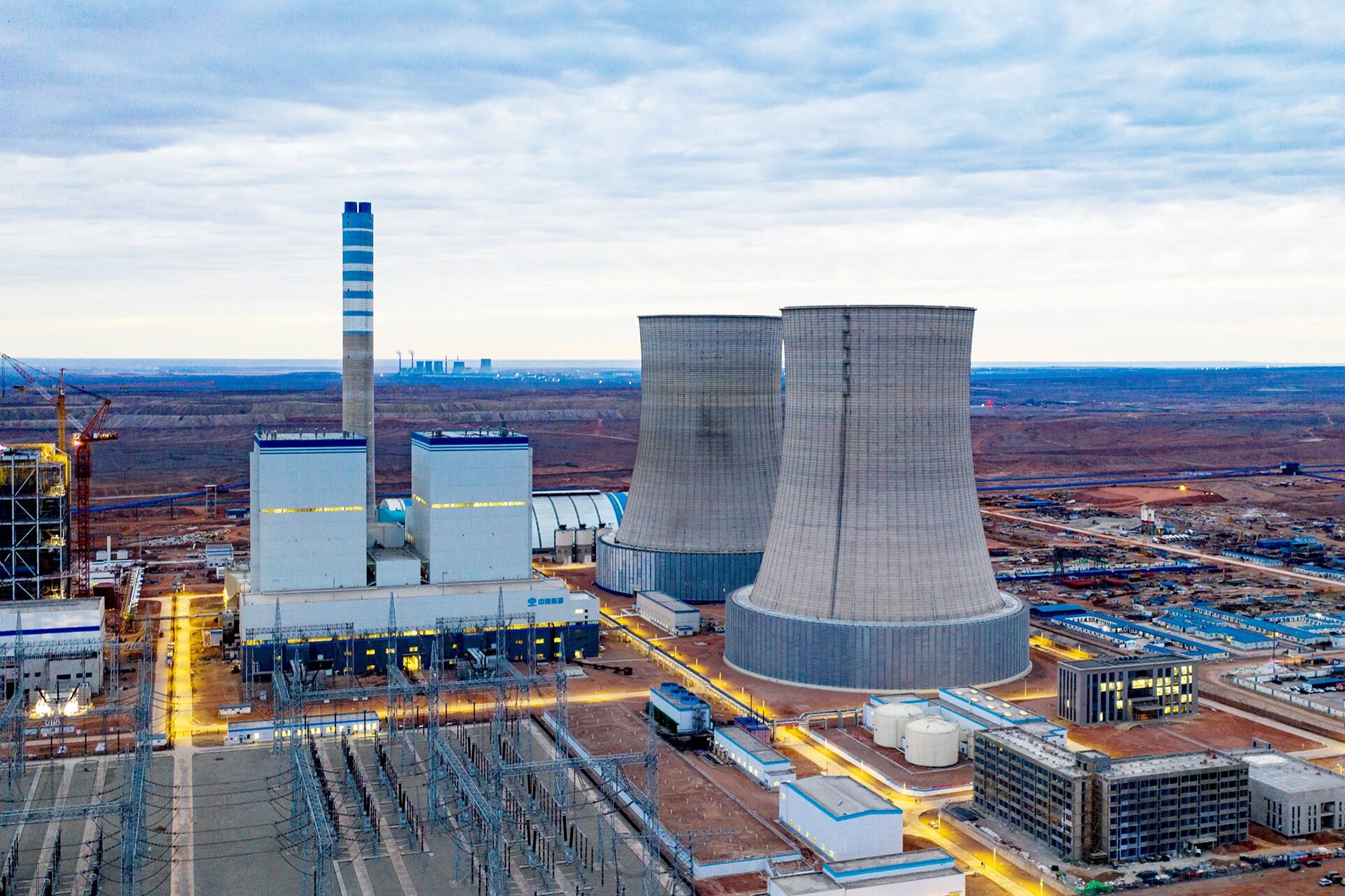 At present, China is doing a good job in carbon peaking and carbon neutrality. In terms of power development policies, the central government requires the construction of a new power system with new energy as the mainstay. President Xi Jinping attended the General Debate of the 76th UN General Assembly in Beijing on 921st and delivered an important speech entitled "Strengthen Confidence, Overcome the Difficulties and Build a Better World".
Xi Jinping said: "China will strive to achieve carbon peaks by 2030 and carbon neutrality by 2060. This requires hard work, but we will do our best. China will strongly support the development of green and low-carbon energy in developing countries. Newly build overseas coal-fired power projects."
Xi Jinping pointed out that 2021 is the 100th anniversary of the founding of the Communist Party of China and the 50th anniversary of the restoration of the People's Republic of China in the United Nations. China will solemnly commemorate this historic event. We will continue to actively push China's cooperation with the United Nations to a new level and continue to make new and greater contributions to the noble cause of the United Nations.
Xi Jinping emphasized that a year ago, leaders of all countries attended the series of summits on the 75th anniversary of the founding of the United Nations and pledged to cooperate in combating the epidemic, work together to respond to challenges, adhere to multilateralism, strengthen the role of the United Nations, and build a common future for present and future generations. Over the past year, major changes in the world unseen in a century have been intertwined with the global pandemic of the new crown pneumonia epidemic. People of all countries have more ardent expectations for peaceful development, a stronger call for fairness and justice, and a firmer pursuit of win-win cooperation. In the past, the epidemic is still raging around the world, and human society has been profoundly changed. The world has entered a new period of turbulent change. Every responsible politician must answer questions of the times and make historical choices with confidence, courage, and responsibility.
Xi Jinping finally emphasized that the world is standing at the crossroads of history. I firmly believe that the trend of peaceful development and progress of mankind is unstoppable. Let us strengthen our confidence, work together to deal with global threats and challenges, promote the building of a community with a shared future for mankind, and jointly build a better world! Editor/Xu Shengpeng
0
Collect