Macro
Hainan speeds up infrastructure construction of tourist roads around the island
Hainan's transportation plan will provide strong support for the construction of the free trade zone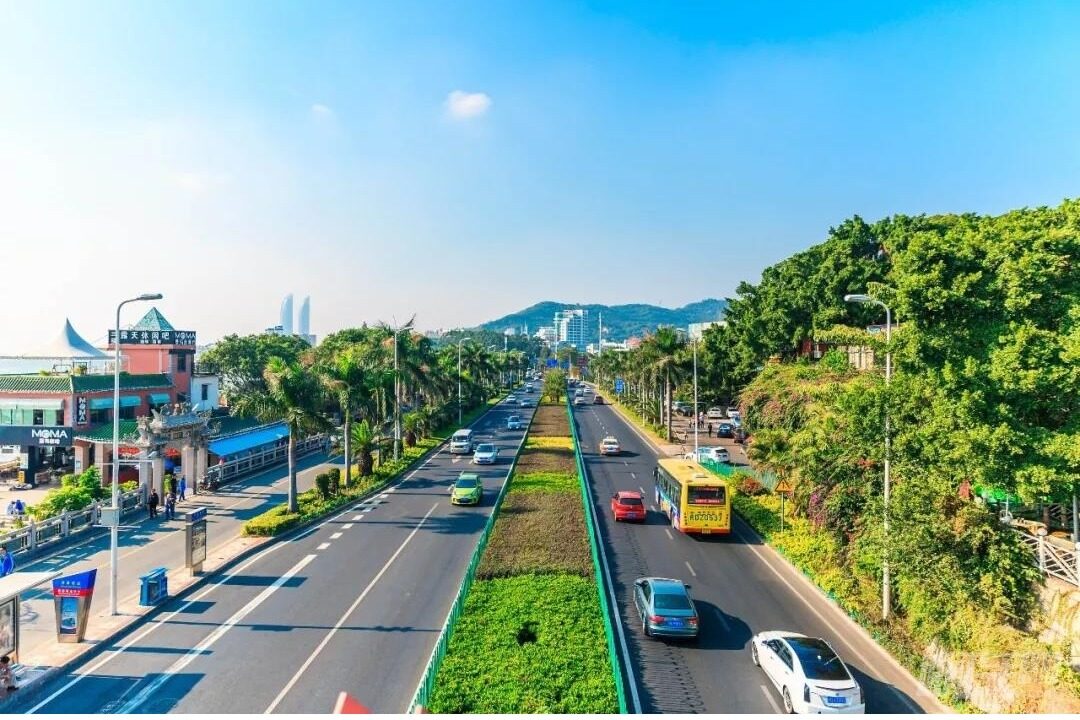 In order to accelerate the construction of a powerful transportation country, open up the artery of economic development. The reporter recently learned from the round-island tourist road construction promotion meeting that up to now, the round-island tourist road project has completed 373.38 kilometers of roadbed clearance, and a total of 3.007 billion yuan has been invested.
At the meeting, the Provincial Transportation Investment Holdings Co., Ltd. reported on the progress of the construction of the round-island tourist road. The inspection team of the Provincial Department of Transportation reported the recent comprehensive inspection of the project. The member unit of the provincial road construction group for the provincial round-island tourist road work Relevant persons in charge of the Department of Resources and Planning, the Provincial Department of Ecology and Environment, the Provincial Department of Agriculture and Rural Affairs, the Provincial Department of Water Affairs, and the Provincial Forestry Bureau, combined with the responsibilities and tasks of the department, put forward targeted opinions and suggestions on how to do a good job in the construction of the tourism road around the island; the construction unit Also made a statement.
The meeting put forward requirements for advancing the construction of tourism roads around the island, requiring all units to follow the division of responsibilities and combine the activities of "checking blocking points, solving problems, and promoting development" to further increase coordination and advancement and create a good external environment for project construction. At the same time, all participating units must keep a close eye on the annual investment goals and tasks, scientifically and rationally arrange the construction procedures, speed up the project progress, and ensure the completion of the annual investment tasks; establish brand awareness, grasp the project quality and safety, strictly implement standards and regulations, and create high-quality projects , To make due contributions to the construction of an international tourism consumption center and a free trade port.
Infrastructure investment gradually recovered after the epidemic was controlled, providing strong support for the high-quality economic development of the province. It is reported that up to now, the total investment of the round-island tourist road project has been 3.007 billion yuan; 373.38 kilometers of subgrade has been cleared, 653,500 square meters of roadbed earth and stone have been completed, 10 bridges have been started, 66 culverts have been started, and the image output value has been completed 331 million yuan; land acquisition and demolition Actually completed 373.38 kilometers, accounting for 72.98%. Editor/Xu Shengpeng
0
Collect